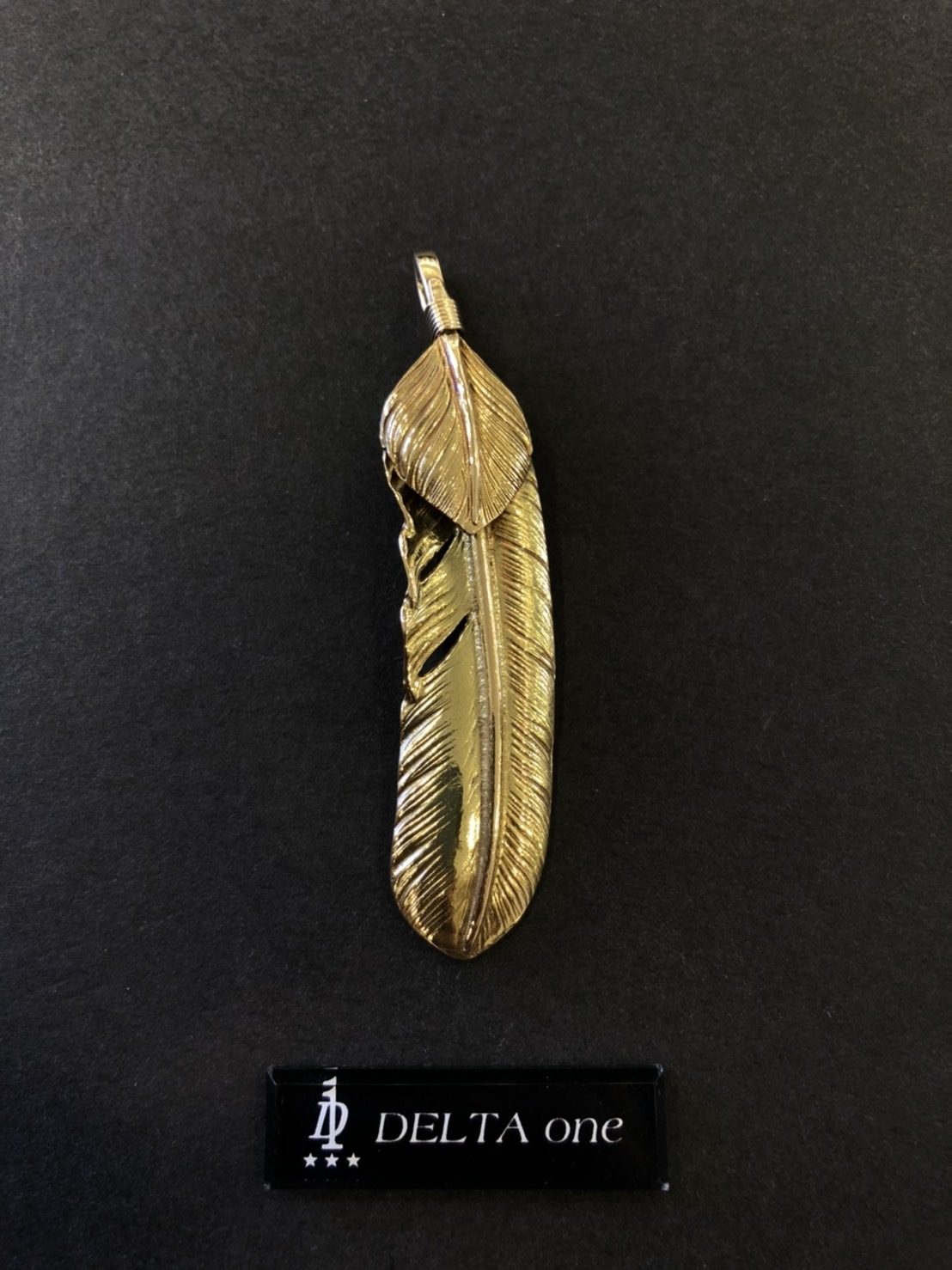 世界上最稀有和最有價值的羽毛之一已經到貨!
–原始吊墜孔
–狀況良好,無明顯划痕
–完美雕刻的鷹烙印
如今已不再生產舊款羽毛,所有羽毛都通過新款模型來改變其特色。 因此,現在也很難在goro's官方商店獲得由舊款模具生成的舊款羽毛。
此外,預計未來所有金飾產品的市場價格將激增,這絕對是值得收藏的物品。
如果您有興趣,請在它被買走之前立即與我們聯繫! 預計很快就會被搶購一空! (
One of the most rare and valuable Feathers in the world has just arrived in our stock!
-Original Pendant Hole
-Good condition without any noticeable scratches
-Perfectly carved Eagle Stamp
OLD Design Feathers are no longer produced today. All Feathers have transformed its feature with the creation of New Design molds. Therefore, you no longer can get Feathers at the official goro's shop, which are made from the OLD casting mold.
In addition, the market value of All Gold items is anticipated to surge in the future. It is definitely an item that is worth getting it.
If you are interested, please DM us right away before it is gone! It is expected to be sold out anytime soon!