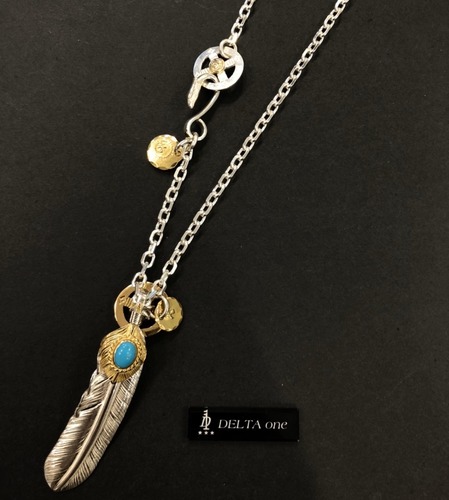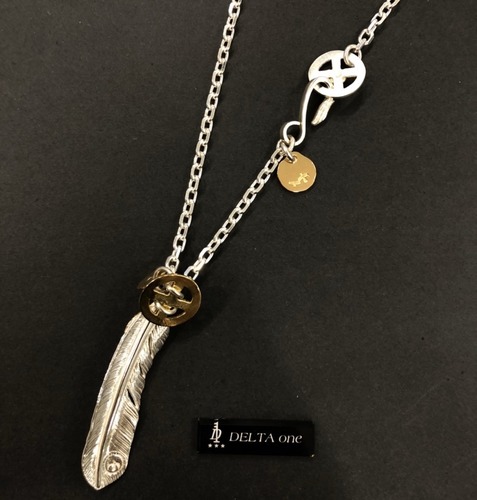 這是我們為女性客戶設計的組合之一。
特大羽毛通常用於男性。實際上,現在特大羽毛的款式在女性中也越來越受歡迎。您可能已經看過,許多亞洲女性名人都穿戴goro's的配飾。
當然,我們也非常歡迎女性顧客的造訪! 請不要猶豫,隨時與我們聯繫!
This is one of the setup that we designed for our female customers.
The XL Feather is usually commonly used for males. Actually, the XL Feather setups are getting popular from the females nowadays. As you may have seen before, a lot of the Asian female celebrities wear goro's accessories.
Of course, the female customers are also more than welcome! Please do not to hesitate contact us anytime!