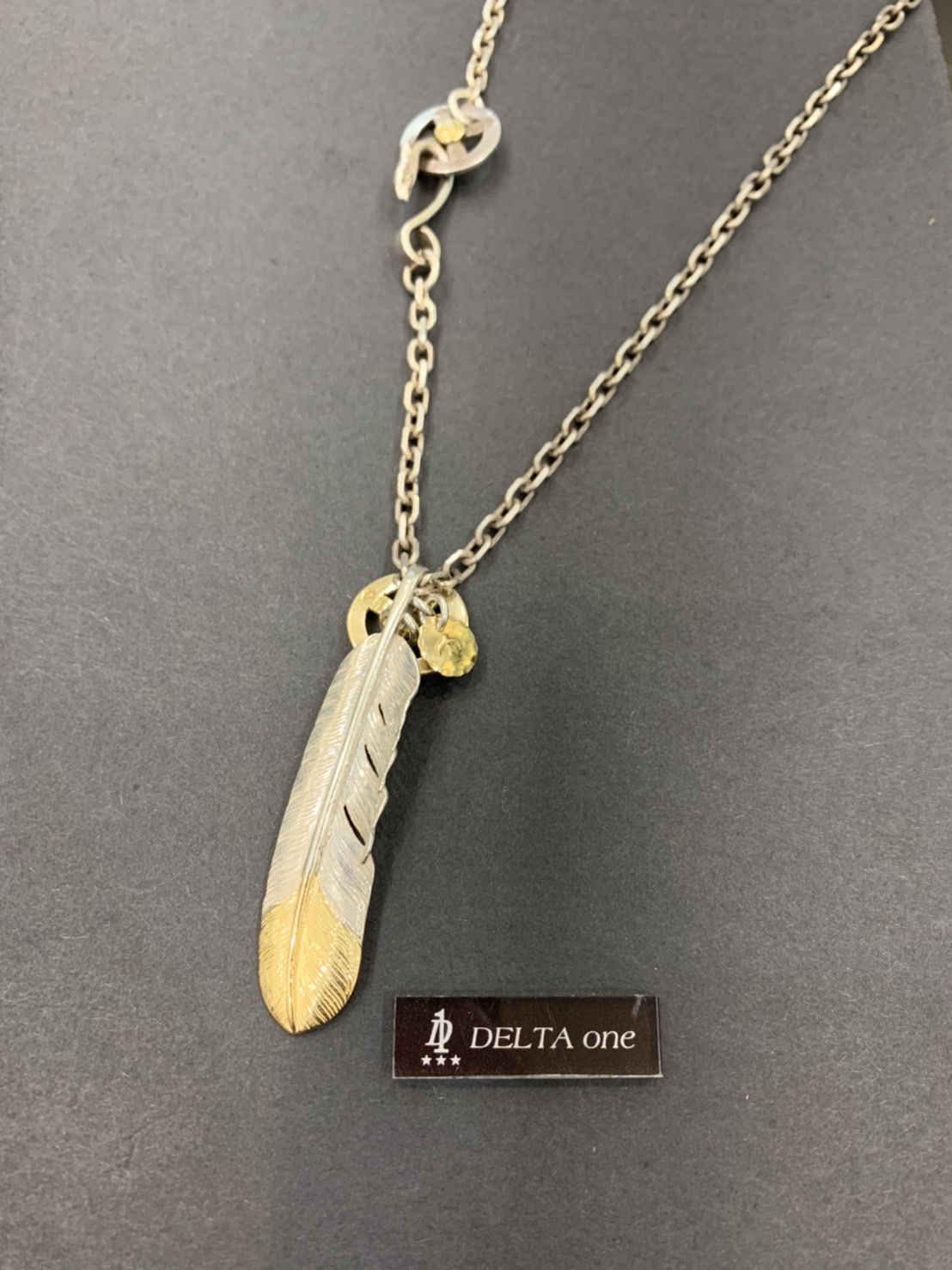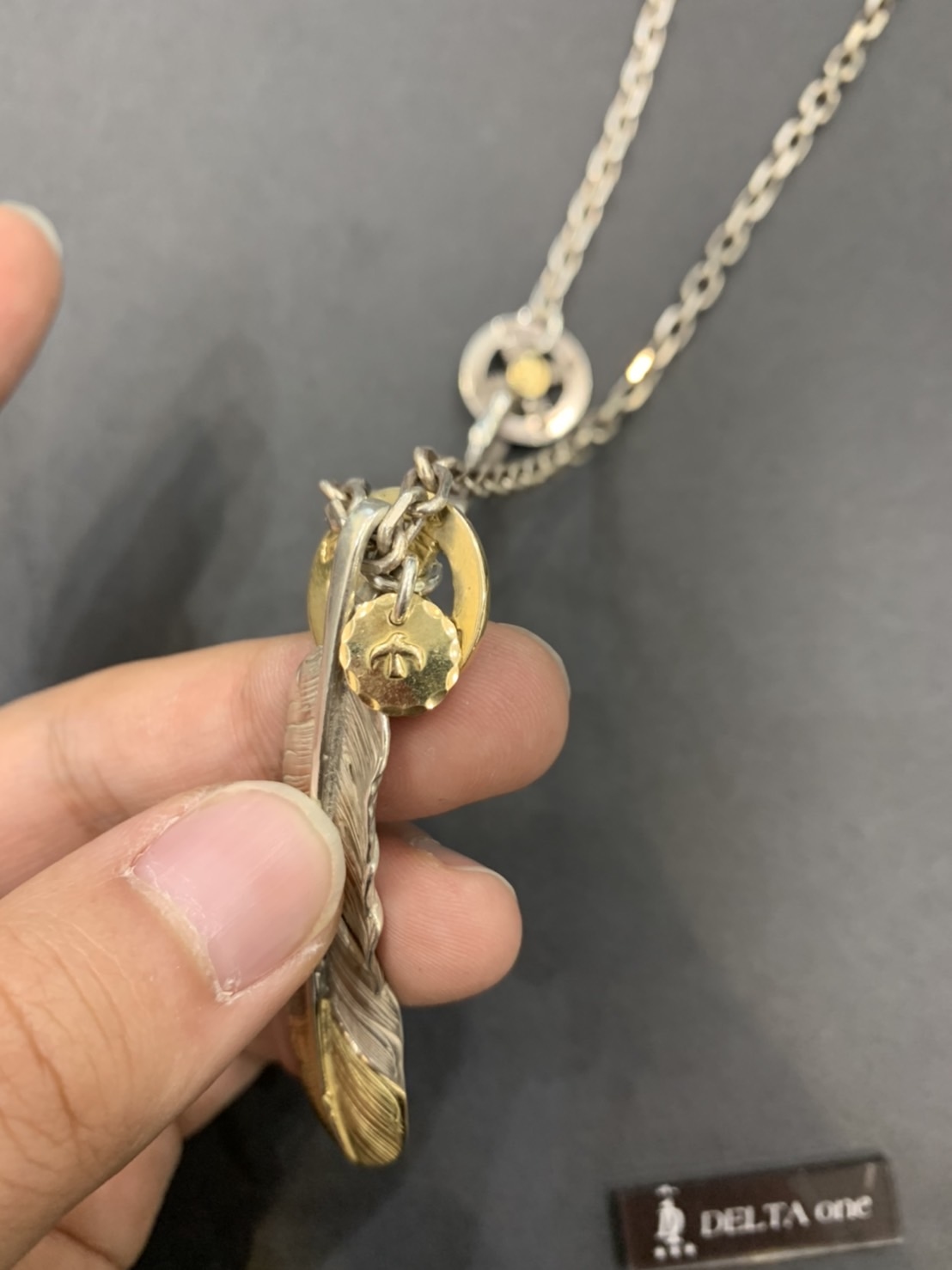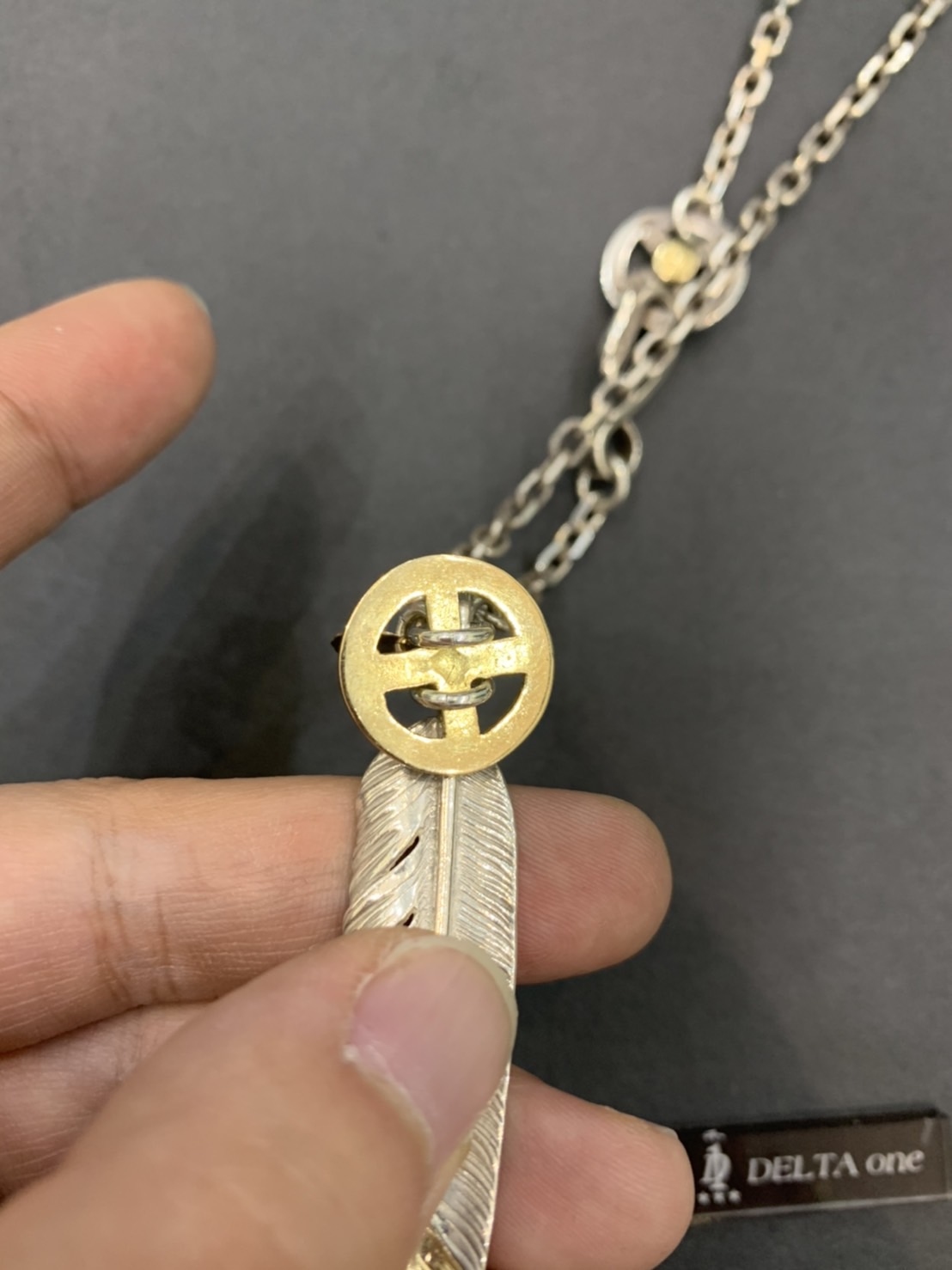 為了建立完美的設計,我們將注意力集中在每個流程上。
圓扣配件完美地連接在全金圓輪和羽毛之間。如您所見,圓扣配件的接頭上沒有縫隙,這是在完美設計中最困難但最重要的部分之一。
此外,K18太陽金屬吊墜(XS)也連接到其中一個圓扣配件上。 再重申一遍,要輕巧地抓取這麼小的金屬和圓扣配件並不容易。
處理圓嘴鉗的手法需要很多實務經驗的積累才能完美運用。
最後,DELTAone能夠為全球客戶提供最完美的高品質設計!
To build a perfect setup, we put our concentration and focus on every processes.
The Jump Rings are attached perfectly between the All Gold Wheel and the Feather. As you can see, there is no gap on the joints of the Jump Rings. It is one of the most difficult, yet important part for a perfect setup.
In addition, K18 Gold Sun Metal (XS) is also attached to one of the Jump Rings. Once again, handling such a small Metals and Jump Rings without a scratch isn't easy.
Handling the round nose plier requiries both practice and accumulated experience.
Lastly, DELTAone have the ability to deliver a perfect quality setup for our customers accross the globe!