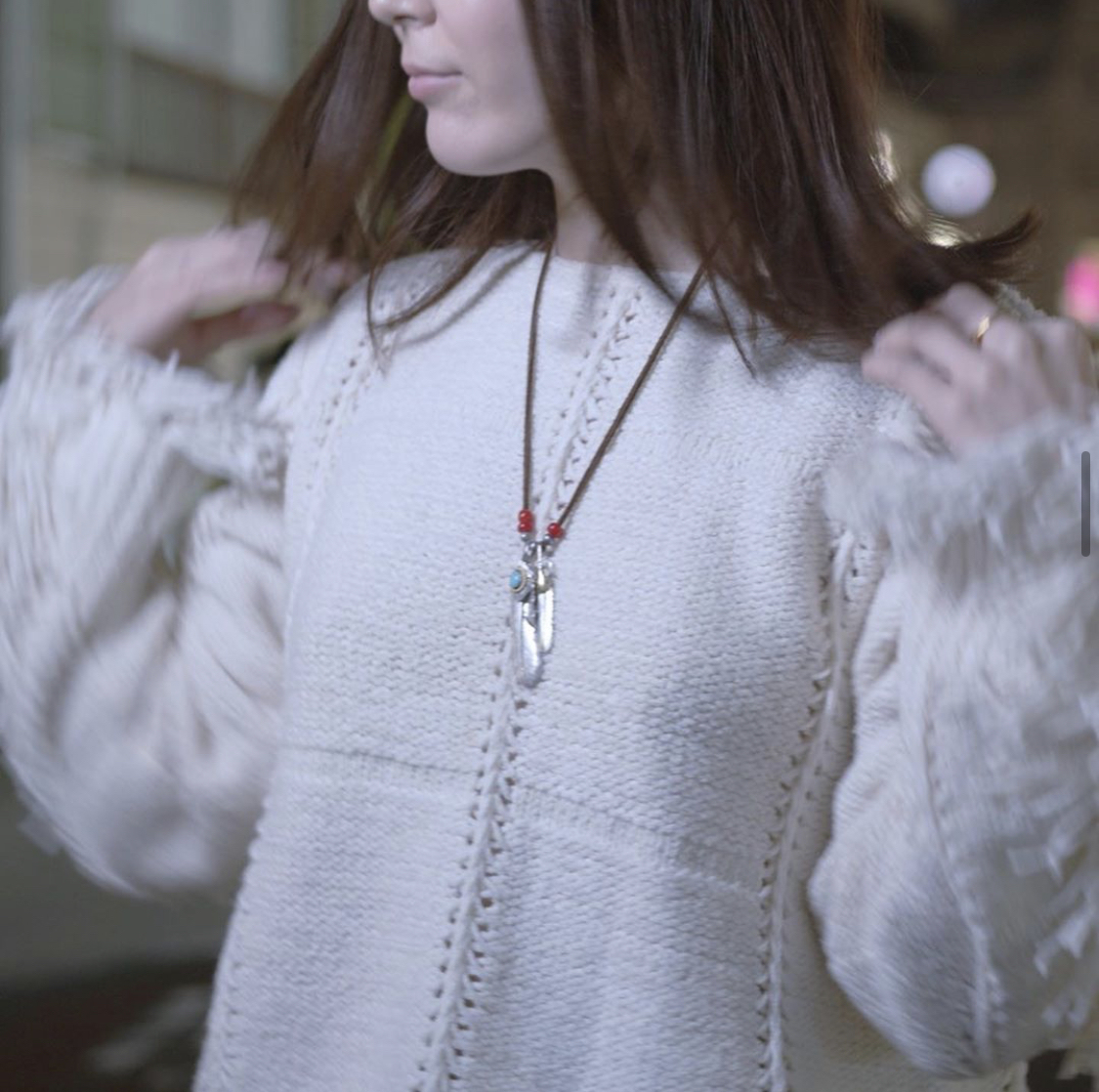 我們很高興發現最近有越來越多女性顧客對goro's感興趣!
很多女性名人,尤其是在亞洲,都穿著goro's的配飾! goro's正在擴大其在女性時裝界的品牌和知名度!
較小的羽毛是我們女性顧客的熱門單品!例如,十字輪羽毛(L),銀羽毛(L)和全金羽毛(L)都是非常暢銷的配件!
如果覺得"鷹扣鍊條"過於粗獷,那麼"舊款項鍊" 將非常適合您,雖然不浮華,但該產品非常出色、隨性,可以確保與您的日常穿著相匹配😉
【客戶顧問代表-Kana】
Kana是我們在DELTAone香港的女性員工,將作為您的客服專員和銷售顧問。
"嗨,我是Kana
我在這里為您提供有關任何goro's的服務。
我曾經在倫敦時尚學院學習時尚和配飾設計一段時間。 我從事自由時裝設計師/個人購物者多年。 我想藉此機會向女性時尚市場介紹goro's,並協助您做出決定!"
We are glad to find that more female customers are interested in goro's!
A lot of female celebrities, especially in Asia, wears goro's accessories. goro's is expanding its brand and presence in the female fashion industry!
Smaller-sized Feathers are a popular piece of items from our female customers. For example, the Heart Wheel Feather (L), Silver Feather (L), and All Gold Feather (L) are the best selling items!
If Chain with Eagle Hook is too chunky, the OLD Design Chains will be suitable for you. While it is not flashy, the item stands out perfectly. It is easy going and will match with your daily outfit for sure:wink:
【Customer Representative – Kana】
Kana is our female staff at DELTAone Hong Kong who will serve as your customer support and sales representative.
"Hi, my name is Kana.
I am here to help you with anything about goro's. I used to study fashion and accessories design at the London College of Fashion for a while. I have been working as a freelance fashion stylist/personal shopper for many years. I would like to take this opportunity to introduce goro's towards the female fashion market and assist you in making decisions!"