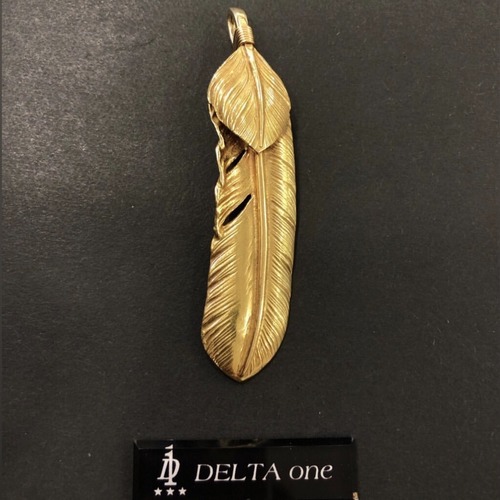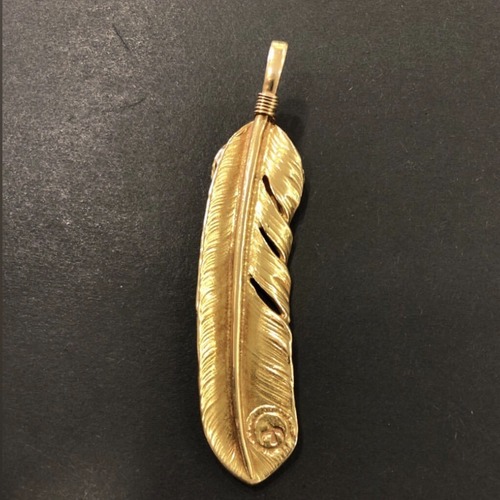 具有代表性的款式上金羽毛由全金製成。 上金羽毛的靈感來自禿鷹的胸羽。就像人們經常提到的那樣,由於它是一款易於搭配的產品,因此它就是最受歡迎的設計之一。也是適合初學者的入門好款式。
這是2004年以後生產的新款型號。現今市場上生產的全金羽毛系列產品數量很少。特別是新款的模型。我們擁有的通常是舊款。
這種羽毛還為特殊的人而設計。 在goro's的官方商店中,您幾乎不會看到這件珍貴的作品。
目前,全金商品的市場價格正在上漲。 現在購買全金產品更加值得。
The signature model, Gold Top Feather is made with All Gold. The Gold Top is inspired by the Heart Feather of the Bald Eagle. As it is always mentioned, it would be one of the most popular design since it is such an easy going item. It is a suitable model for the beginner as well.
This is a New Design model that was manufactured after 2004. There is only small number of All Gold Feather series produced in the market today. Especially, the New Design model. What we have is usually an OLD Design.
This Feather is also crafted for somebody special. You will never see this precious piece at the goro's official store.
The market price for the All Gold items is currently increasing. It is much more worth getting the All Gold items now.