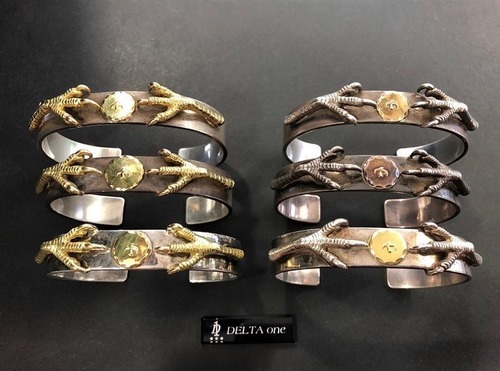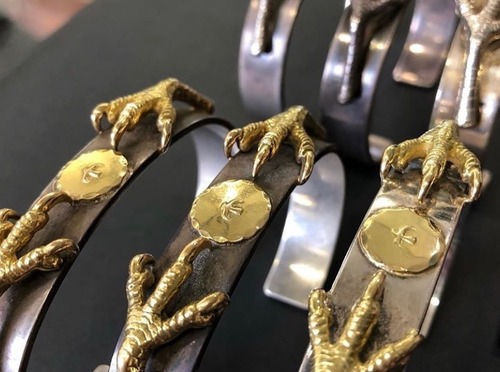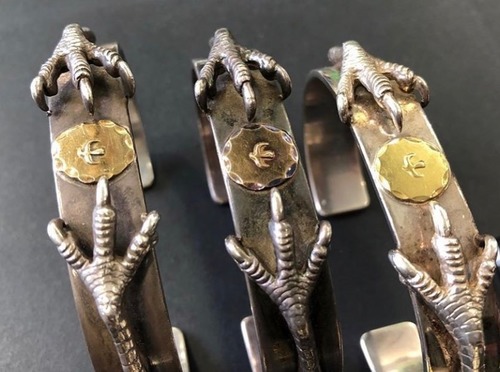 如前所述,手鐲的爪子有自己的模具。
與羽毛上的爪子不同,手鐲上的只有三個爪子。
這就是為何要製造這種爪子的仿冒品幾乎是不可能的原因。
產品本身就可以判斷該品是否為真品。
看看這些庫存數量!
您很難看到其他地方有像我們一樣多的庫存。
透過擁有大量的庫存,我們可以為您提供各種各樣的產品,這也是在做多樣化組裝所必需的!

As previously mentioned, the Claws for the Bracelet has its own mold.
Unlike the Claws on the Feather, the Claws on the Bracelet only has three talons.
That is why it is nearly impossible to manufacture the fake versions of this Claws.
The product itself can tell if the item is genuine or not.

Look at those number of stocks!
You may not see this amount of stocks else where.

By owning a large amount of stock, we can provide you a wide varieties of item and it would be required for the setup as well!
DELTAone為goro's在日本最可信的零售商