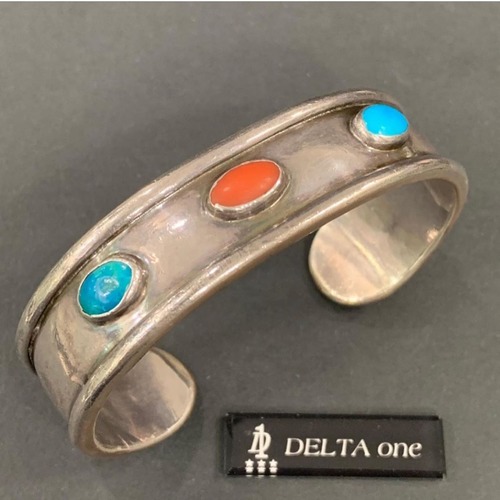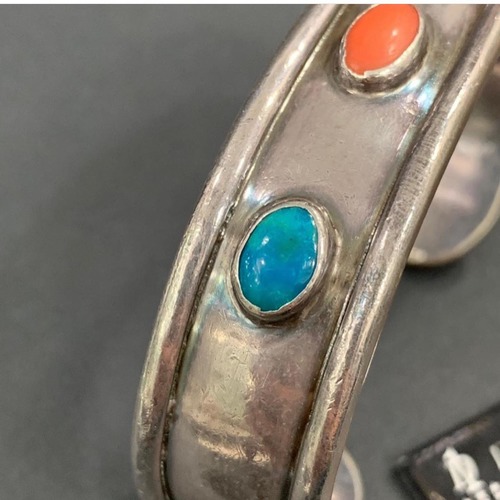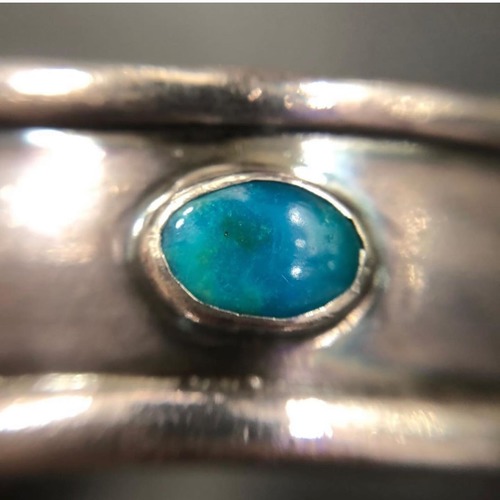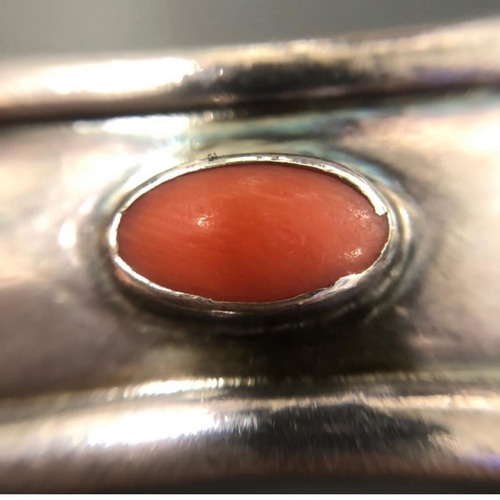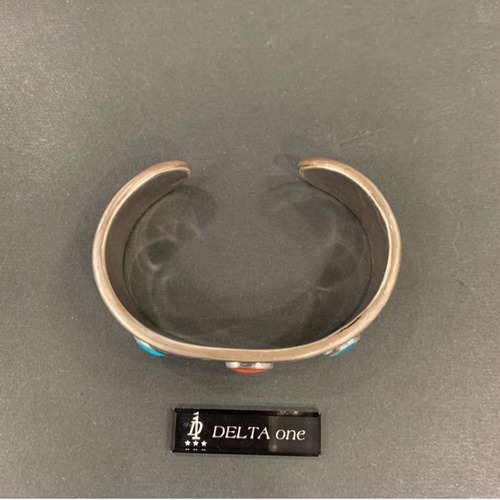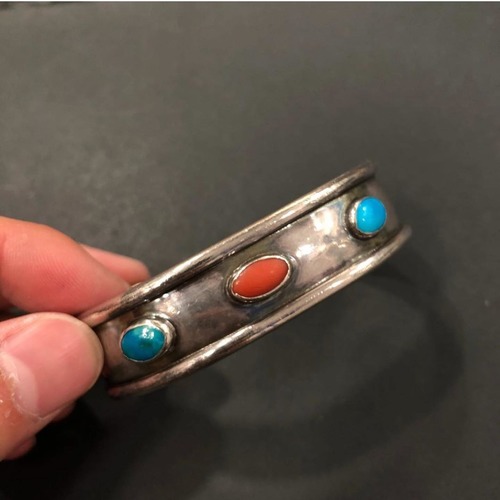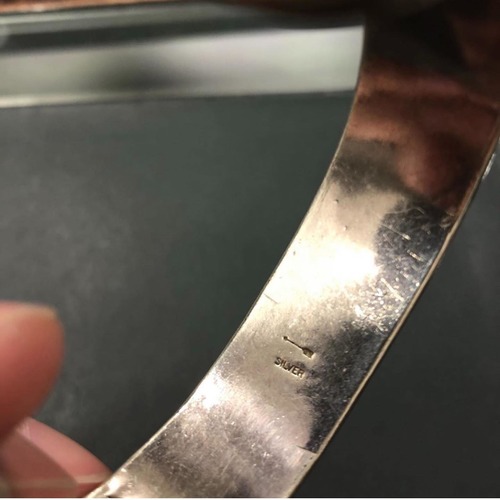 🔥HOLY GRAIL PIECE 已到貨🔥
它是在1970 – 80年間製作的。
正如您所料,這款獨一無二的產品是由高橋先生Goro Takahashi手工製作。
這件由他親自製作的作品在今日顯得更加珍貴。
這款手鐲的寬度為1.7厘米,比其他手鐲寬得多。 (手鐲的標準寬度為1.2厘米)
此款尺寸介於中型和大型手鐲之間。
此外,手鐲的厚度使其更穩定和堅固,雖然彎曲可能是手鐲的一個小問題,但這不必擔心,這不會造成什麼影響!


🔥HOLY GRAIL PIECE has arrived🔥

It was crafted during 1970-80.
As you might have expected, this one-of-a-kind item is handmade by Goro Takahashi.
Such a piece made solely by him is even more precious today.

The width of this bracelet is 1.7cm, which is much wider than the others. (The standard width for the Bracelet is 1.2cm) 
The size is somewhere between medium- and large-sized bracelet.

Additionally, the thickness of the bracelet makes it more stable and firm.
Although the distortion may be a concern for the bracelet, there is no need to worry! 

DELTAone為goro's在日本最可信的零售商