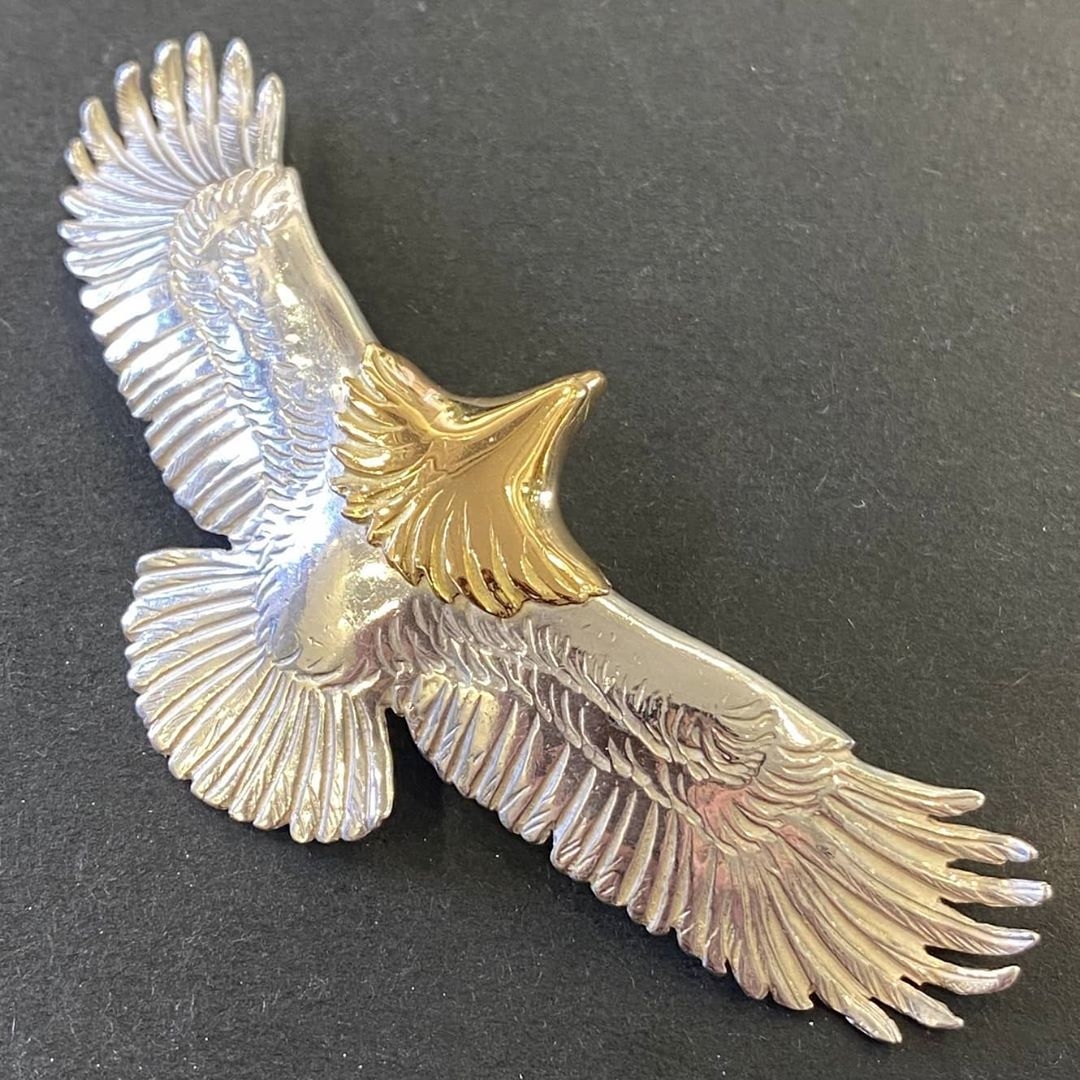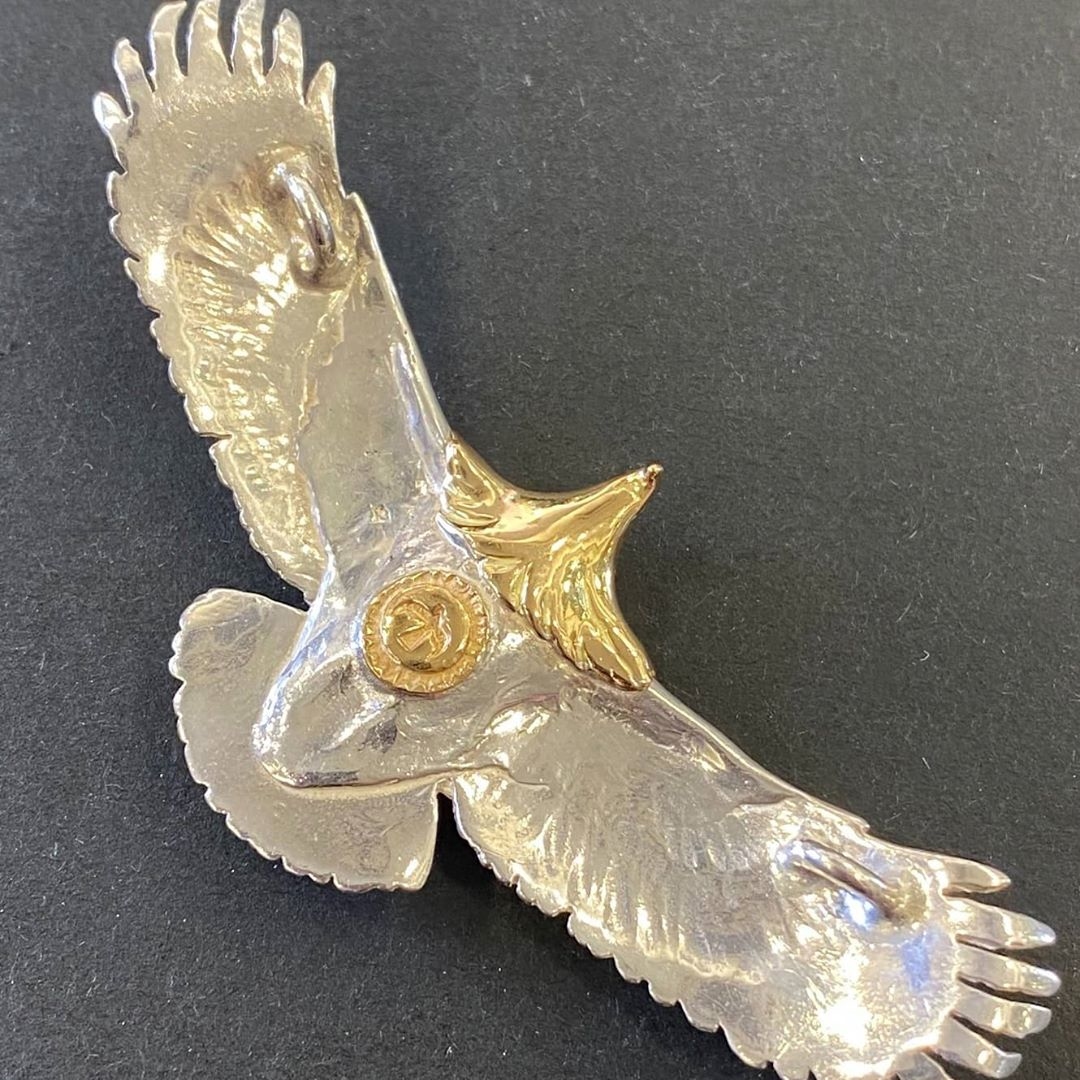 𝒈𝒐𝒓𝒐'𝒔 | 𝑬𝒂𝒈𝒍𝒆 (𝑴)
Eagle (M) in good condition has also just arrived!
1. The glossy surface of the silver shows how good the condition is!
2. There are no visible scratches.
3. The Eagle Stamp is crafted beautifully in a perfect round shape.
4. The carved lines are white and clean. Hence, it is presumed that the Eagle was produced not long ago!
If you would like to enjoy the sulfuration more, this Eagle is the one! It will follow your lifestyle, environment, body constitution, temperature, and etc. You can develop your own Eagle during your lifetime!
𝒈𝒐𝒓𝒐'𝒔 | 中鷹
狀況良好的中鷹也剛剛送到!
1. 銀的光滑表面表明狀態處於良好!
2. 沒有明顯的划痕。
3. 印台鷹製作精美,正圓。
4. 雕刻的線條潔白乾淨。因此,可以推測鷹是不久前製作的!
如果您想享受更多的硫化,這鷹就是唯一!它會根據您的生活方式、環境、體質、溫度等而變化。您可以在自己的一生中開發自己的鷹!