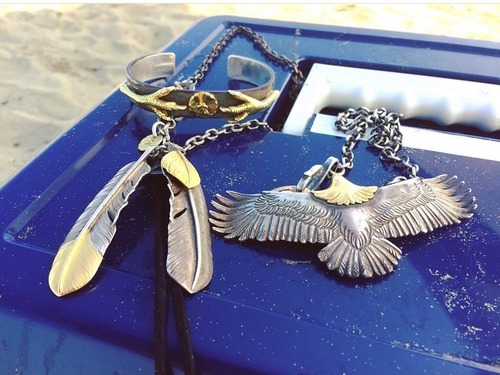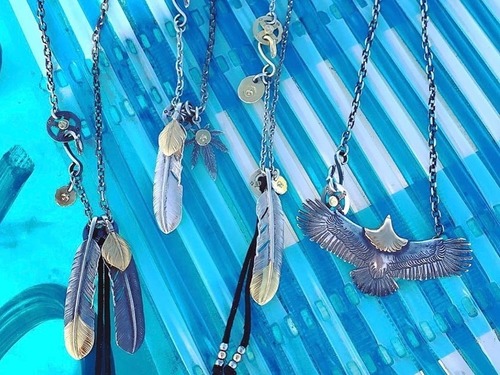 來自goro's的所有配飾和皮革製品都很適合戴著與您一同體驗戶外活動和休閒娛樂!

當您前往海灘或戶外時,您的goro's可能已經氧化的剛剛好,它還可以為您的配件增添更多魅力。 我們希望您喜歡它!

夏天仍在,您依然可以穿短袖或夏季服裝,擁有新的goro's夥伴永遠不嫌晚!

All the accessories and leather items from goro's goes well with outdoor activities and leisure! 

Your goro's may have oxidized well when you travelled to beaches or outdoors.
It would also give your accessories an additional charm. We do hope you enjoy it!

Season is still here for you to wear short sleeves or summer attires.
It is never later for getting your new goro's piece!

DELTAone為goro's在日本最可信的零售商