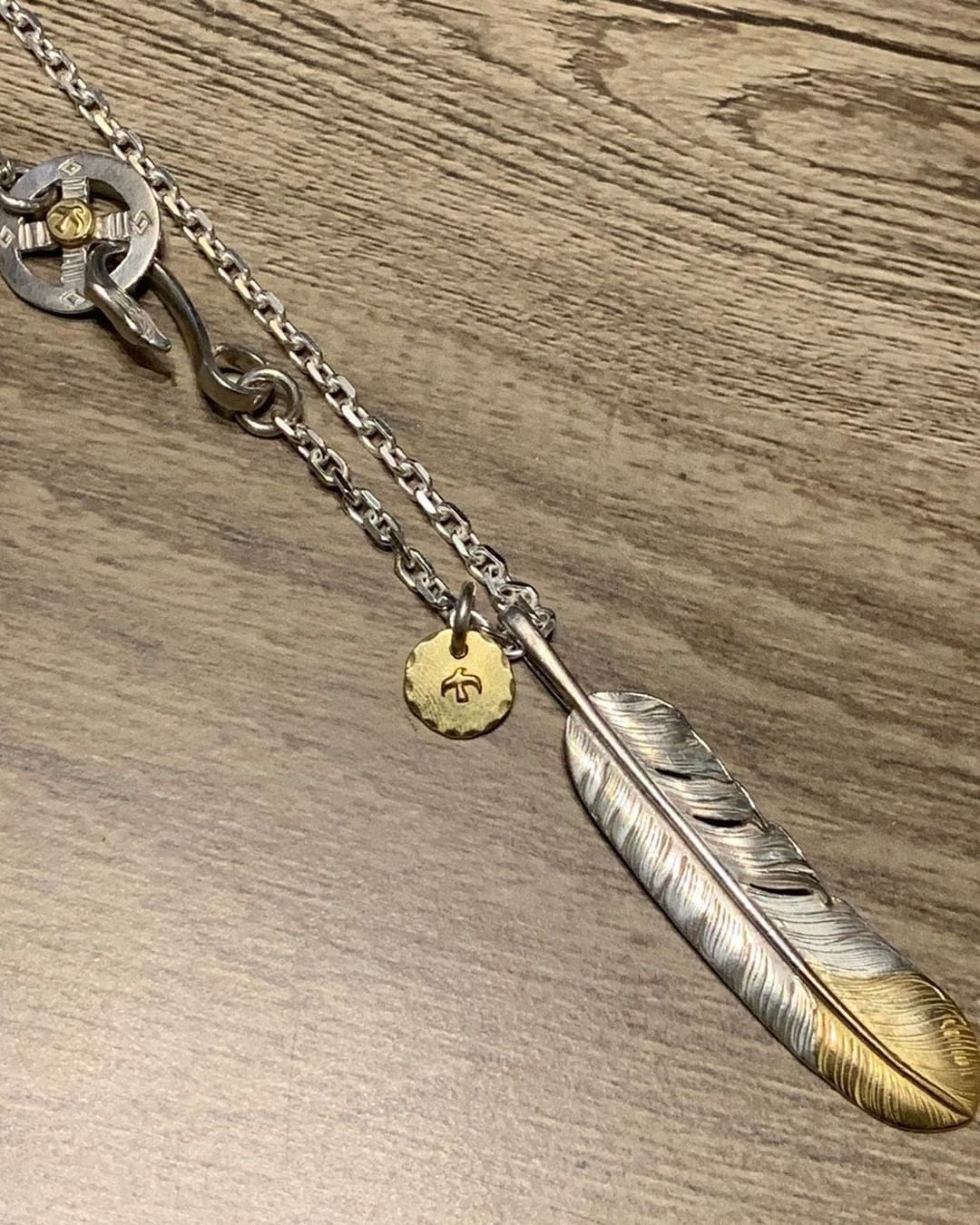 𝐠𝐨𝐫𝐨'𝐬 | 先金特大羽毛
goro's羽毛的最終目標肯定是先金特大羽毛!
設計精美,金色和銀色之間的色彩對比很和諧地表現出來!
最新價格約從 60,700港幣起。 主要價格還是取決於款式 [舊/新]、商品狀況 [全新/二手],羽毛的方向 [左/右] 和庫存量而定。
如果您有興趣,歡迎隨時與我們聯繫!
𝐠𝐨𝐫𝐨'𝐬 | 𝐆𝐨𝐥𝐝 𝐓𝐢𝐩 𝐅𝐞𝐚𝐭𝐡𝐞𝐫 (𝐗𝐋
The ultimate goal of goro's Feather is definitely the Gold Tip Feather (XL)! The design is beautiful and the colour contrast between gold and silver is well expressed!
The latest price starts from 60,700 HKD. The price depends on design (Old/New), condition (brand new/second-hand), direction of the Feather (Left/Right), and the stock availability.
Feel free to contact us if you are interested!