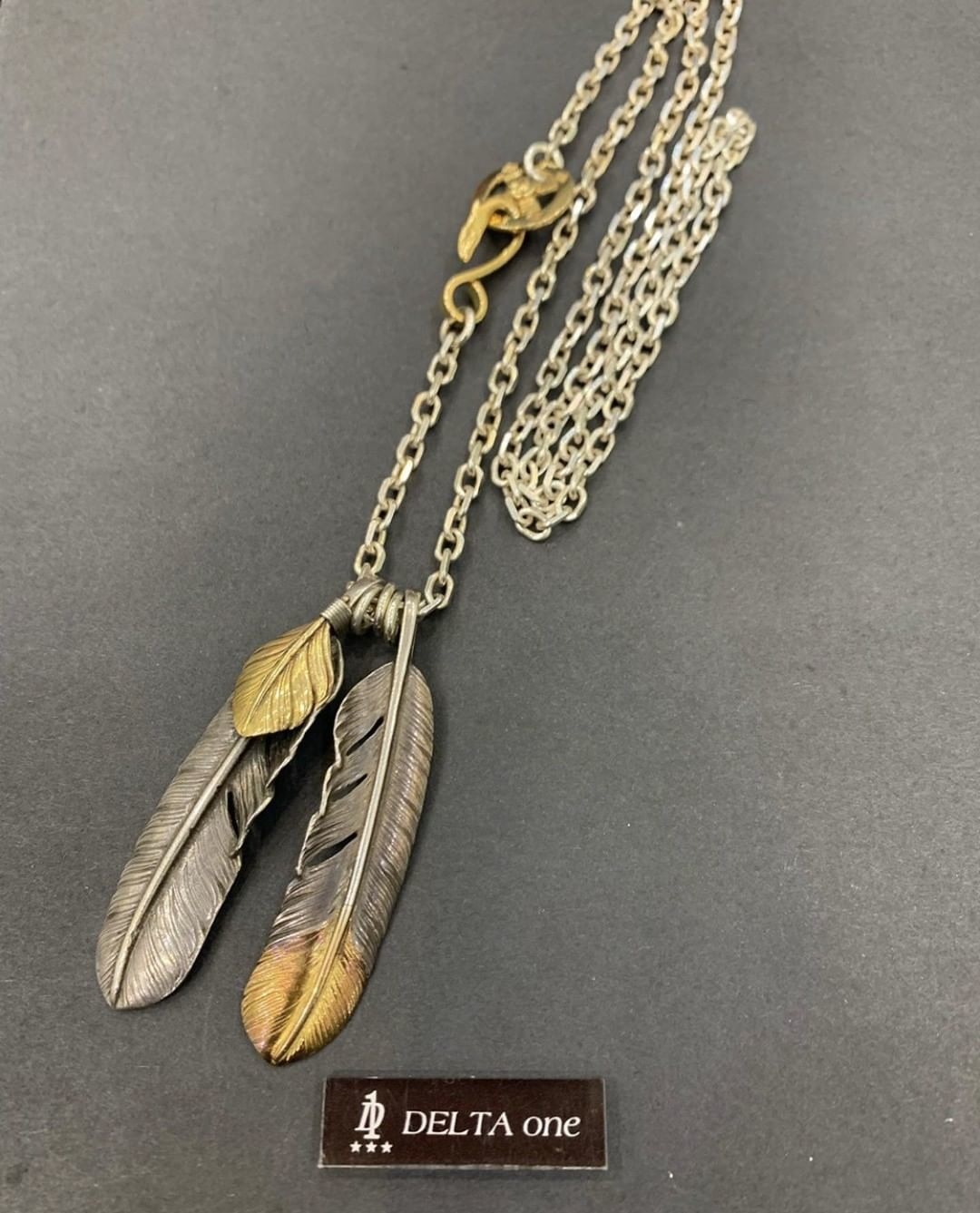 𝒈𝒐𝒓𝒐'𝒔 | 𝑨𝒍𝒍 𝑮𝒐𝒍𝒅 𝑰𝒕𝒆𝒎
The All Gold Wheel was added for re-customizing.
After the Setup is completed and enjoyed, the All Gold Items are the next things that goro's fan love to re-customize with.
Especially, the All Gold Wheel with K18 Gold is one of the most difficult items to get! It is simply stunning!
𝒈𝒐𝒓𝒐'𝒔 | 全金品項
這裡添加了全金圓輪來進行重新客製化
當您的組合完成並享受過後,全金的商品都是goro's粉絲下一件想要升級加在組合上的品項
特別是,K18金圓輪是最難獲得的物品之一,隨時能讓人驚艷!