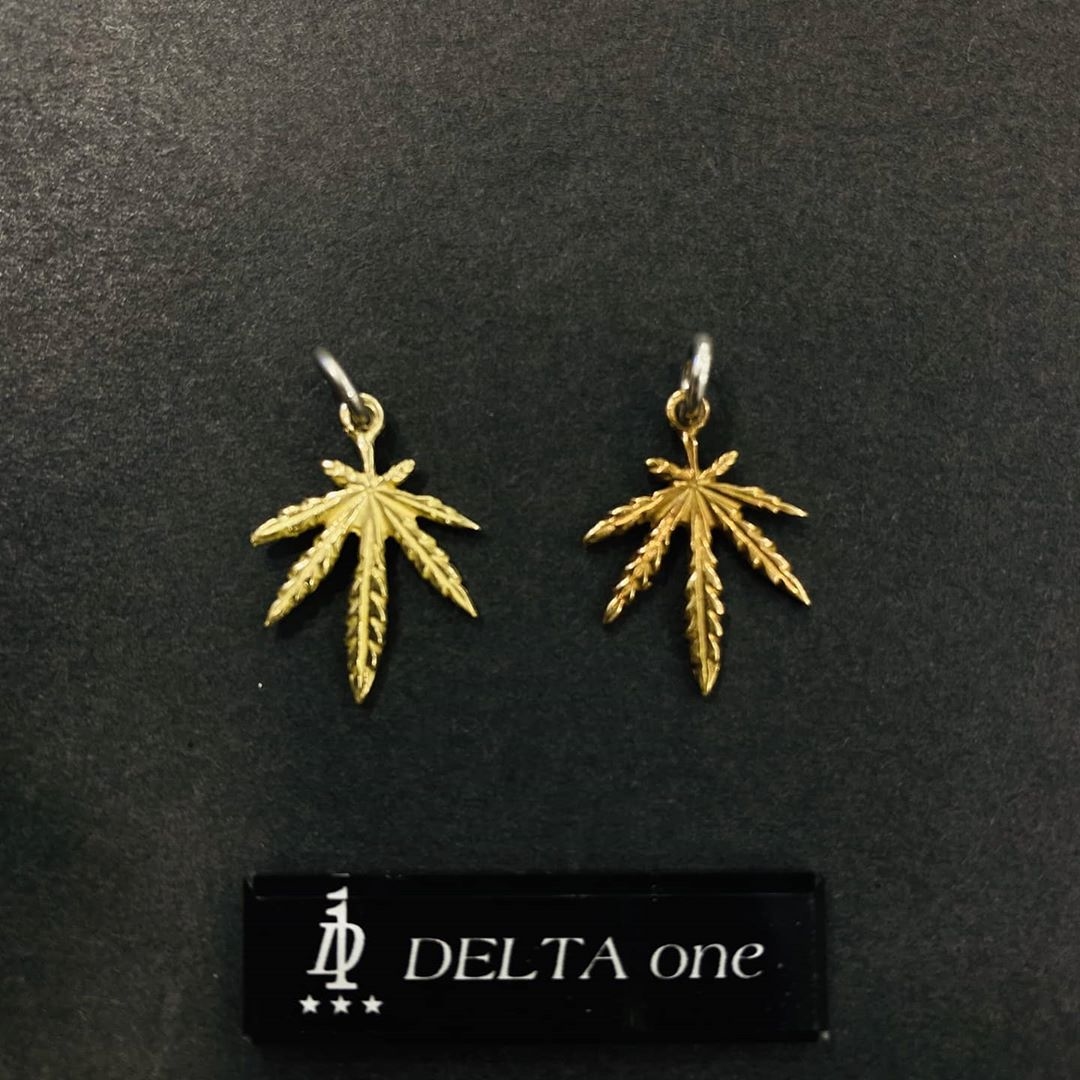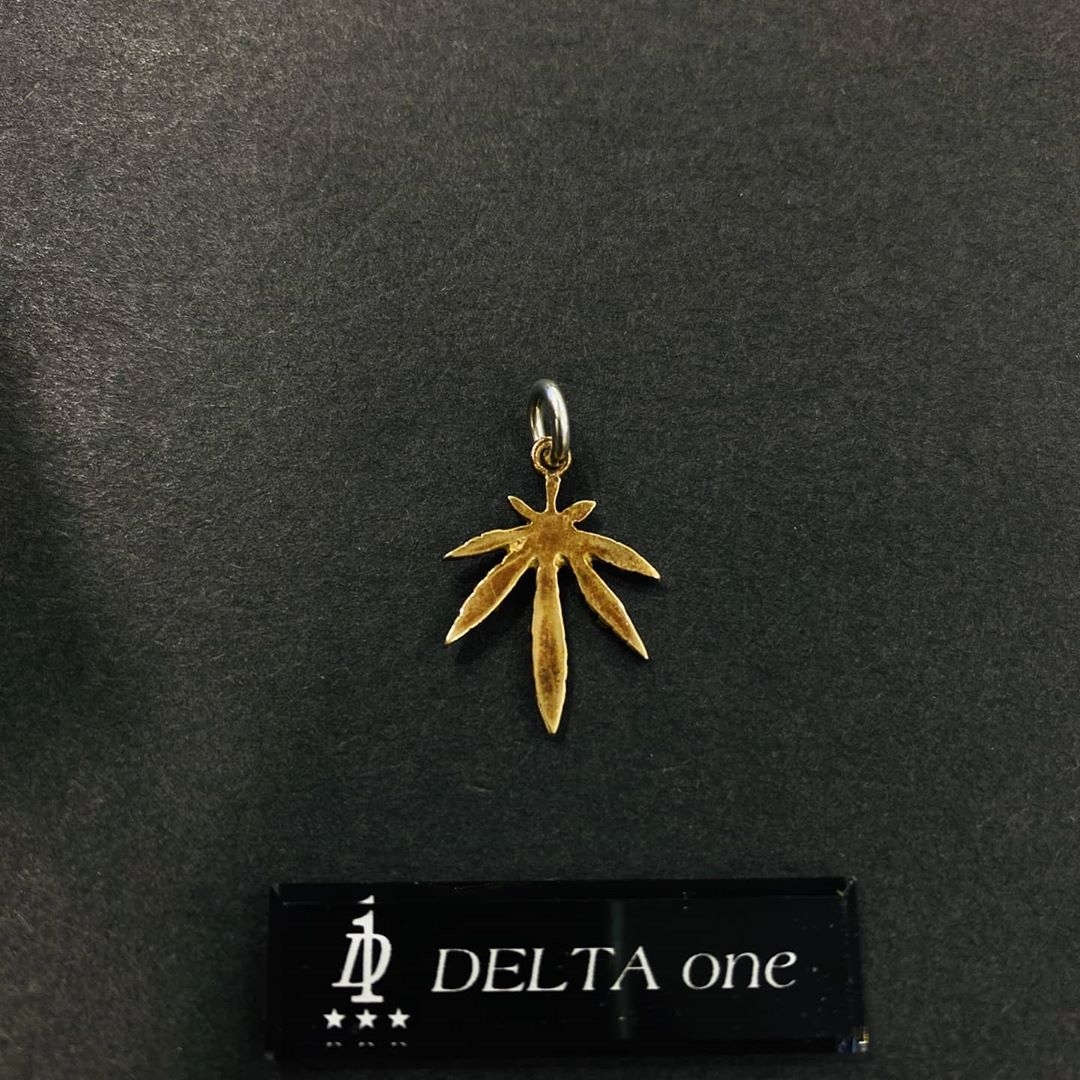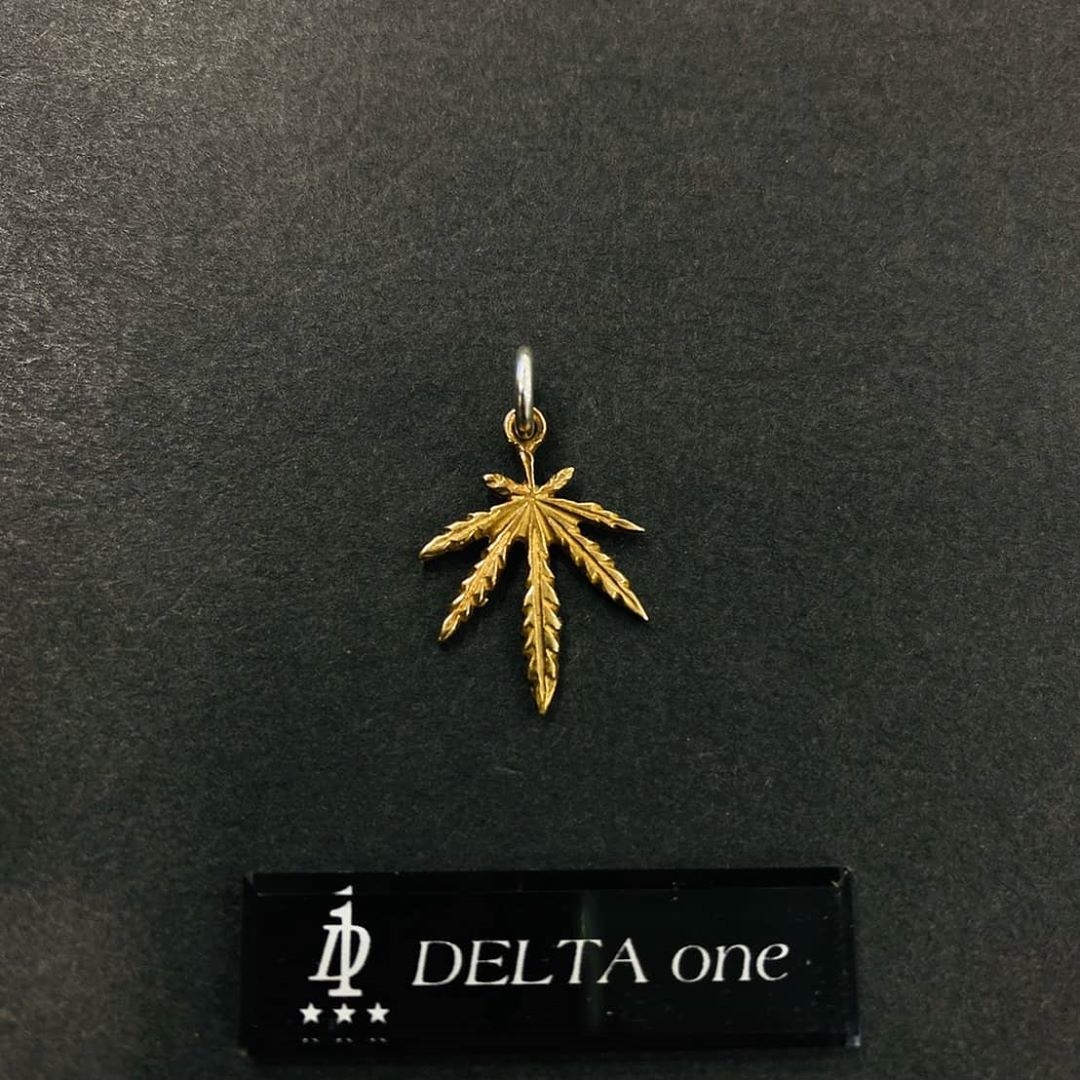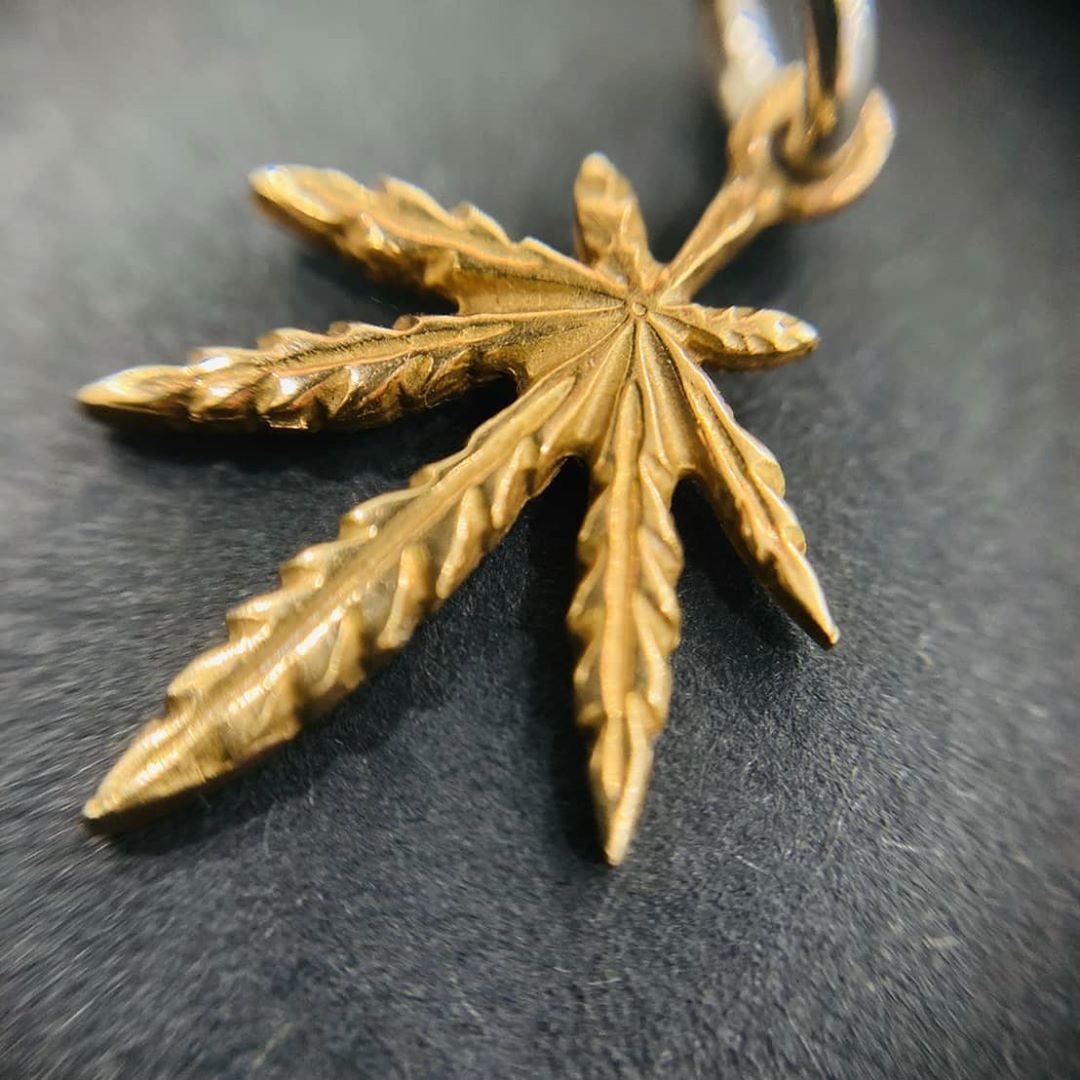 𝐠𝐨𝐫𝐨'𝐬 | 𝐀𝐥𝐥 𝐆𝐨𝐥𝐝 𝐆𝐫𝐚𝐬𝐬 (𝐁𝐮𝐫𝐧𝐭 𝐆𝐨𝐥𝐝)
We've recently received the All Gold Grass (S) with Burnt Gold.
As you can see from the picture, the difference in the colour is obvious! To achieve this colour, it requires a lot of time and it is affected by the body institution.
Especially, this Burnt Gold will be standing out on the summer outfit for sure!
𝐠𝐨𝐫𝐨'𝐬 | 全金大麻葉 (焦金)
我們最近進貨了帶焦金色的全金大麻葉S
從圖片中可以看到,顏色上的差異很明顯! 要達到這種稀有顏色,它需要經歷很多時間,並也受到主體結構的影響
特別是,這款美麗的焦金色大麻葉肯定可以在您的夏季服裝中脫穎而出!