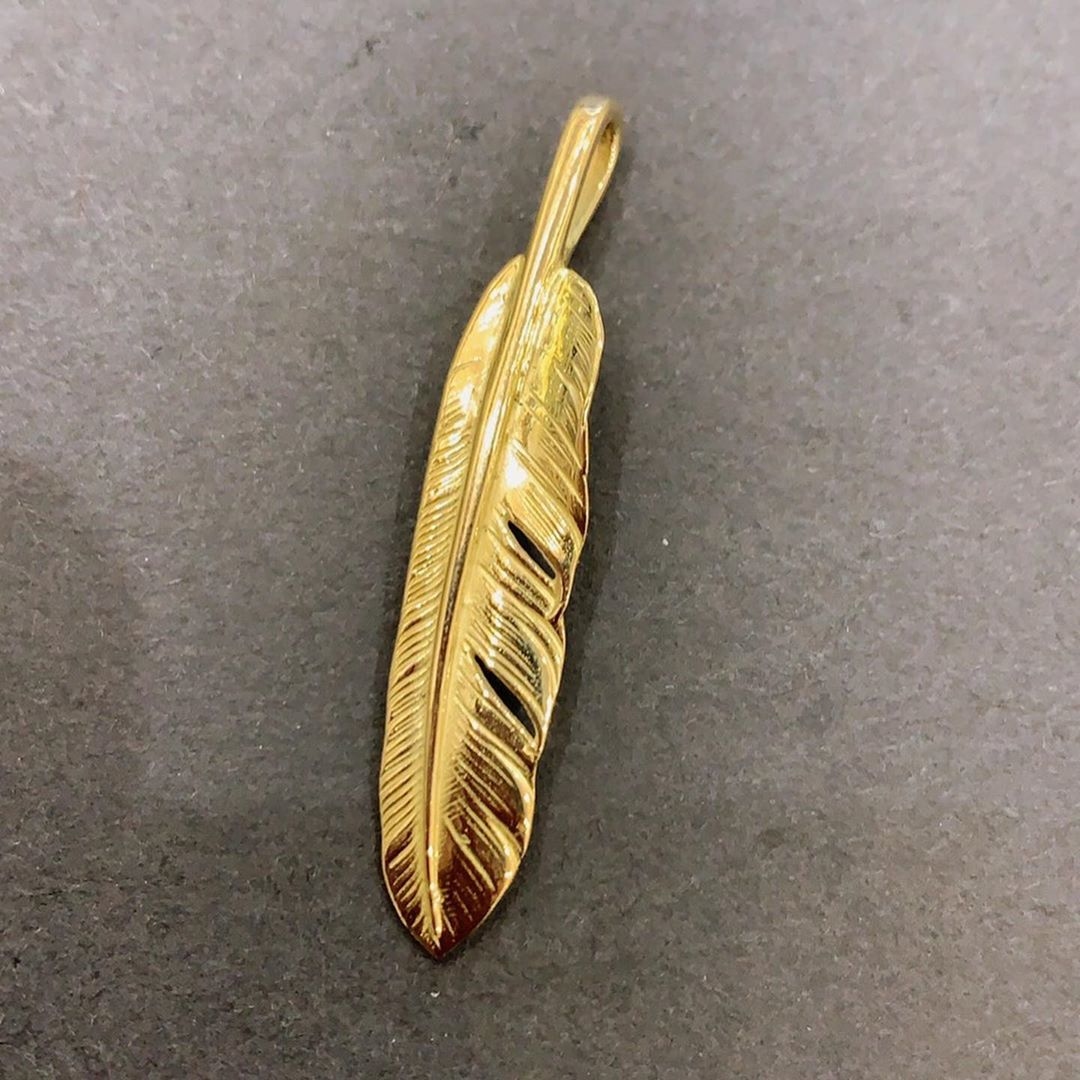 𝐠𝐨𝐫𝐨'𝐬 | 𝐀𝐥𝐥 𝐆𝐨𝐥𝐝 𝐅𝐞𝐚𝐭𝐡𝐞𝐫 𝐋𝐞𝐟𝐭 (𝐋) 𝐢𝐧 𝐚 𝐯𝐞𝐫𝐲 𝐠𝐨𝐨𝐝 𝐜𝐨𝐧𝐝𝐢𝐭𝐢𝐨𝐧
We just acquired this beautiful Feather yesterday!✨
This Feather is in one of the best conditions we've had over the past couple years. Its is considered almost a brand new!
Most importantly, the All Gold Feather facing the Left is stocked only once a few months!
DM us before it is updated on our online store! It could be gone quickly!
全金羽毛(左羽) L **商品狀況非常良好
昨天我們剛剛獲得了這個美麗的羽毛!
這羽毛屬於過去幾年中最好的條件之一。 它被認為是幾乎全新的!
最重要的是,以我們過去經驗,面左的全金羽毛僅會在庫幾個月!
若有興趣,請在我們的網路商店更新之前先與我們聯繫! 因為它可能很快就消失了!