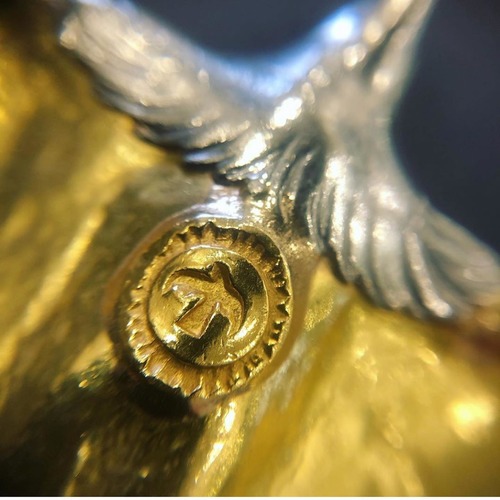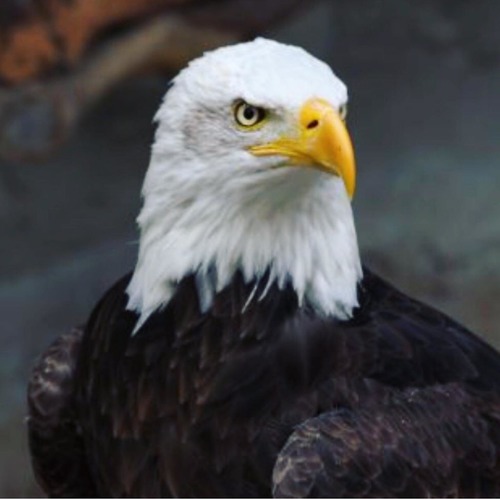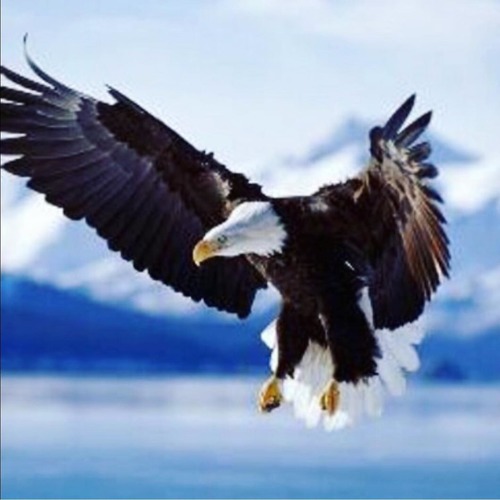 高橋吾郎(Goro Takahashi)曾說過,"禿鷹是goro's鷹的主要原型"
請先記住這一點,讓我們一起探索特製的全金鷹吧!

首先,讓我們重點介紹鷹烙印的特點,鷹烙印在鷹體上,由金製成,與其他鷹產品類似,黃金鷹烙印直接焊接到身體上

為何這麼特別呢?
這是唯一一款使用兩種不同材料(即黃金和鉑金)來製作鷹烙印和鷹頭的部分
為了要創造最接近真正禿鷹的鷹產品,高橋先生堅持使用白色材料作為頭部的原料,這就是頭部由鉑金製成的原因

激情,熱情和卓越的工藝手法絕對值得您的注意!

未完待續…


Goro Takahashi has once said, "The bald eagle is the motif of the goro's Eagle".
Keeping that in mind, let's explore together the special made All Gold Eagle!

First, let's highlight the characteristic of the Eagle Stamp.
The Eagle Stamp is located on the body of the eagle and it is made from gold.
Similar to other Eagle items, the gold Eagle Stamp is soldered directly to the body.

Why is it so special?
This is the only Eagle item of goro's that uses two different materials (i.e. gold and platinum) to make the Eagle Stamp and the eagle's head.
To provide an Eagle item made closer to a real bald eagle, Goro insisted in using white material for the head.
That is why the head is made from platinum.

Passion, enthusiasm, and craftsmanship are definitely noticeable.

To be continued…

DELTAone為goro's在日本最可信的零售商