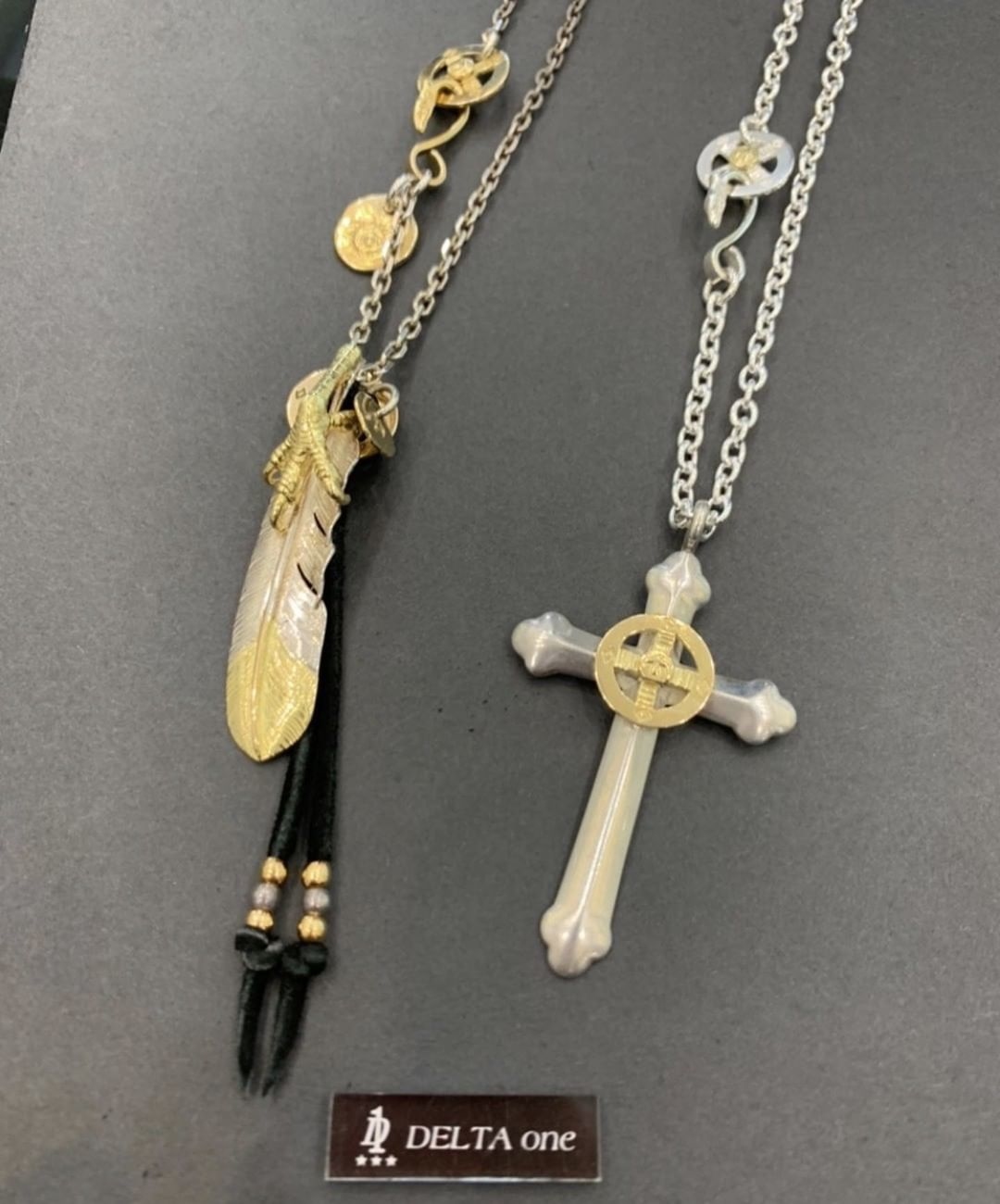 𝐠𝐨𝐫𝐨'𝐬 | 十字架
您是否曾經考慮過十字架組合?
十字架是很經典的樣式,不會像羽毛一樣可能會有過時問題! 最好使用不同類型的組合,以便您可以選擇佩戴任何種樣式都能輕鬆搭配。
這是全金圓輪十字架,是十字架中最受歡迎的款式之一! 我們的許多VIP客戶都選擇長鏈(70厘米)來搭配,帶有鷹印記的金屬系列也是一個不錯的選擇!
我們有無數種組合可以供您參考! 如有疑問,歡迎隨時留言!
𝐠𝐨𝐫𝐨'𝐬 | 𝐂r𝐨𝐬𝐬
Have you ever considered the Setup with Cross?
The Cross has a classic motif. Unlike the Feathers, it will not go out-of-date! It is always good to have different types of Setup so that you can decide what to wear on different occasions.
This is the Cross with All Gold Wheel which is one of the most popular items among the Cross series! A lot of our VIP customers choose to go with the Long Chain (70cm). The Metal with Stamp series is also a good option to go with!
There are countless combinations! If you have questions, please feel free to drop us a message!