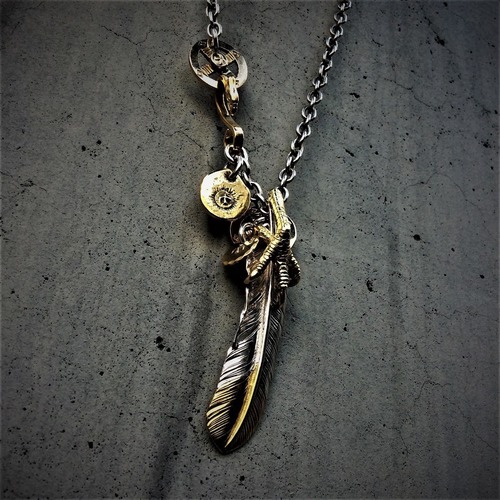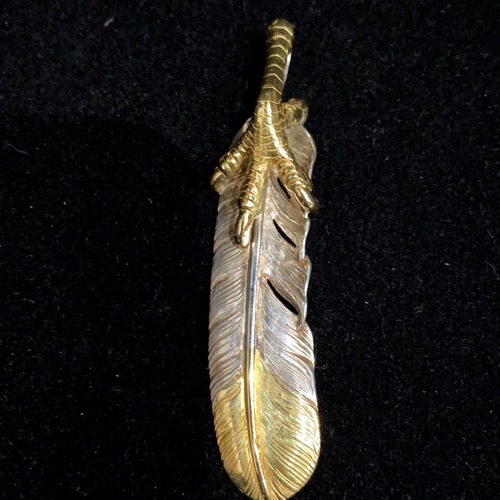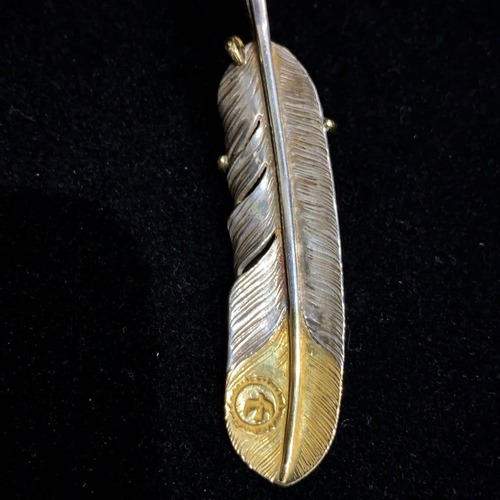 到目前為止,先金特大羽毛和全金羽毛是這個市場中最受歡迎的羽毛款式。
雖然有一些羽毛很難獲得,但您可以在DELTAone上面找到它們!

毋庸置疑,帶有金爪的先金特大羽毛絕對是其中一個爆款。 而且,這個品項我們上週剛剛到貨!
它的存在將足以讓你無法比擬其他任何的東西!


The Gold Tip Feather (XL) and All Gold Feather (XL) would be the most popular Feather in this market so far.
There are some Feather that is very hard to get, although, it could be available at DELTAone. 

Needless to say, Gold Tip Feather with Gold Claws would be definitely one of them.
And, this item has just been stocked last week!
Its presence would be out standing enough that there is nothing else you can compare to!

DELTAone為goro's在日本最可信的零售商