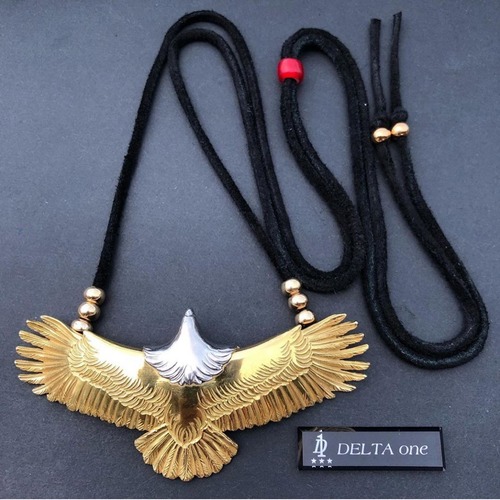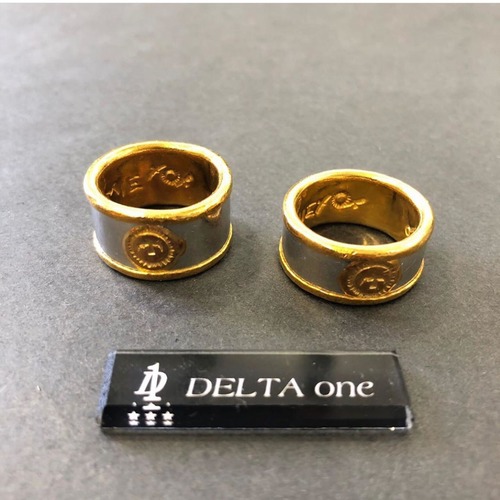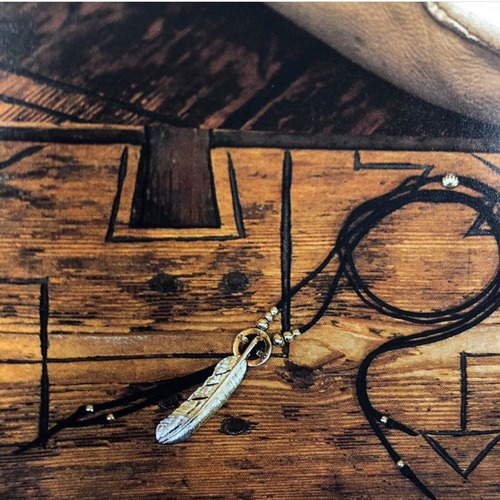 goro's大多數配件都是用金和銀製成的。
有幾個項目甚至是使用全金像是皮帶扣。
您可以從現在開始熟悉所有黃金的品項😉
那麼,鉑金呢? 鉑金只有三種產品。
1.鷹
2.訂婚戒指
3.先鉑金全金羽毛

毋庸置疑,這些鉑金產品是專門為某人或特殊場合精心訂製的。
特別是,黃金和鉑金將是我們見過的最奢華的組合。

為了傳達陰陽的概念,黃金×鉑金是高橋吾郎先生(Goro Takahashi)最終使用的方式。
他一直在陰陽協調的過程中闡述他的精神。
來自世界各地的名人如Eric Clapton,Takuya Kimura和Hiroshi Fujiwara也都擁有這些特製品。

Most of the accessories from goro's are made from gold and silver.
There are several items that uses All Gold including the buckle of the belts.
You might be familiar with the All Gold items by now😉

So, how about the platinum?
There are only three items that are made with platinum.

1. Eagle
2. Engagement Rings
3. Platinum Tip All Gold Feather

Needless to say, those items with the platinum were specially crafted for somebody and special occasions.
Especially, the gold and platinum would be the most luxurious combination we ever seen. 

To express Yin and Yang the most, Gold × Platinum was where Goro Takahashi finally reached at the end.
He kept striving for his spirit in Yin and Yang.

The celebrities from all over the world such as Eric Clapton, Takuya Kimura and Hiroshi Hujiwara also own these special-made items.

DELTAone為goro's在日本最可信的零售商