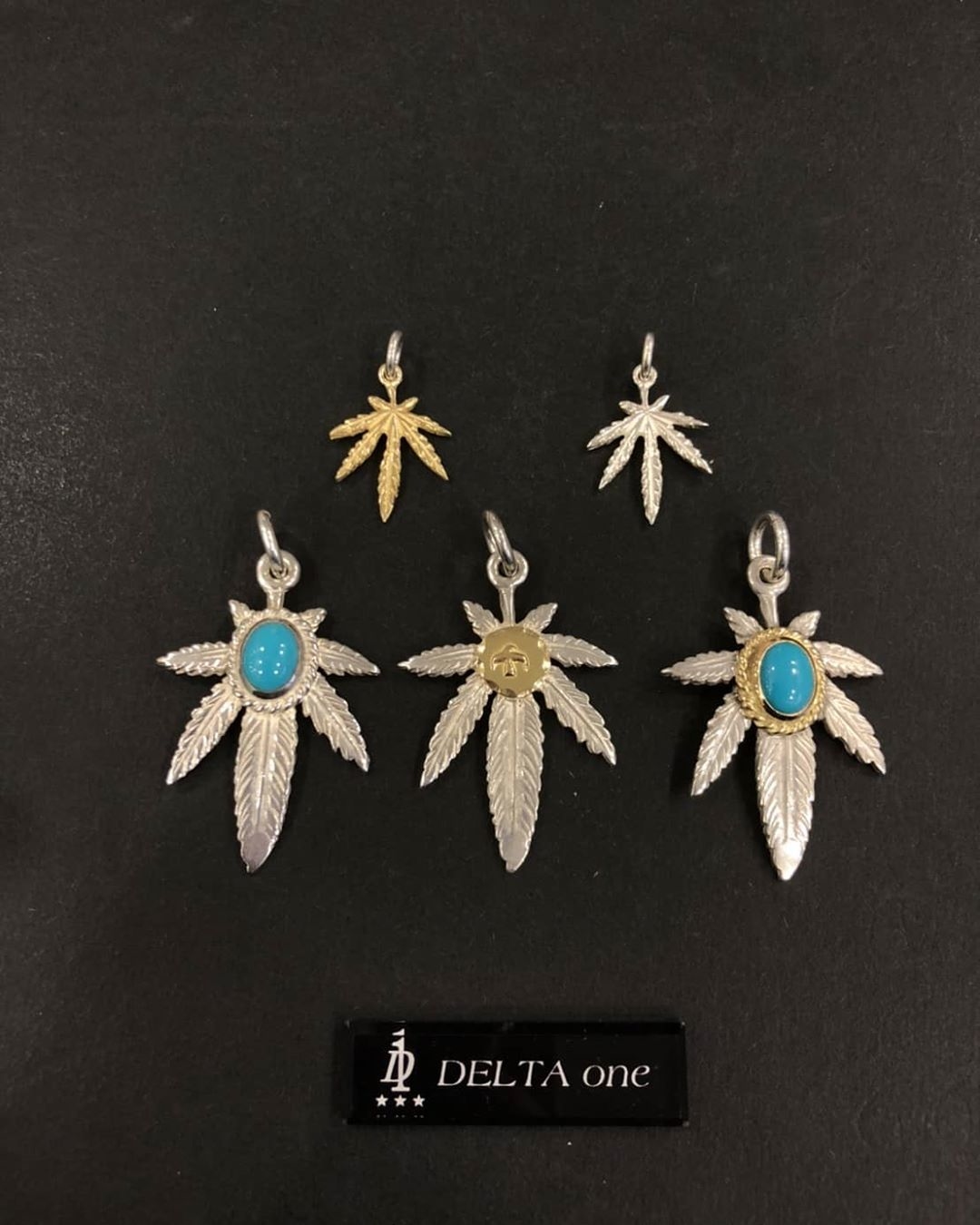 𝐠𝐨𝐫𝐨'𝐬 | 大麻葉
大麻葉是最受歡迎的主題之一,它能使您的安裝更加專業和有時尚感。

L尺寸的大麻葉也可以用作單個吊墜來搭配。 特別是,它與紅色串珠套裝非常匹配!

您可以在即將到來的春夏季節嘗試新樣式!

𝐠𝐨𝐫𝐨'𝐬 | 𝐆𝐫𝐚𝐬𝐬
Grass is one of the most popular motifs which makes your setup more professional and fashionable.

The L size can be used as a single pendant too. Especially, it matches well with the Red Beads Set.

You can try a new style with the upcoming spring and summer seasons!