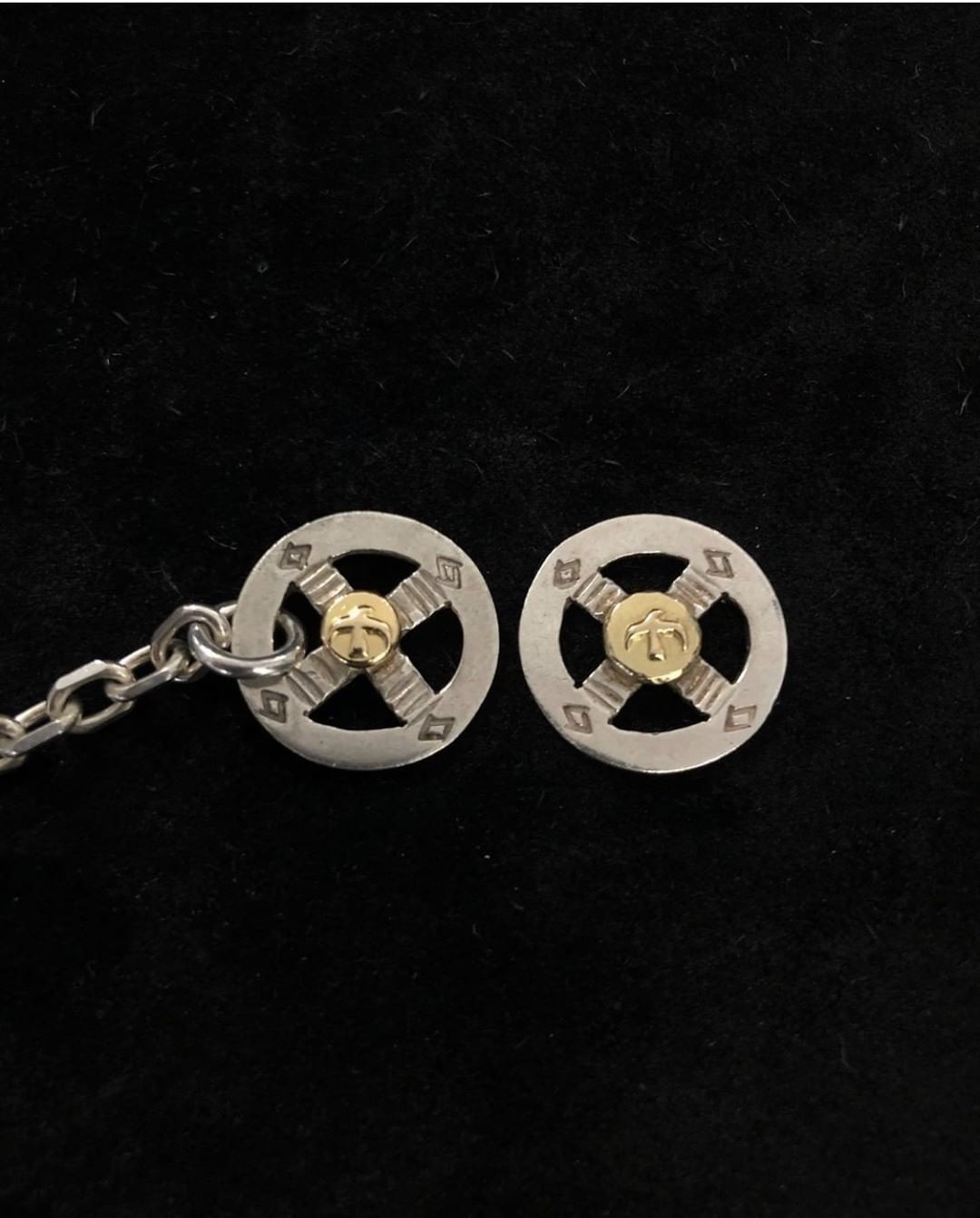 𝒈𝒐𝒓𝒐'𝒔 | 帶有較大金屬的銀輪?
有些使用更大且變形的金屬。這些主要來自較早的時期,如您所見,大小上的差異非常明顯!
通過擁有大量庫存(包括稀有物品),我們可以提供各種物品的組裝訂製服務。由於我們強大的購買力,我們DELTAone擁有的goro's的庫存量是最大的。 我們的採購團隊可以識別商品的真偽,這是其他商店做不到的。
如果您正在尋找特別或獨特的東西,我們就是您最好的選擇!
𝒈𝒐𝒓𝒐'𝒔 | 𝑺𝒊𝒍𝒗𝒆𝒓 𝑾𝒉𝒆𝒆𝒍 𝒘𝒊𝒕𝒉 𝒂 𝒃𝒊𝒈𝒈𝒆𝒓 𝑴𝒆𝒕𝒂𝒍?
There are the ones that use a bigger and distorted Metal. These are mainly from the older days. As you can see, the difference in size is noticeable!
By owning a large number of stocks (including rare items), we can offer a variety of items for setup customization. We, DELTAone have the largest stocks of goro's available because of our purchasing power. Our buyers' team can identify the authenticity of the items, meanwhile, the other stores can't.
If you are looking for something special and unique, we are the one!