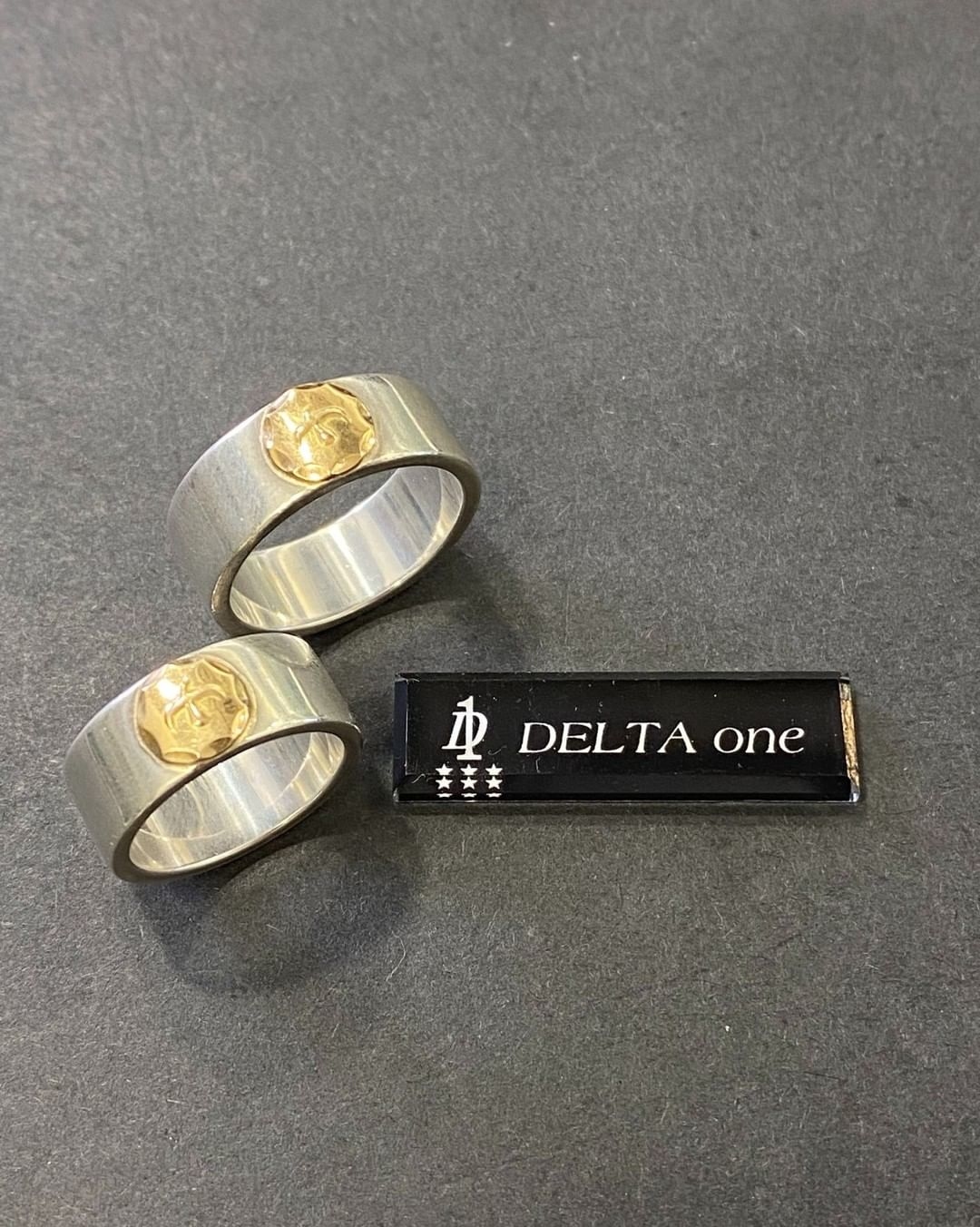 𝙜𝙤𝙧𝙤'𝙨 | 𝙁𝙡𝙖𝙩𝙩𝙚𝙣𝙚𝙙 𝙍𝙞𝙣𝙜
The Flattened Ring is popular as a couple's ring too. Since it has a simple design, it will also be suitable for the female for sure!
There are plenty of sizes in our stock at the moment! Feel free to ask us to convert to the Japanese size!
𝙜𝙤𝙧𝙤'𝙨 | 平打戒指
平打戒指也很受情侶的歡迎,由於設計簡單,因此肯定也十分適合女性!
現在我們的庫存中有很多尺寸! 如果不清楚尺寸,我們可以替您轉換為日本尺寸!