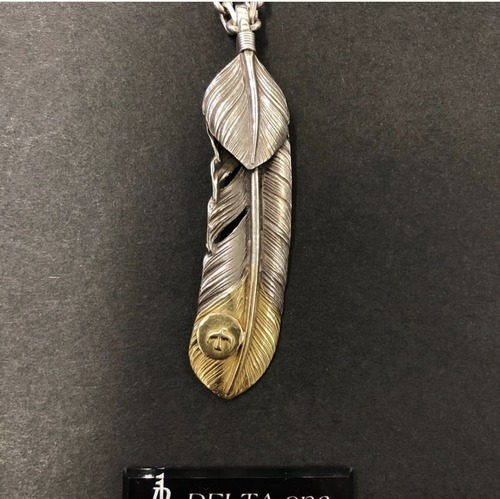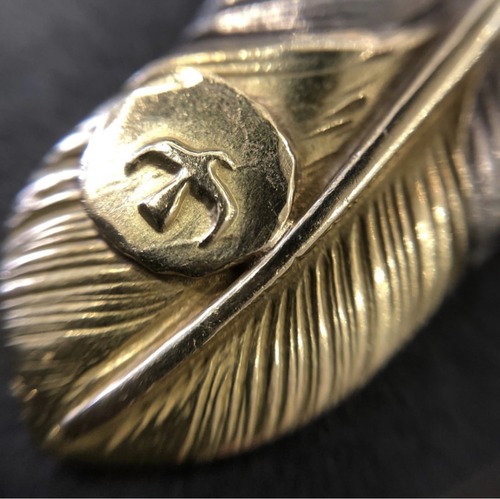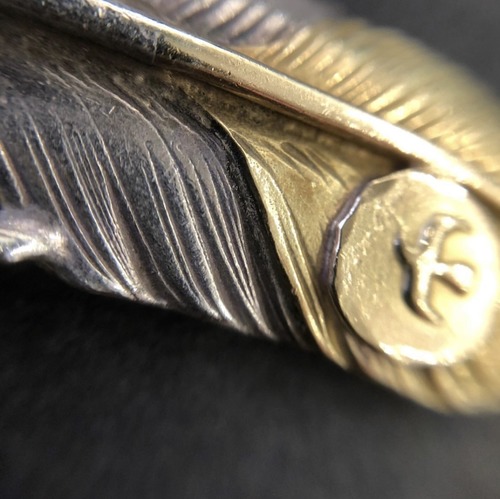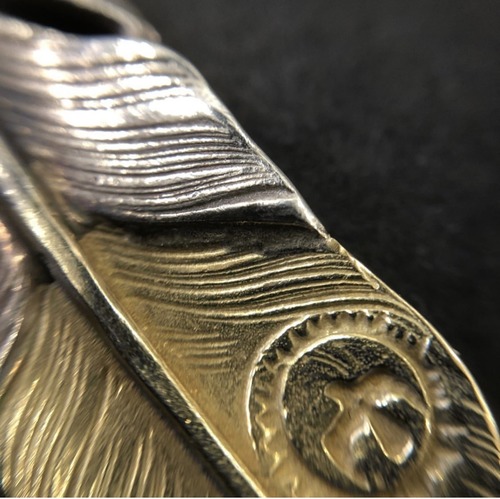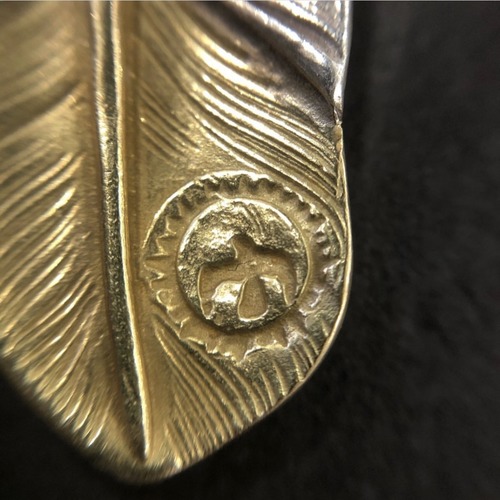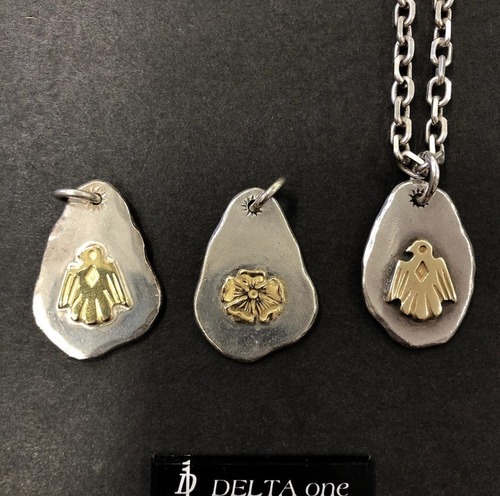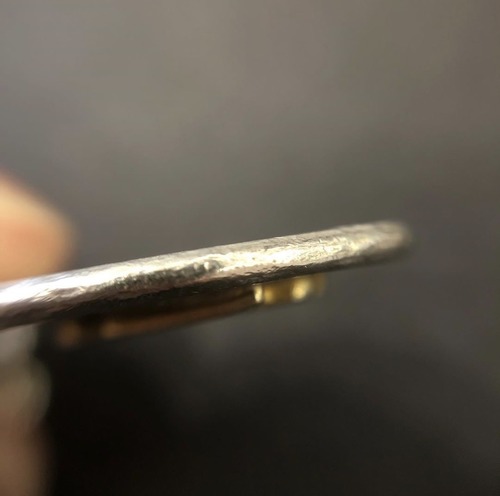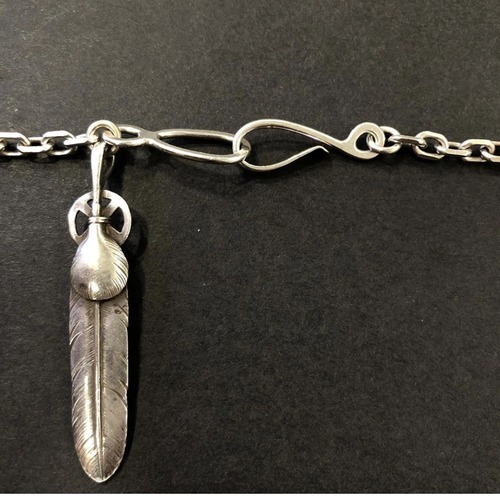 它是世界上獨一無二的產品。 它由高橋吾郎的兒子高橋淳(Jun Takahashi)所提供。
在羽毛上結合使用銀和黃金的組合非常少,而金屬也已焊接。這是goro's的非常稀有和珍貴的一件作品,無須多做解釋。
此設計的另一個關鍵參考標準是"舊款:鷹圖案印台金屬吊墜。 請看一下圖像#8。 這是新舊設計金屬的比較,金屬的形狀完全不同。
過去這個性化的goro's組合保持狀態良好。例如: 圓扣配件沒有刻痕。
價格將僅通過私訊告知。如果您真的有興趣,歡迎隨時與我們聯繫!
It is an one-of-a-kind item in the world. It was offered by Jun Takahashi, the son of Goro Takahashi.
The combination of Silver Top and Gold Tip on the Feather alone is rare, yet the metal is also soldered. This is a very rare and precious piece of goro's, no explanation is needed.
Another key criteria for this setup is the OLD Design: Metal with Eagle Stamp. Please take a look at the image #8. This is a comparison of the Old and New Design Metals, and the shape of the Metal is totally different.
This personalized goro's setup from the old days remain in good condition. For example, the Jump Rings doesn't have scratches.
The price will be informed only through direct messages. If you are really interested, please do not hesitate to DM us!