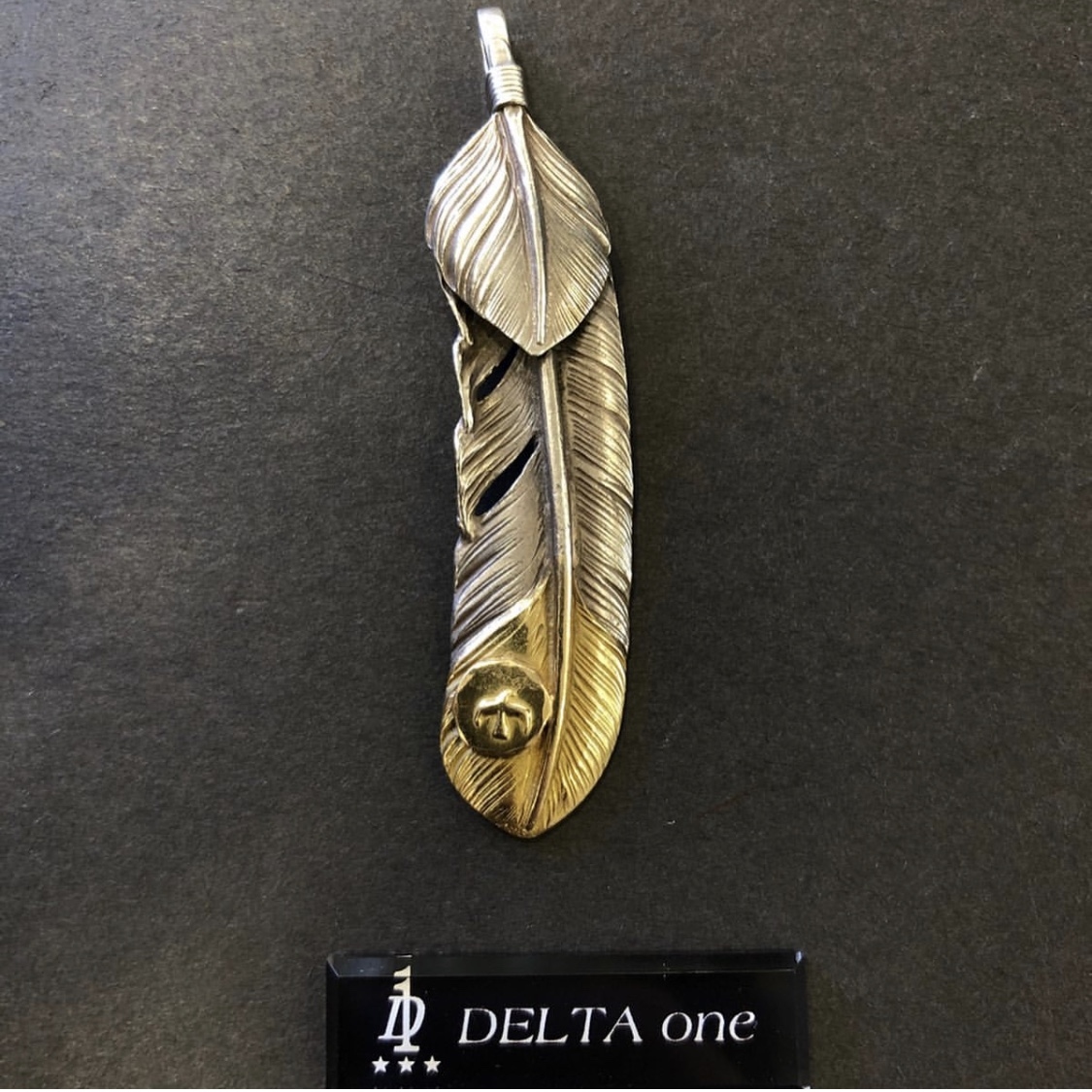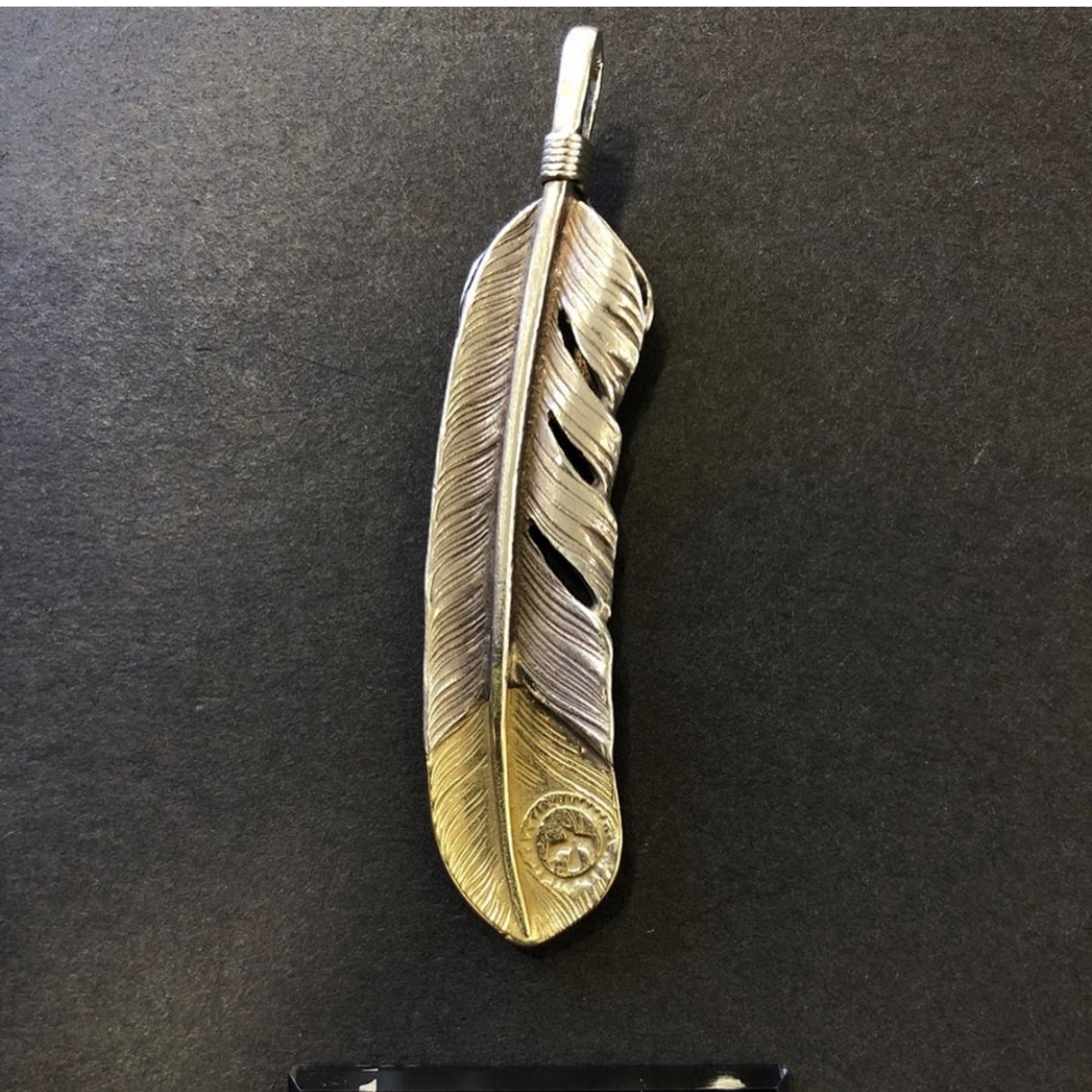 稀有度:★★★★★
特大羽毛是goro's最受歡迎的商品系列。羽毛有許多特殊的製作款式,它們也可能都是世界上獨一無二的。
如您所知,"全金羽毛"或"全金爪"品項亦被視為其中之一。 此外,如果我們討論其稀有性,則這種附帶金屬的上銀先金特大羽毛可能比其他特殊製作的羽毛來的更加稀有。此作品由高橋吾郎的兒子高橋淳先生(Jun Takahashi)提供。
每當我們DELTAone在進行回購時,我們總是會想要了解每個產品背後的故事跟淵源。我們非常樂意與大家共享這樣的喜悅!
Rarity: ★★★★★
The XL Feather series are the most popular item from goro's. There are varieties of special-made items available for Feathers which can be the only one in the world.
As you already know, the All Gold Feathers or the All Gold Claws items are considered one of them. In addition, this Silver Top Gold Tip Feather with Metal can be more rare than the other special-made Feathers if we discuss about its rarity. This item was handed over by Jun Takahashi, who is the son of Goro Takahashi.
We are always interested in understanding the background stories of the products whenever we buyback at DELTAone. We are more than happy to share the same joy with all of you!