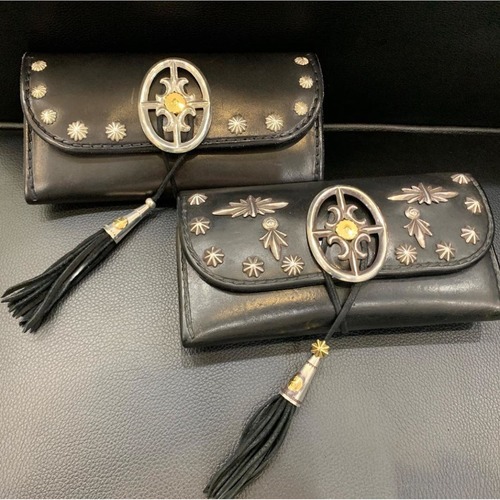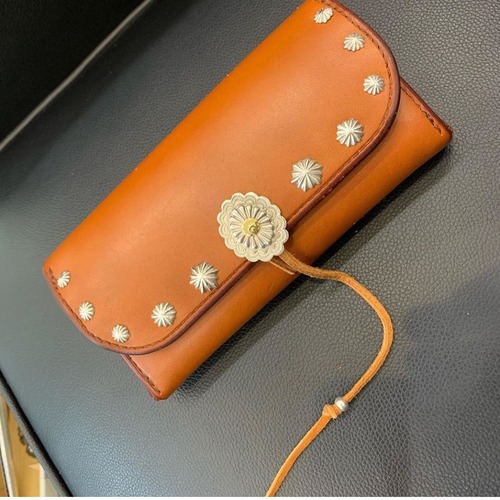 如果您正在考慮訂制錢包,我們非常樂意為您提供協助

注意:
由於需求量大,只有在DELTAone購買錢包和銀貝的客戶才能使用訂製錢包服務。
謝謝您的理解。

The wide range of Conchos are available at the moment! 

If you are considering the customised wallet, we are more than happy to assist you.

Note:
Customising wallet is available for only the customer who purchases both the wallet and the Conchos at DELTAone due to high volume of demand.
Thank you for your understanding.

DELTAone為goro's在日本最可信的零售商