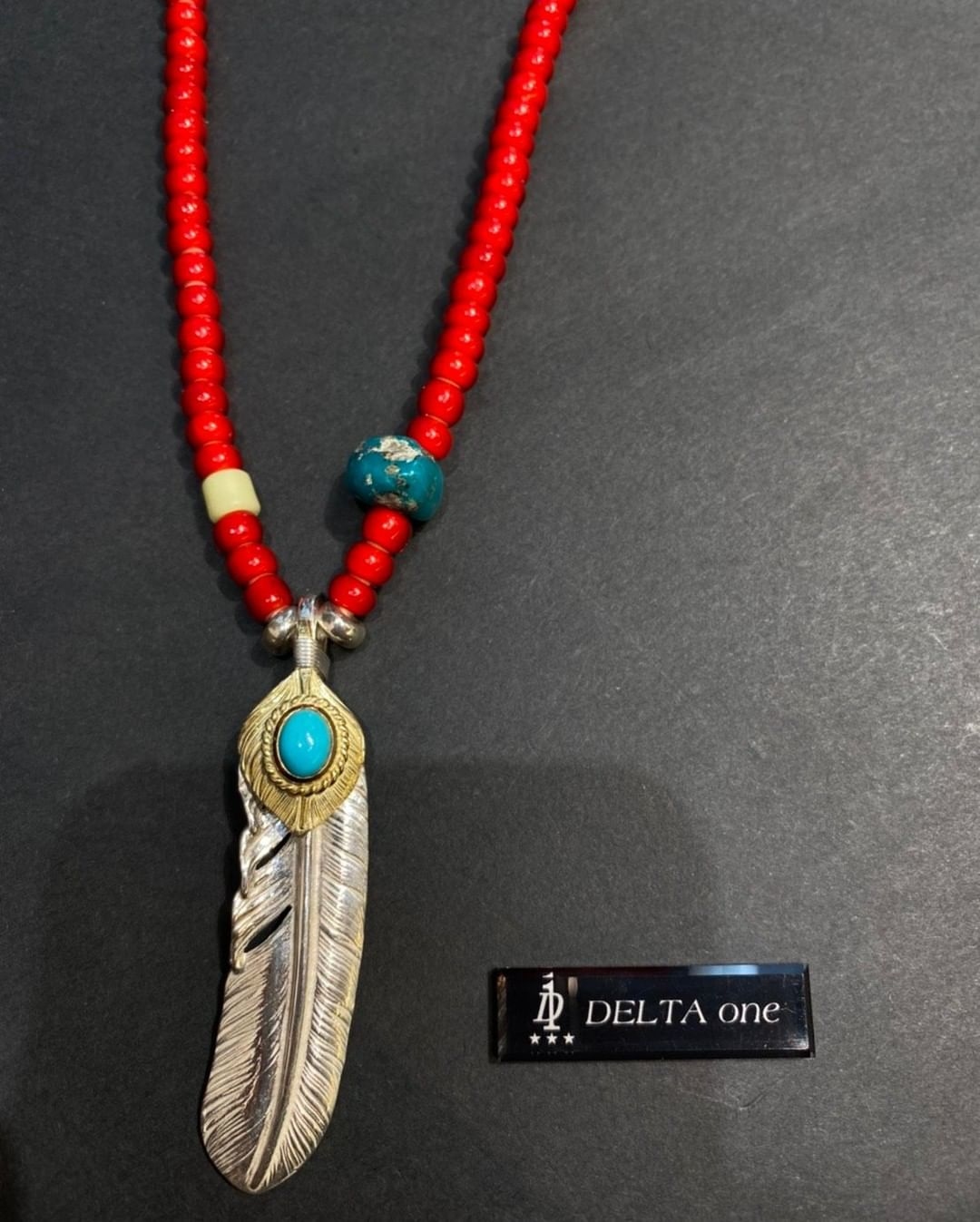 𝐠𝐨𝐫𝐨'𝐬 | 綠松石羽毛 𝐱 紅色串珠
綠松石羽毛和紅色串珠一直都搭配得非常好,特別是襯托春夏服裝的搭配上!
有無數種組合方式!如果不確定如何將它們結合搭配起來,歡迎隨時與我們聯繫!
請注意: 羽毛旁邊的綠松石串珠和銀色串珠是客戶的物品。
參考價格: 22,730港幣
𝐠𝐨𝐫𝐨'𝐬 | 𝐓𝐮𝐫𝐪𝐮𝐨𝐢𝐬𝐞 𝐅𝐞𝐚𝐭𝐡𝐞𝐫 𝐱 𝐑𝐞𝐝 𝐁𝐞𝐚𝐝𝐬
The Turquoise Feather and Red Beads will definitely go well together. Especially for the spring/summer attires!
There are countless ways for combination! Please feel free to approach us if you're unsure about how to combining them!
NOTE: The Turquoise Beads and Silver Beads next to the Feather are customer's belongings.
Reference price: 22,730HKD