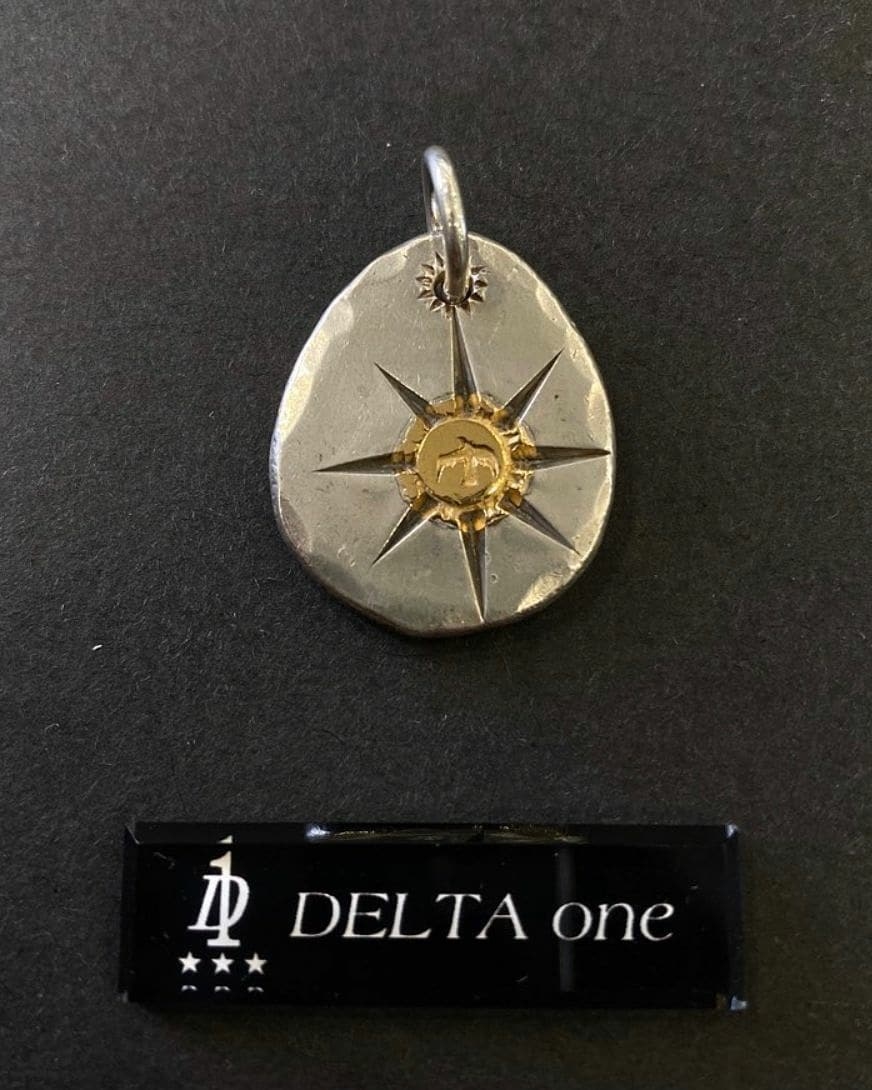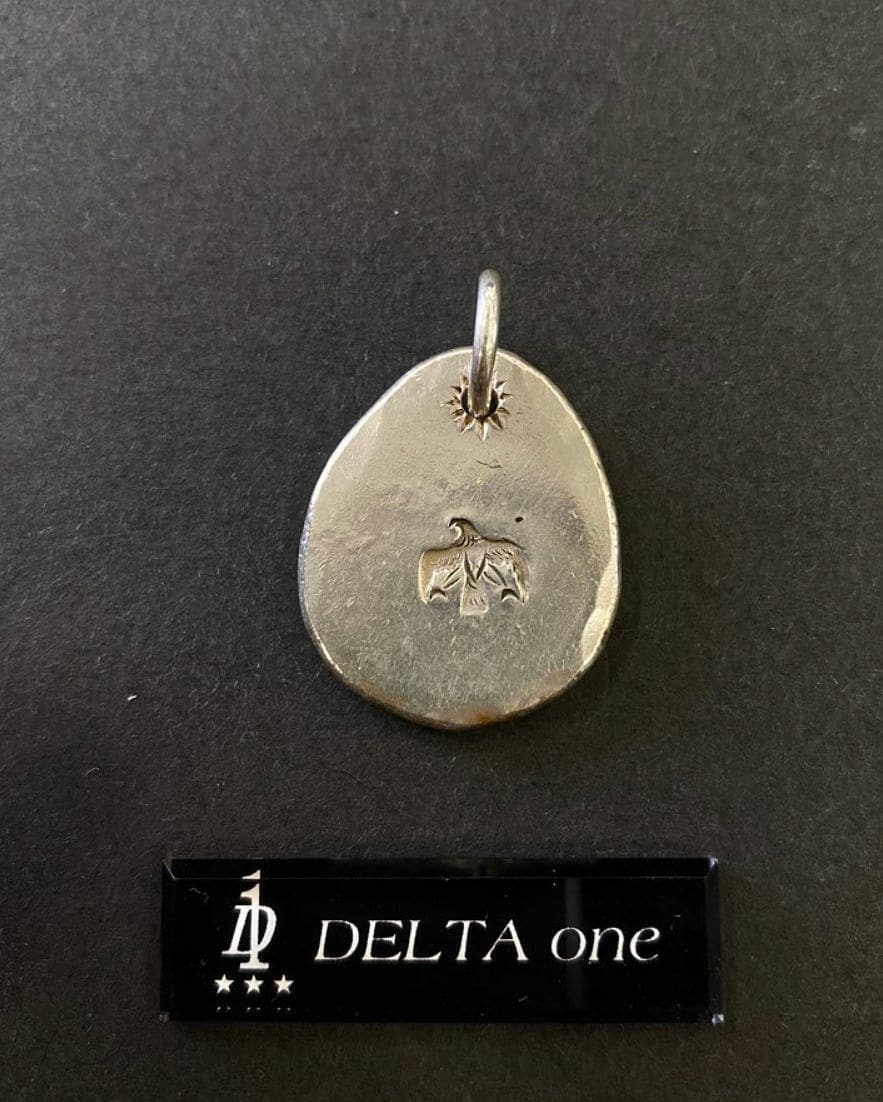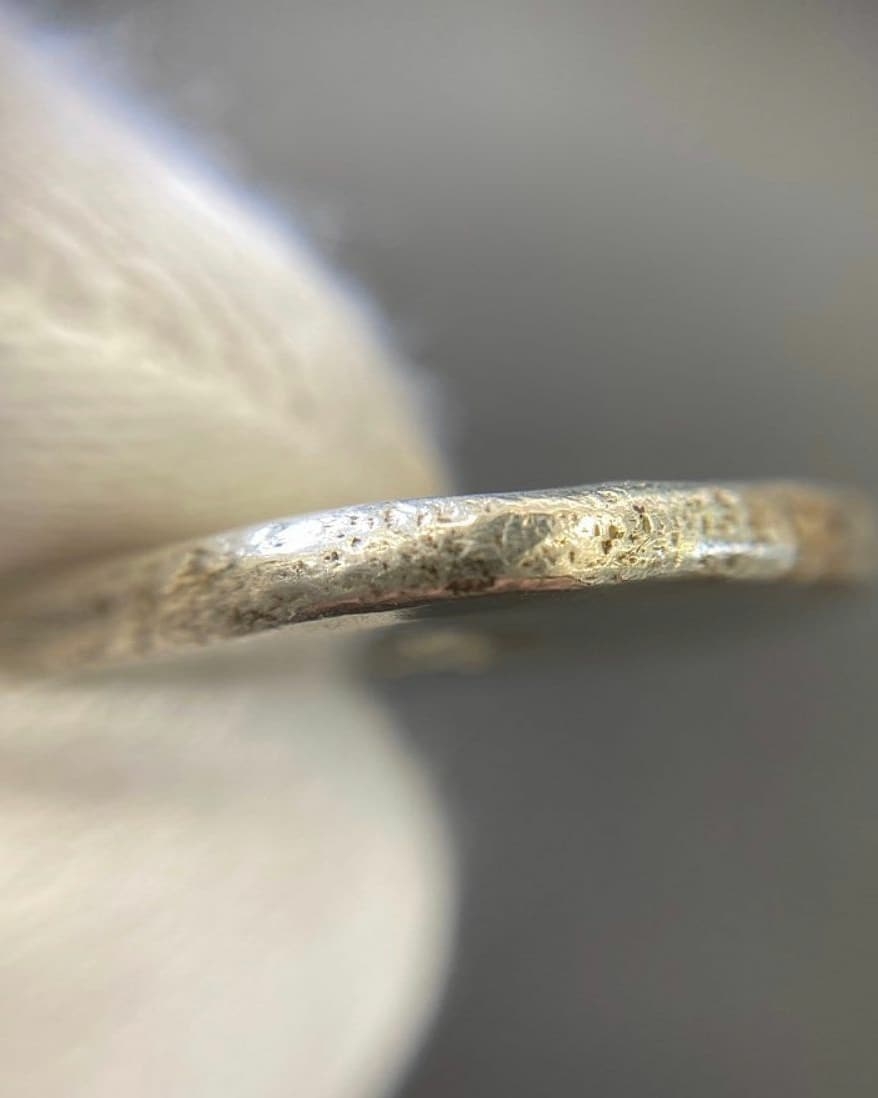 訂製: 8雕刻金屬 (𝐒)
我們剛進貨了由高橋吾郎先生親自製作的訂製: 8雕刻金屬 (𝐒)
𝟭. 8條放射狀雕刻
𝟮. 有髮際線雕刻的鷹烙印
𝟯. 尺寸S
這與帶有年份和名稱雕刻的特殊金屬不同,這是最簡單的金屬之一。 同樣,M和L是goro's市場上特殊金屬的常見尺寸。 但是,這款金屬具有非常罕見的金屬S大小,這種金屬的設計和尺寸也很適合女性顧客。
隨著高橋吾郎先生的去世,如今吾郎製造的這些物品的價值和需求都在增加,預計將來還會更高。 我們DELTAone在我們的商店中庫存了許多由吾郎或其親戚手工製作的手工作品。
歡迎隨時與我們聯繫或直接參觀我們的網路商店吧!
𝐒𝐩𝐞𝐜𝐢𝐚𝐥 𝐌𝐚𝐝𝐞: 𝐌𝐞𝐭𝐚𝐥 (𝐒) 𝐰𝐢𝐭𝐡 𝟖 𝐜𝐚𝐫𝐯𝐢𝐧𝐠𝐬
We just stocked the Special Made: Metal (S) that was made by Goro Takahashi himself.
𝟭. 𝟴 𝗥𝗮𝗱𝗶𝗮𝗹 𝗖𝗮𝗿𝘃𝗶𝗻𝗴𝘀
𝟮. 𝗘𝗮𝗴𝗹𝗲 𝗦𝘁𝗮𝗺𝗽 𝘄𝗶𝘁𝗵 𝗛𝗮𝗶𝗿 𝗖𝗮𝗿𝘃𝗶𝗻𝗴
𝟯. 𝗦𝗶𝘇𝗲 𝗦
Unlike the Special Made Metals with Year and Name engravings, this is one of the simplest Metal. Also, size M and L are common for the Special Made Metals in goro's market. However, this Metal has the size of Metal (S) which is very rare. The design and size of this Metal can be suitable for female customers too.
As Goro Takahashi passed away, the value and demand of these items made by Goro are increasing today. It is anticipated to go even higher in the future. We, DELTAone carry a lot of hand-made items crafted by Goro or his relatives at the store. Please contact us or visit our online store!