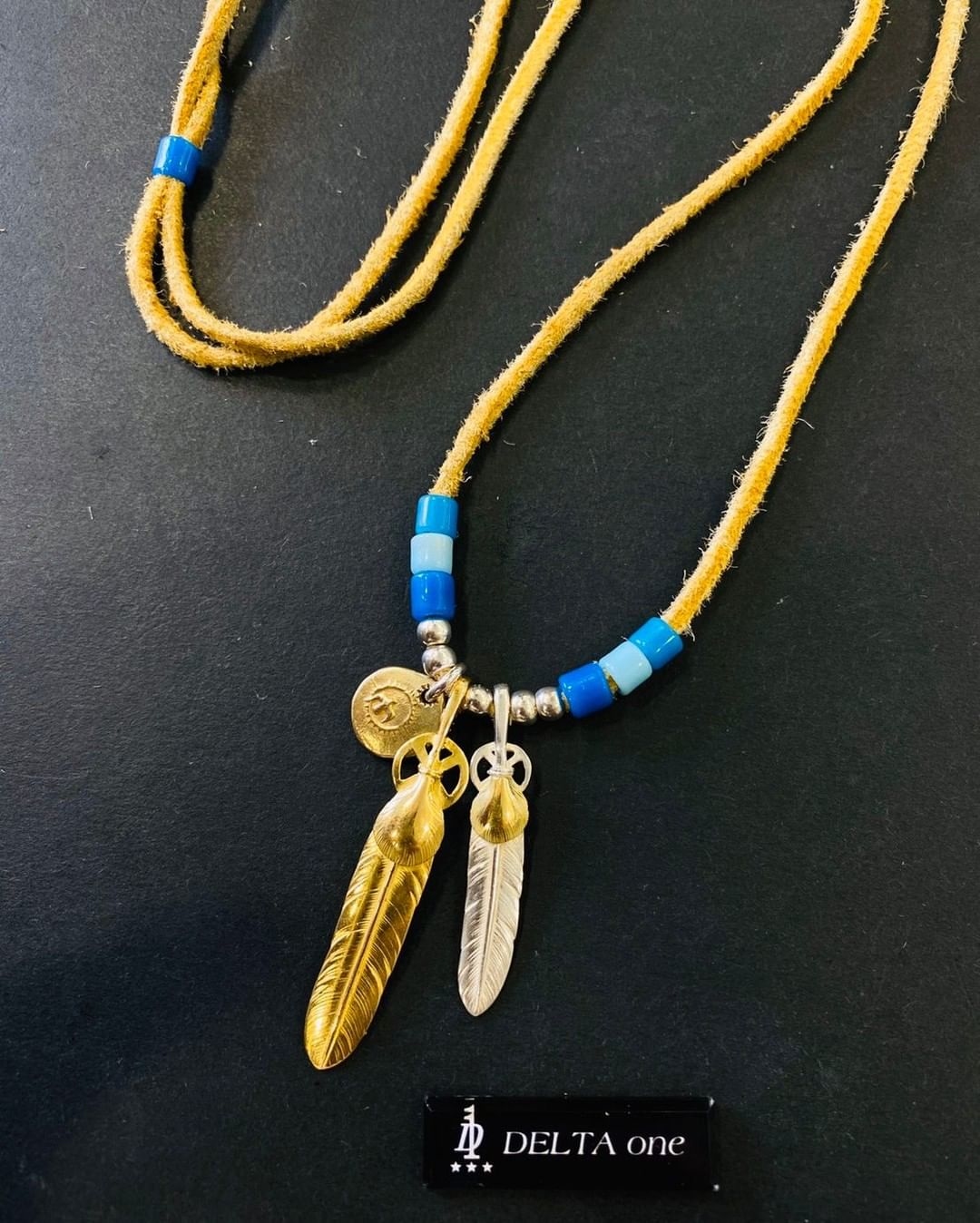 𝐠𝐨𝐫𝐨'𝐬 | 𝐒𝐦𝐚𝐥𝐥𝐞𝐫 𝐅𝐞𝐚𝐭𝐡𝐞𝐫𝐬
Smaller Feathers are definitely working well with the Leather Cord and Beads!
This is one of the setups that we recently made for our VIP customer.
To be more vibrant for the Spring/Summer outfit, the Plastic Beads (S) were added. You may choose your choice of colour!
Feel free to DM us for free consultation about your setup!
𝐠𝐨𝐫𝐨'𝐬 | 較小的羽毛
較小的羽毛肯定能與皮繩與串珠做出最好的搭配!
這是我們最近替我們的VIP客戶所做的組合之一!
為了配飾能完美地搭配使春夏裝的穿搭更具活力,我們增加了塑膠串珠S,您可以自由地選擇喜歡的顏色來搭配!
歡迎與私訊我們獲得免費諮詢服務!