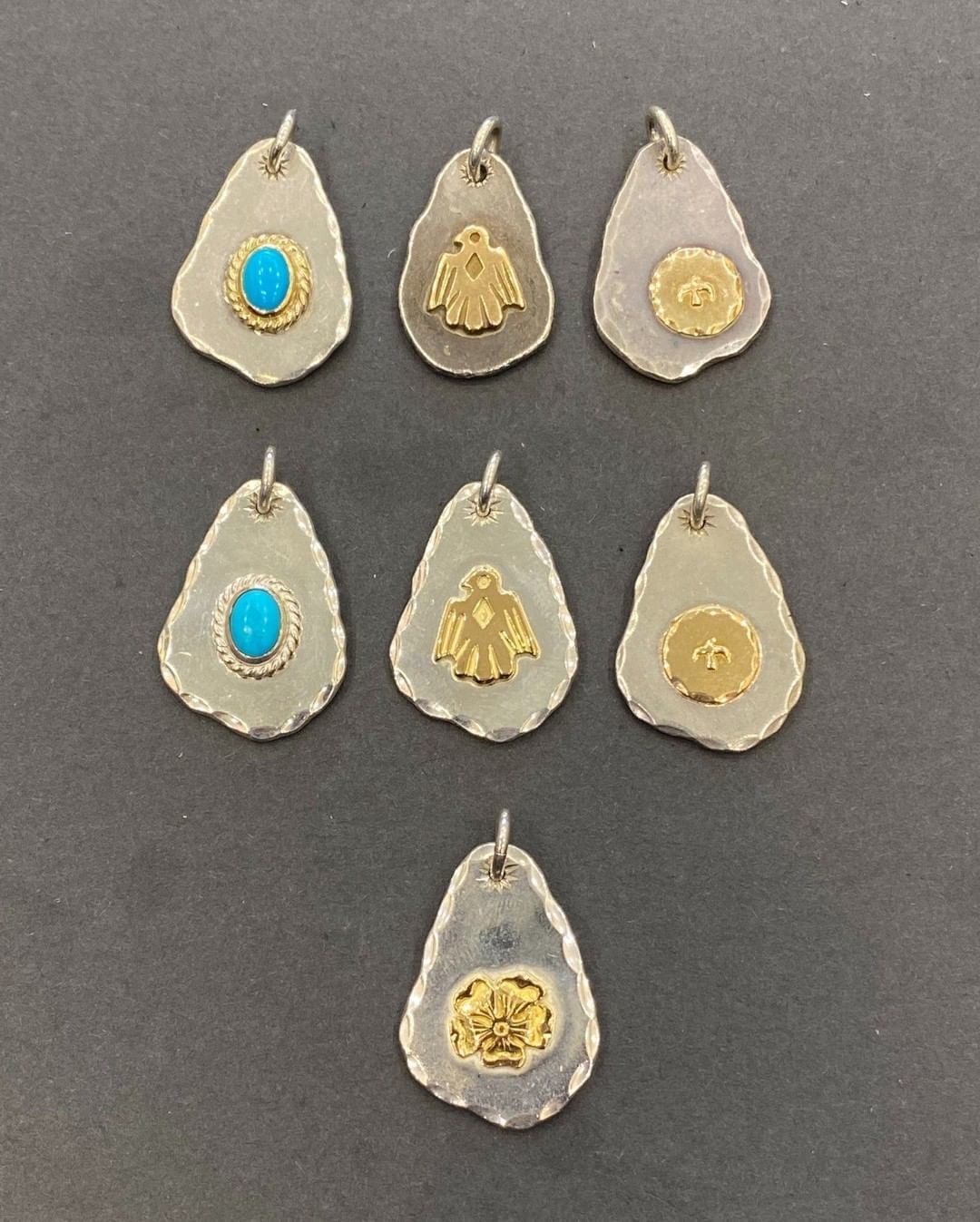 𝐠𝐨𝐫𝐨'𝐬 | 金屬
壓印金屬系列非常適合用作吊飾。它與十字架也很匹配 。
尤其是沒有敲打的舊款款式,很受goro's的粉絲們歡迎!差異不大,但可以使您的組裝具有"復古風格",您一定會喜歡的!
您更喜歡哪種金屬?
𝐠𝐨𝐫𝐨'𝐬 | 𝐌𝐞𝐭𝐚𝐥𝐬
The Metal with Stamp series is great to be used as a pendant top. It also matches very well with the Cross.
Especially, the one without hammering, which is the Old Design model, is really popular from goro's fans! It's a small difference but it gives your setup a "vintage look" and you will definitely enjoy it!
Which Metals do you prefer?