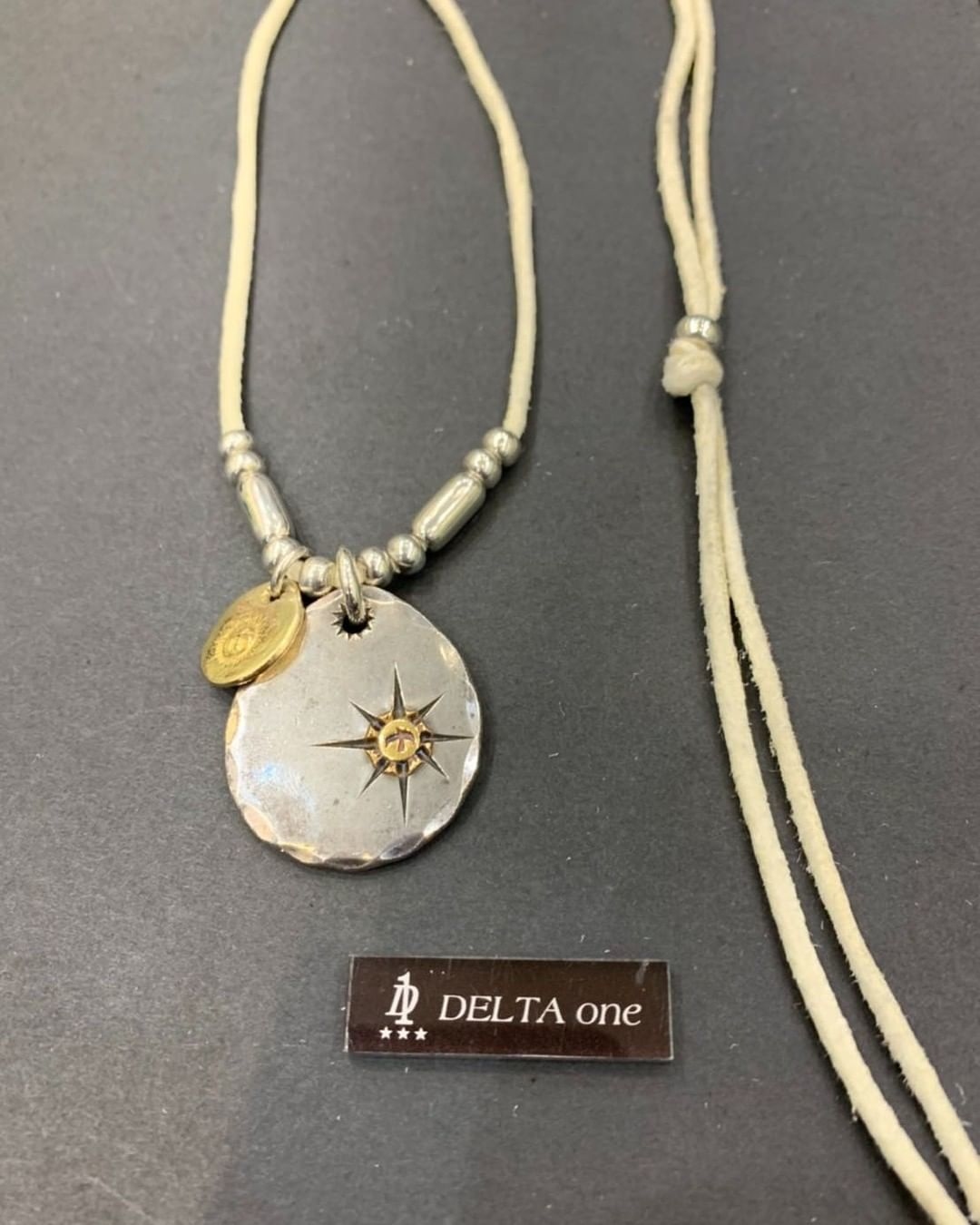 After you enjoyed the Feathers, you may try the Metals!
This is one of the examples for the setup using the Metal. As Metal has its own presence, the Leather Cord would be a good option for the chic setup.
By adding the K18 Gold in Sun Metal, it also gives this necklace more of a luxury appearance. The K18 Gold Sun Metal is always helpful for that.
There are also various selections for the Metals, including the special made item at DELTAone! Please go visit our online store to take a look!
g𝒐𝒓𝒐'𝒔 | 金屬
享受完羽毛的搭配之後,您可以嘗試看看金屬!
這是使用金屬進行設計的範例之一,由於金屬有自己的特色,因此皮繩將是搭配成為時尚設計的不錯選擇。
通過在太陽金屬吊墜中添加K18金後,它也使這條項鍊更顯奢華,K18金太陽金屬吊墜始終為最好的選擇。
金屬也有多種選擇,包括DELTAone的特殊商品!到我們的網站看看吧!