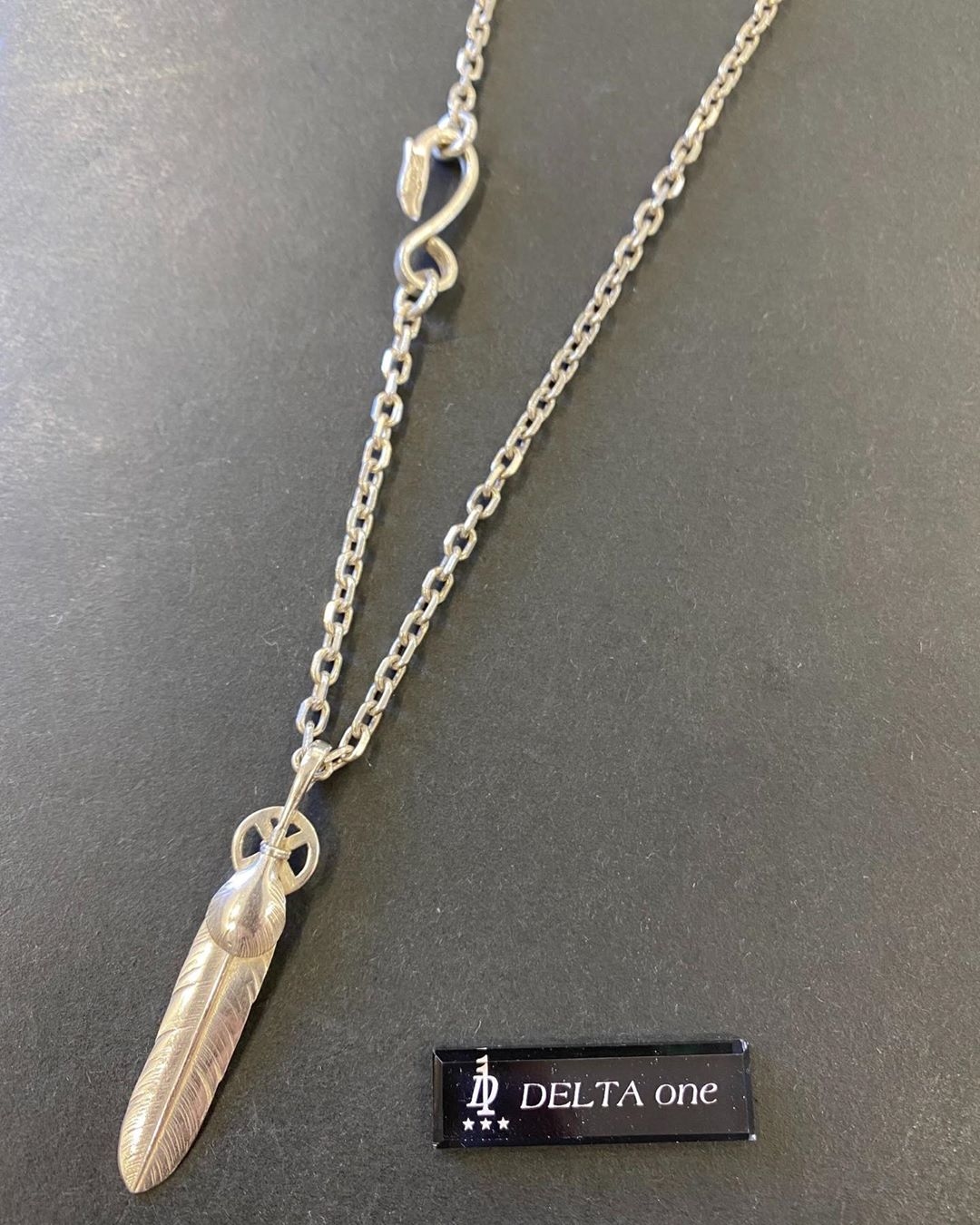 𝗦𝗶𝗹𝘃𝗲𝗿 𝗛𝗲𝗮𝗿𝘁 𝗪𝗵𝗲𝗲𝗹 𝗙𝗲𝗮𝘁𝗵𝗲𝗿

If you are looking for something simple, the Silver Heart Wheel Feather may be the one! 

In general, the Small Cornered Chain is recommended for the Heart Wheel Feather (L). Otherwise, the Jump Rings will be required for other types of Chains😉

If you are unsure regarding how to match the Feather with Chain, please feel free to approach us! We will be more than happy to assist you!

銀十字輪羽毛
如果您正在尋找簡單的東西,銀十字輪羽毛可能就是其中一個!
通常,建議搭配十字輪羽毛 L 可以使用細角項鍊!否則,其他類型的鍊條都將需要搭配圓扣配件😉
如果您不確定如何將羽毛與鍊條做搭配,歡迎隨時與我們聯繫!我們將竭誠為您服務!