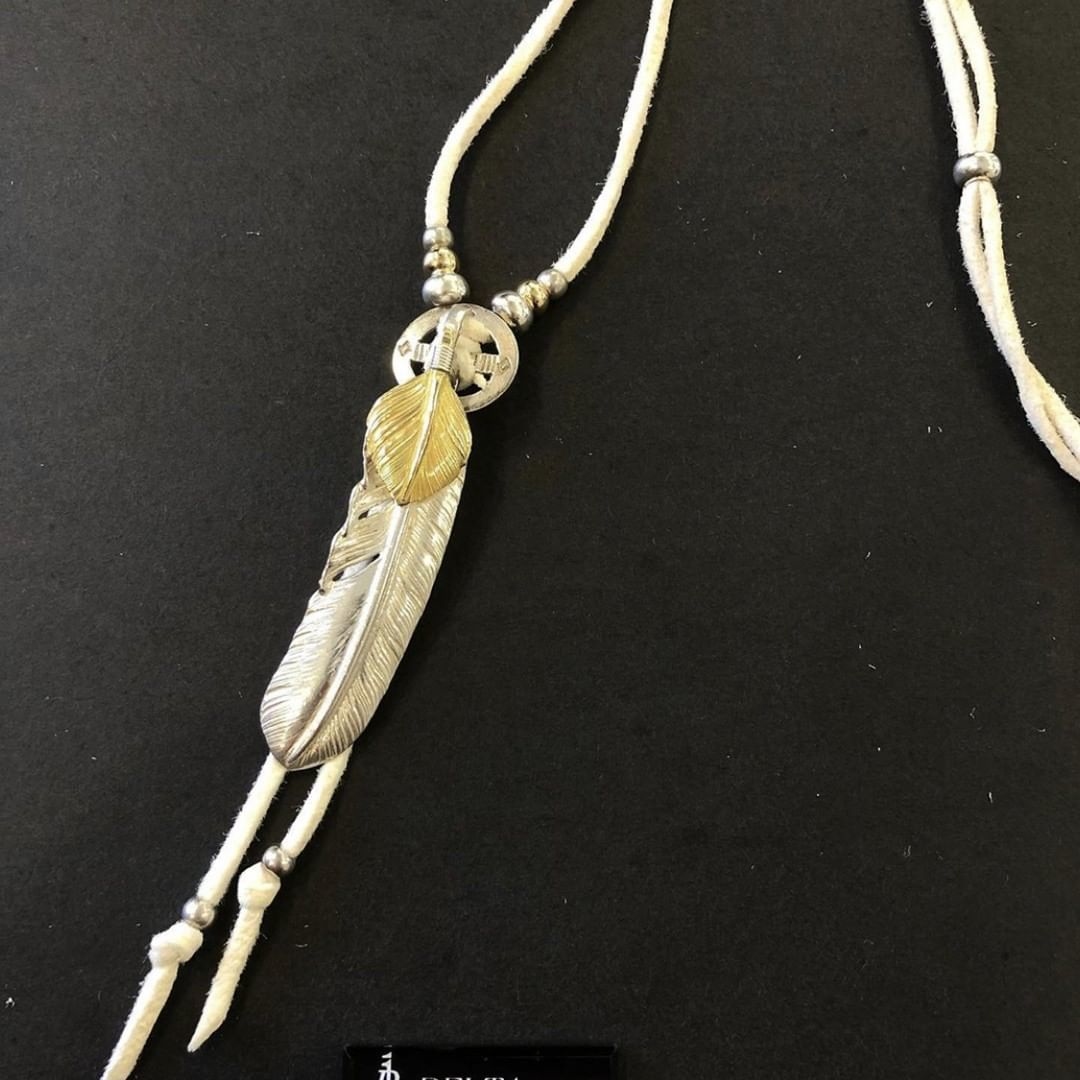 𝐠𝐨𝐫𝐨'𝐬 | 銀色串珠
此組裝程序的關鍵是使用各種尺寸的銀色串珠!

銀色串珠也是goro的"抽屜物品"。這意味著它並不是那麼容易獲得。

【參考價格】
𝗦: 𝟭,𝟭𝟬𝟬港幣/顆
𝗠: 𝟭,𝟵𝟬𝟬港幣/顆
𝗟: 𝟭,𝟭𝟬𝟬港幣/顆
𝗫𝗟: 𝟭,𝟯𝟬𝟬港幣/顆

備註: ※價格可能會因商品狀態或市場價格得改變而有所變化

𝐠𝐨𝐫𝐨'𝐬 | 𝐒𝐢𝐥𝐯𝐞𝐫 𝐁𝐞𝐚𝐝𝐬
The key to this Setup is to use different sizes of Silver Beads!

Silver Beads is also a "Drawer Item" at goro's. That means, it is not so easy to get it.

【𝗥𝗲𝗳𝗲𝗿𝗲𝗻𝗰𝗲 𝗣𝗿𝗶𝗰𝗲】
𝗦: 𝟭,𝟭𝟬𝟬𝗛𝗞𝗗/𝗽𝗰
𝗠: 𝟭,𝟵𝟬𝟬𝗛𝗞𝗗/𝗽𝗰
𝗟: 𝟭,𝟭𝟬𝟬𝗛𝗞𝗗/𝗽𝗰
𝗫𝗟: 𝟭,𝟯𝟬𝟬𝗛𝗞𝗗/𝗽𝗰

NOTE: Total price is subject to change depending on item availability and market price.