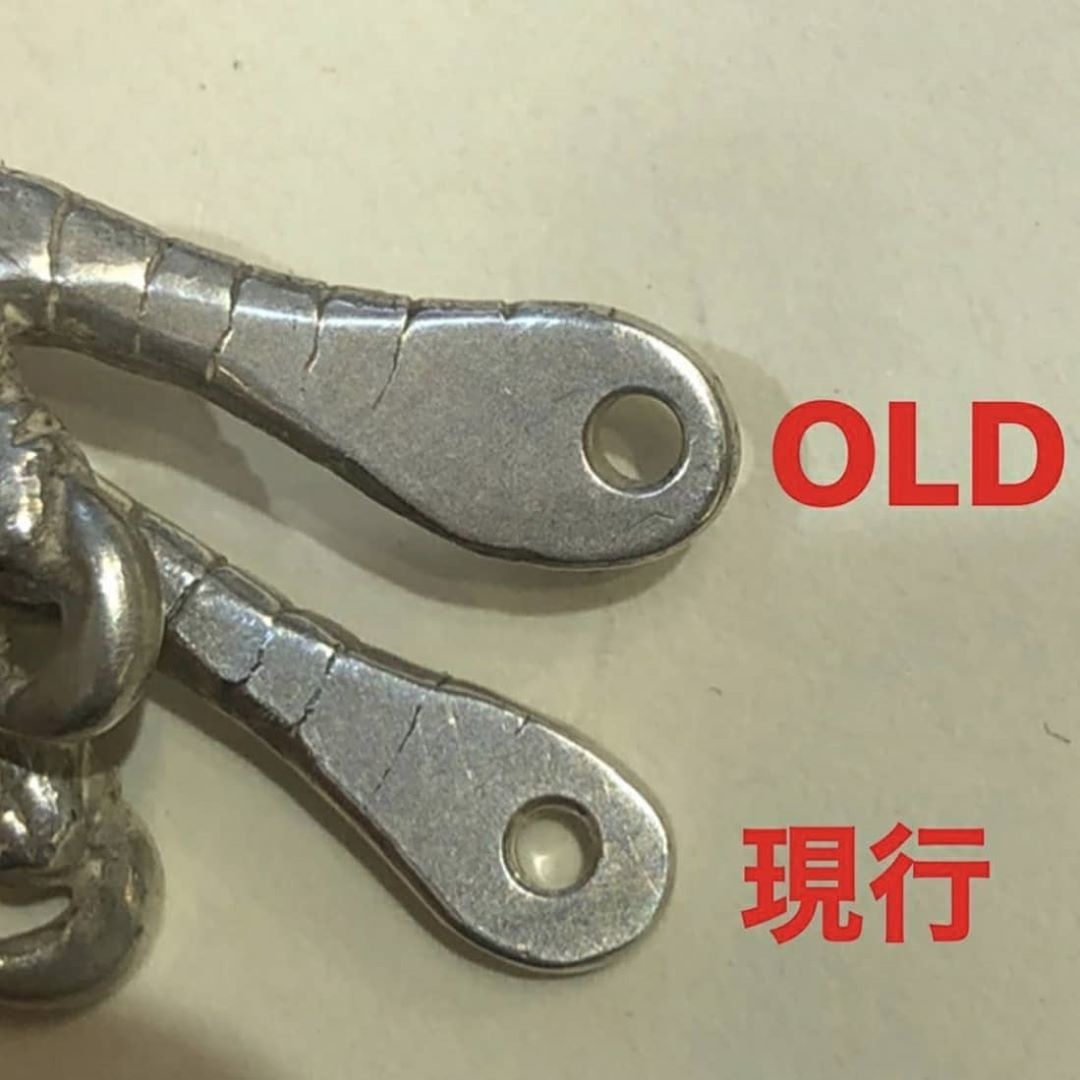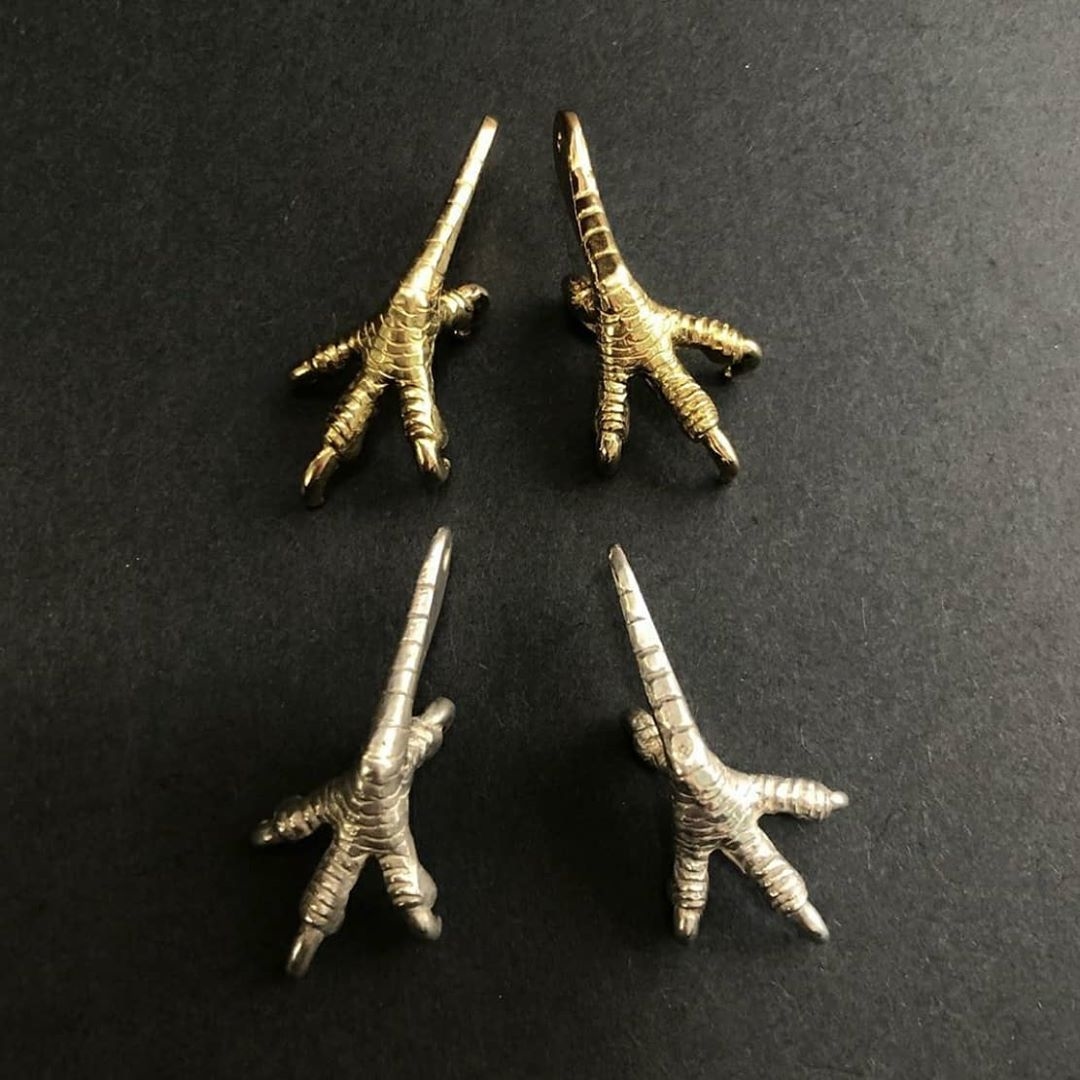 𝗴𝗼𝗿𝗼'𝘀 | 鷹爪吊墜 "新款 𝙫𝙨 舊款"
如何辨別新舊款,是我們顧客最常提出的問題,鷹爪吊墜的主要區別是在吊墜孔。
舊款鷹爪的吊墜孔較寬 (圖片2),此外,舊款的吊墜孔可以隨意放置,而新款的吊墜孔則只能置於中間。
特別是,"鷹爪"非常適合組裝在鷹的組合設計上!這肯定會給人留下深刻的印象!
𝗴𝗼𝗿𝗼'𝘀 | 𝗖𝗹𝗮𝘄𝘀 𝗣𝗲𝗻𝗱𝗮𝗻𝘁 "𝙊𝙡𝙙 𝙫𝙨 𝙉𝙚𝙬 𝘿𝙚𝙨𝙞𝙜𝙣"
One of the common questions we get from our customers is how to identify if the Claws has Old or New Design. The primary difference of the Claws pendant is the pendant hole.
The metal around the pendant hole is wider with the Old Design model (Picture #2). In addition, the pendant hole is placed at the edge on the Old Design model, while the hole on the New Design model is placed at the center.
The Claws goes well with the Eagle Setup! It will definitely give a strong presence!