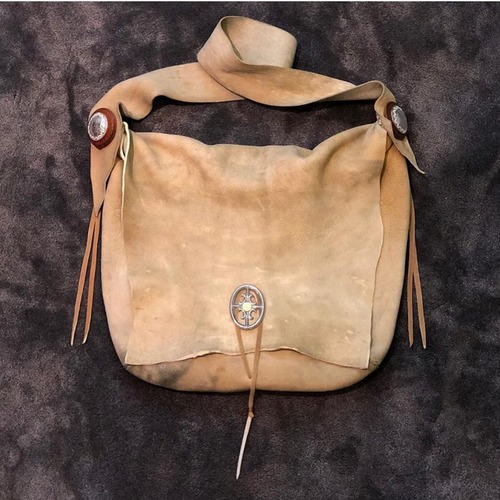 這就是鹿革手袋經過30年的使用後老化的方式。它是由高橋吾郎先生(Goro Takahashi)於1992年手工製作的。

皮革是高橋先生開始的重點,也是您開始goro's旅程的好選擇。您將可以感受到皮革物件隨著時間的推移會如何變化,並提供像銀一樣的有額外魅力!


This is how the Deer Skin Bag aged after 30 years of use.
It was handmade in 1992 by Goro Takahashi. 

Leather goods were the starting point for Goro, and it will also be a good option for you to start your goro's journey.
You will enjoy how the leather item will change over time and give an additional charm like a silver!

DELTAone為goro's在日本最可信的零售商