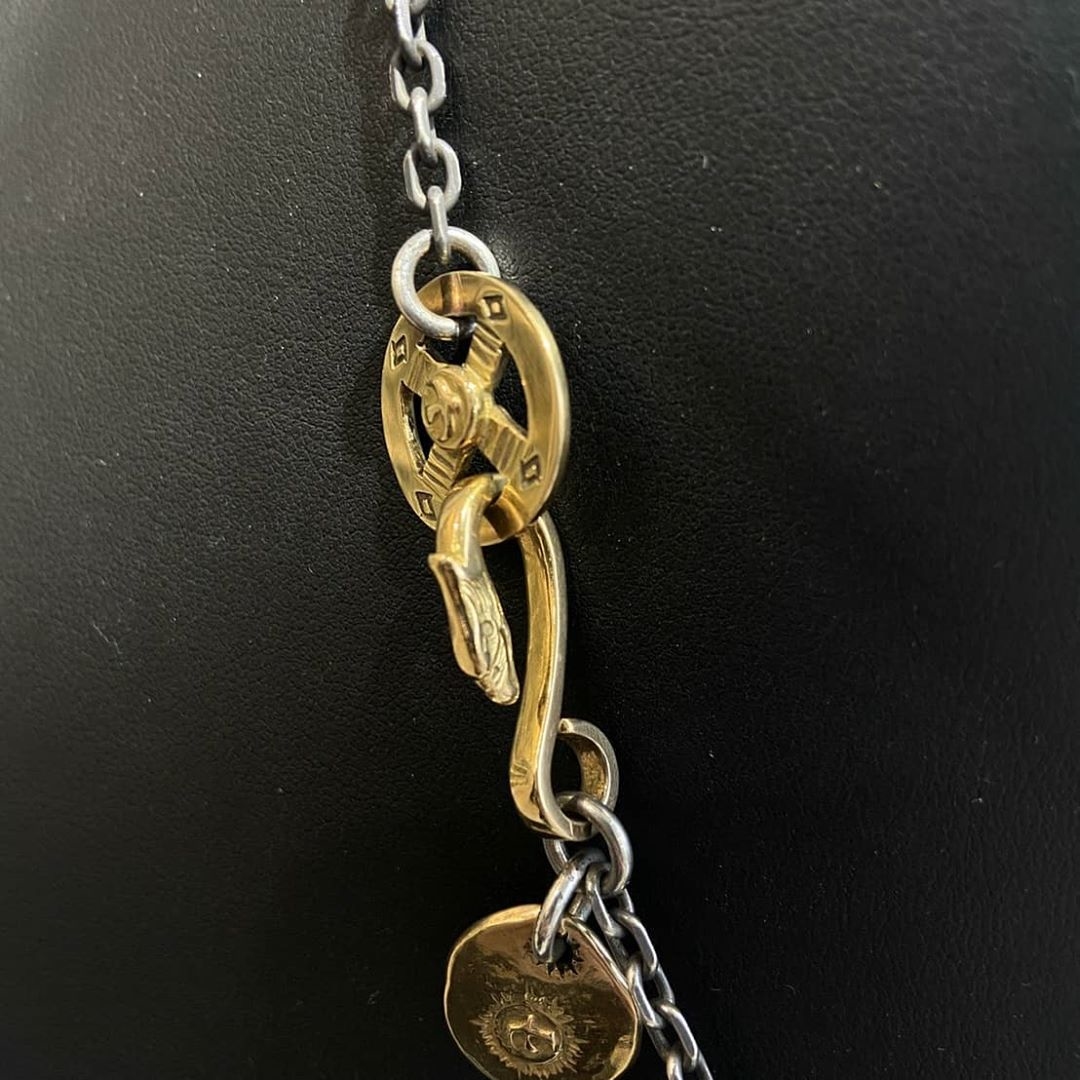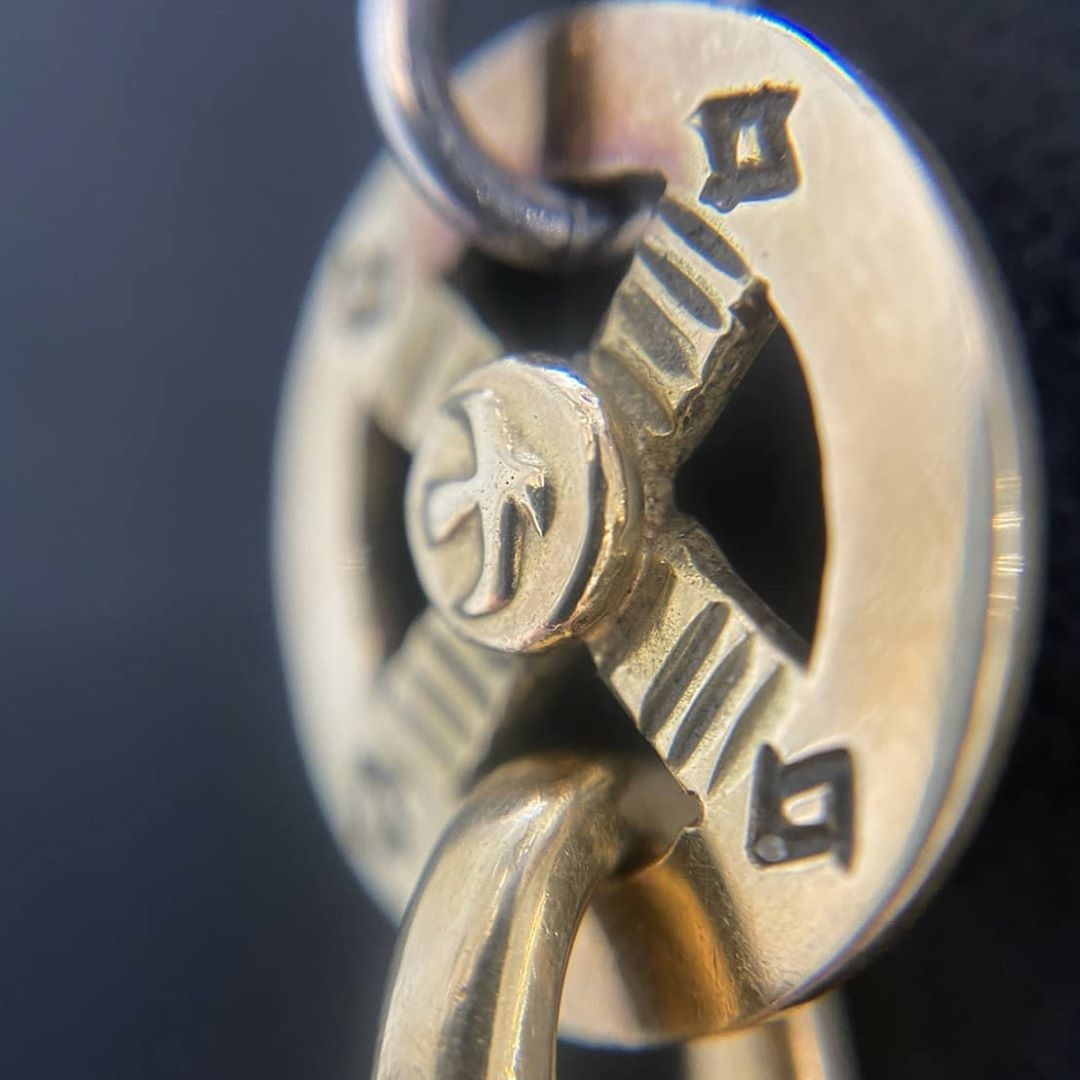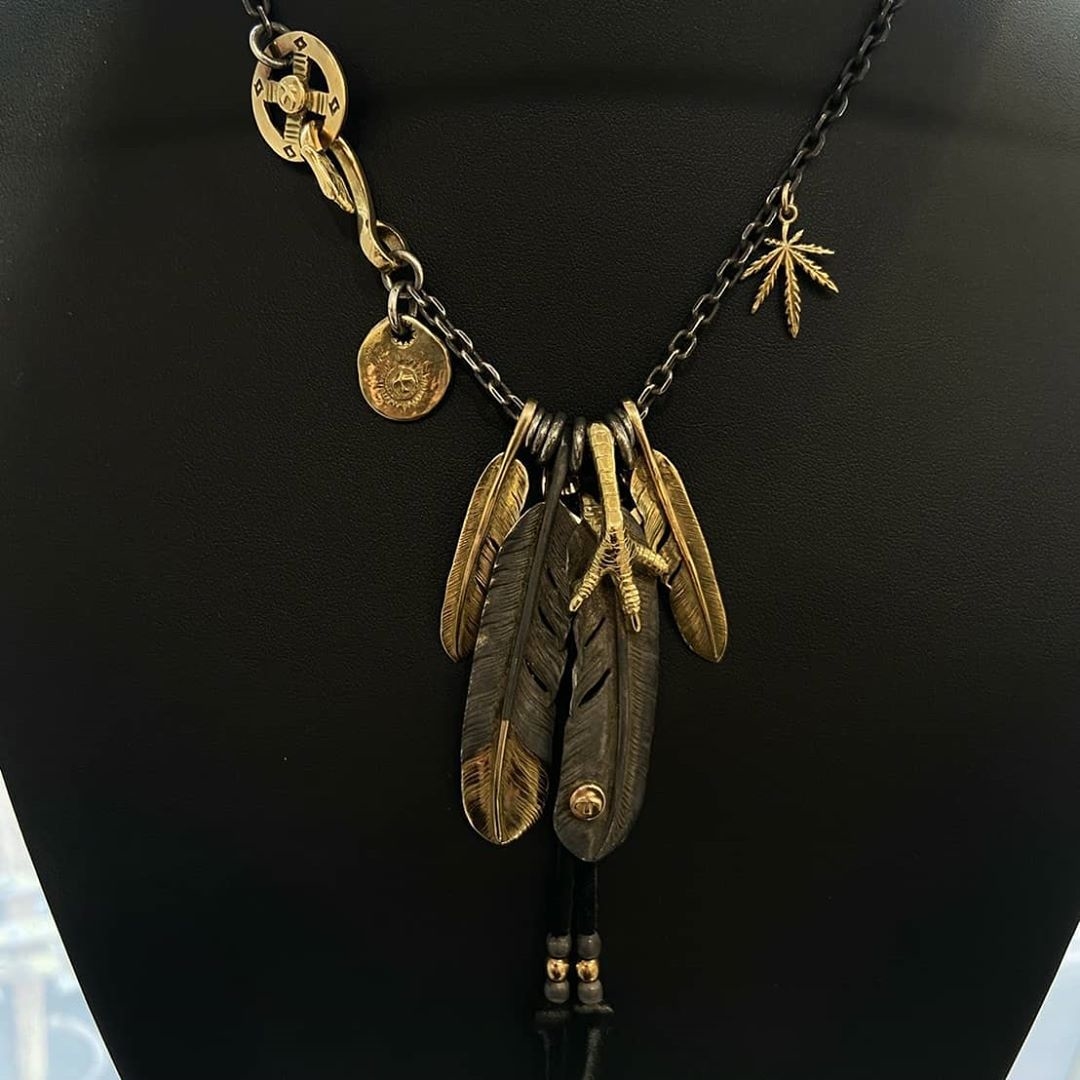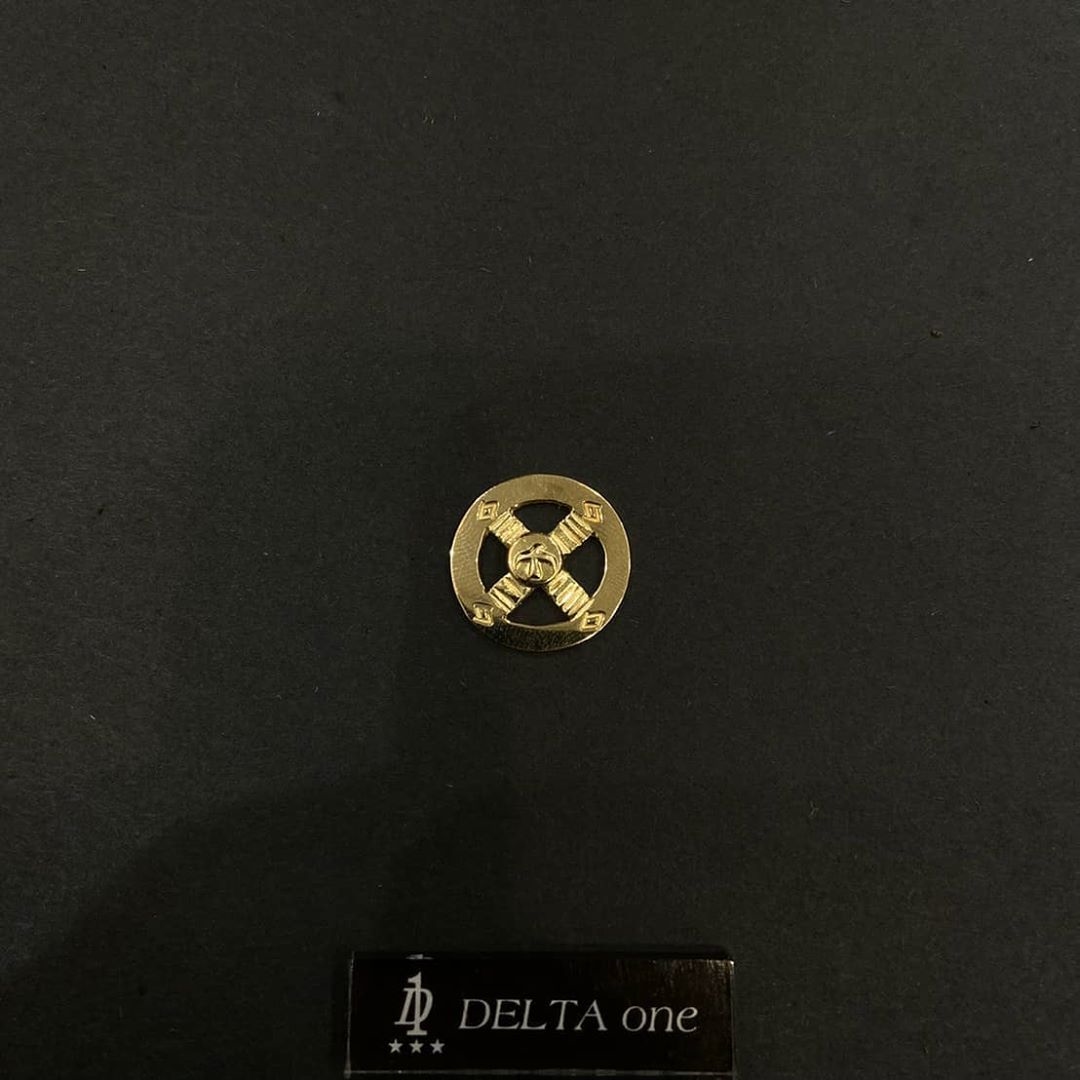 𝐠𝐨𝐫𝐨'𝐬 | 𝐀𝐥𝐥 𝐆𝐨𝐥𝐝 𝐖𝐡𝐞𝐞𝐥 𝐰𝐢𝐭𝐡 𝐊𝟏𝟖 𝐆𝐨𝐥𝐝
All Gold Wheel with K18 Gold is one of the "Drawer items". Only the chosen customer who has been queuing frequently and built a strong relationship with goro's will get the chance to be presented with the super precious items. Thus, we'd say that it is nearly impossible to get this item at the goro's official store.
Most goro's fans who've enjoyed wearing the setup for a while will consider upgrading to the All Gold items, especially this All Gold Wheel with K18 Gold and All Gold Eagle Hook. This is how you can customize your setup over time.
Speaking about the price, it's in the premium due to the demand and supply. These item are rarely stocked at our store, maybe once every couple months. When we receive it, however, the price will surge regardless of the condition (i.e. brand new or second hand) because the demand and popularity are increasing!
If you are considering the All Gold items, we advise you to get them as early as possible!
𝐠𝐨𝐫𝐨'𝐬 | 𝐊𝟏𝟖全金圓輪
𝐊𝟏𝟖全金圓輪是"抽屜物品"之一
只有經常排隊並與goro's員工建立穩定關係的特定顧客,才有機會見到超珍貴的抽屜商品。因此,我們會說幾乎不可能在goro's的官方商店買到該商品。
大多數goro粉絲都會喜歡穿戴基礎設計一段時間後就會考慮升級全金的品項,尤其是帶有K18全金圓輪和全金鷹扣。通過這種方式,您可以隨著時間的推移重新客製化您的組合。
說到價格,由於需求量大和供應量少,價格較高。 這些物品我們也很少進貨,也許每兩個月才會進貨一次。 但是,商品入庫後,價格會飆升,無論商品條件如何(全新或是二手),因為需求和受歡迎程度都在提升!
如果您正在考慮"全金"品項,我們建議您儘早獲得它們!