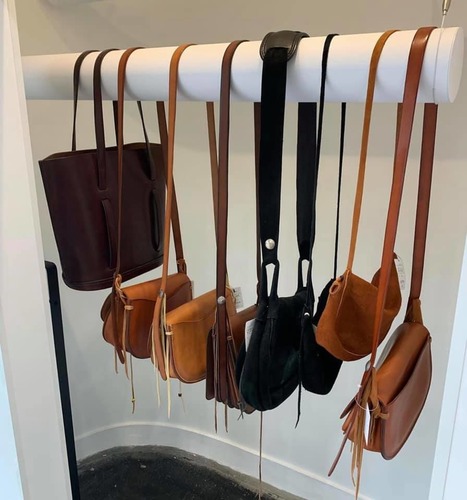 DELTAone也有提供皮包類型的商品!
我們也因為錢包和背包的訂製而聞名,您可以選擇各種各樣的銀貝飾品,快來嘗試製作自己的包包吧!
我們將很樂意為您提供我們專業團隊的誠實和尊重的建議!
讓我們一起製作您獨一無二的背包和錢包吧!
Several leather bags are also available at DELTAone!
As we are also famous for the customization of wallet and bags with options from numerous kind of Conchos, you should give it a try to make your own bag!
A honest and respectful advise from our professional team is always provided!
Let's make your one-of-a-kind bag and wallet together!
DELTAone為goro's在日本最可信的零售商