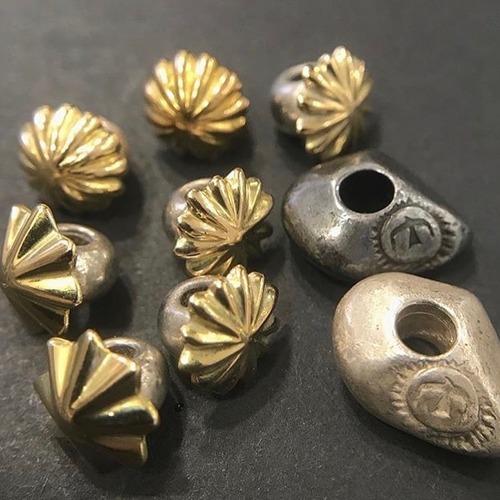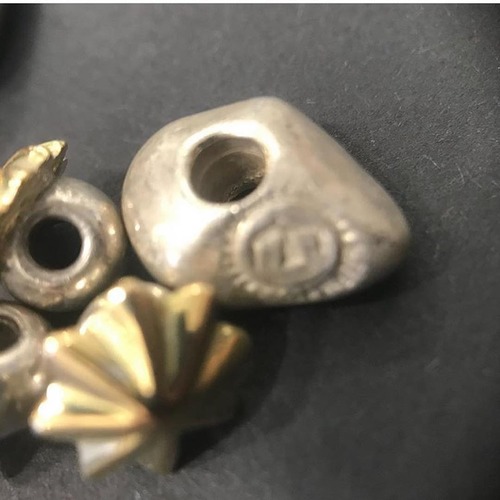 To make you more of an expert of goro's, All Gold Apollo Beads/Engraved Beads are items that you must have! Especially, it goes well when customising wallets and bags.
If you are looking for something special or different, you may consider these.

Completing all three types of the Apollo Beads is hard as the production volume is less today.
Plus, the market price has gone up as well. 
You can find them at our online store!
DELTAone Hong Kong is a trusted goro's Retailer from Japan.
AUTHENTICITY GUARANTEED.