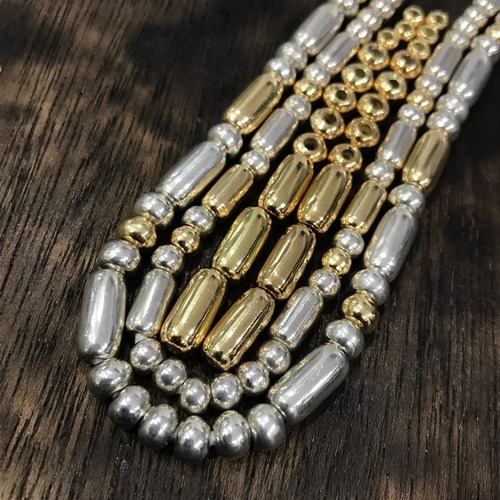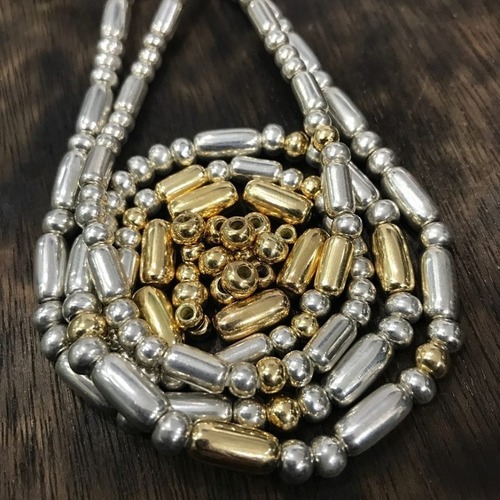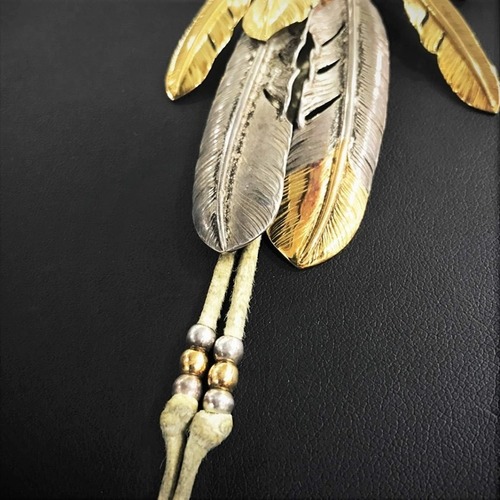 One of the hardest item to find.
Especially, the price for All Gold Bead has gone up in the market due to less production volume and it's high demand.
By adding Gold to your set, the "Ying and Yang" will appear making your set more vibrant.
There are several ways to custom with All Gold Bead.
Check out a couple of our examples.
※
Pic 2: Added to the Pipe Beads set
Pic 3: Style with Leather Cords below the Feather
DELTAone Hong Kong is a trusted retailer of goro's products.