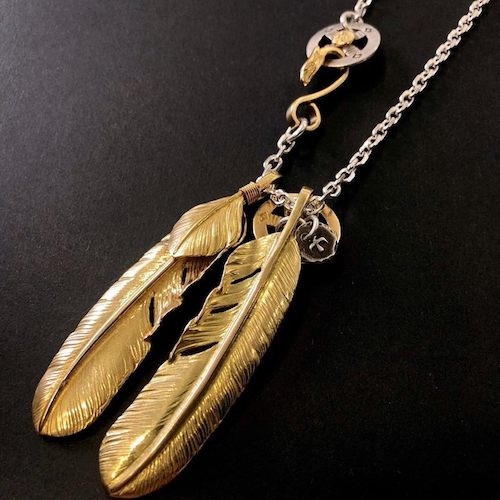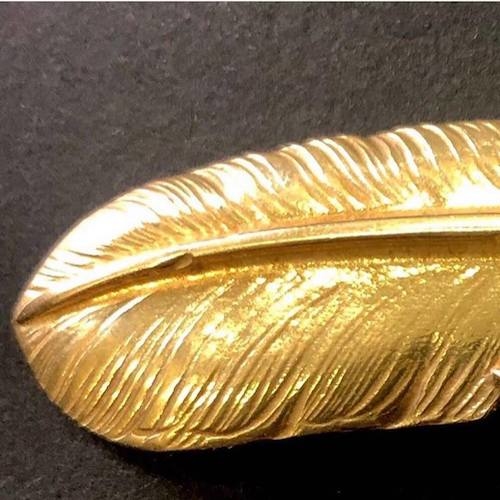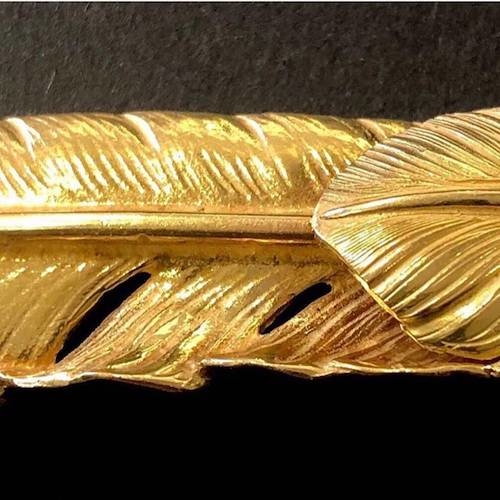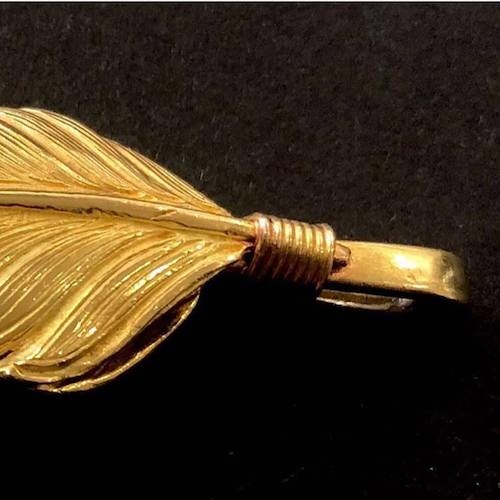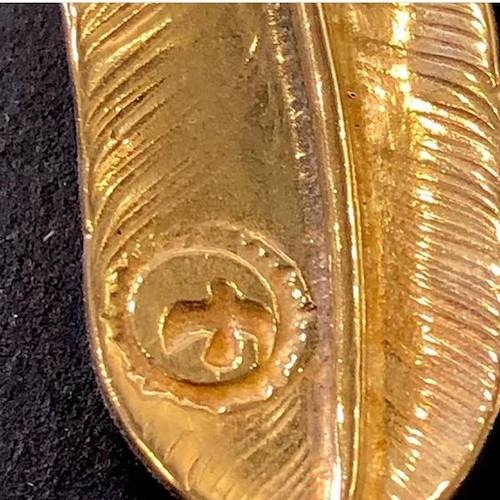 Available at DELTAone Hong Kong!
The pendant top hole of each Feather keeps its original shape from the days.
You could see it's beautiful and imperious look even from this picture!
These are definitely premium pieces.
If you're looking for All Gold Feather, go and visit our online store!
You'll find your special piece!
If you have any enquiries regarding our goro's products, please feel free to contact us!
DELTAone Hong Kong is a trusted goro's Retailer from Japan.
AUTHENTICITY GUARANTEED.