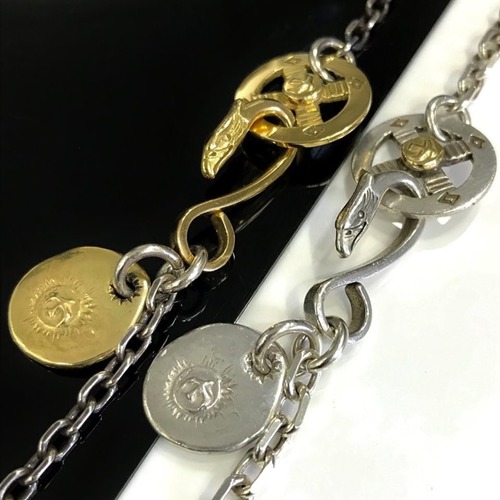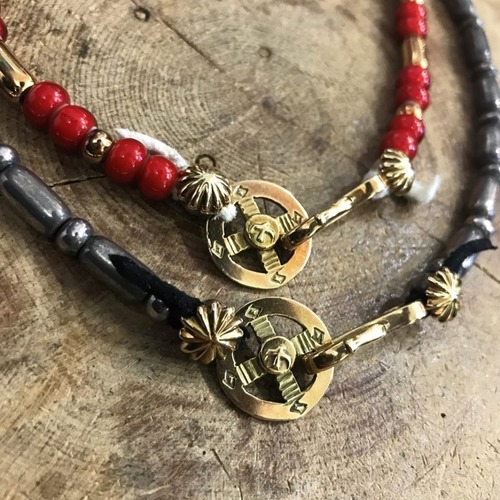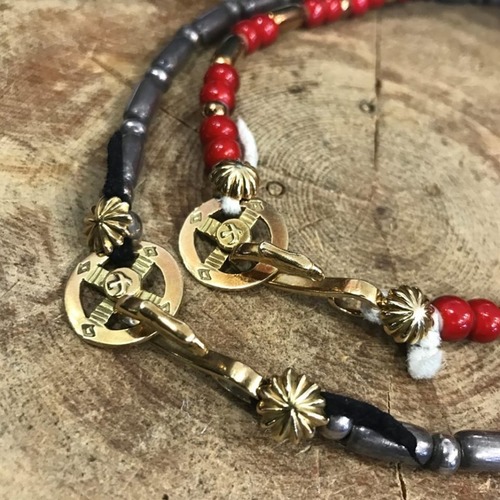 These are items that you would wish to have sooner or later.
The Gold Wheel and Gold Eagle just gives you an outstanding charm on your chain. But how about trying it with Red & Pipe Beads?
(Check out the 2nd and 3rd picture)
More vibrant and elegant.
To become an upmost professional of goro's, the Apollo Bead is another item to have.
Once you shift from the Silver Wheels and Hook to Gold, you are another level in goro's.
DELTAone Hong Kong is a trusted goro's Retailer from Japan. AUTHENTICITY GUARANTEED.