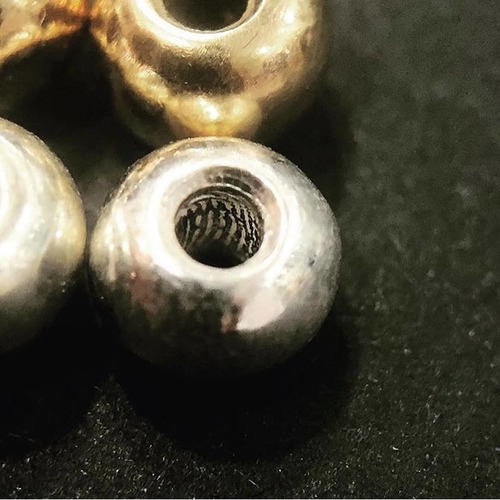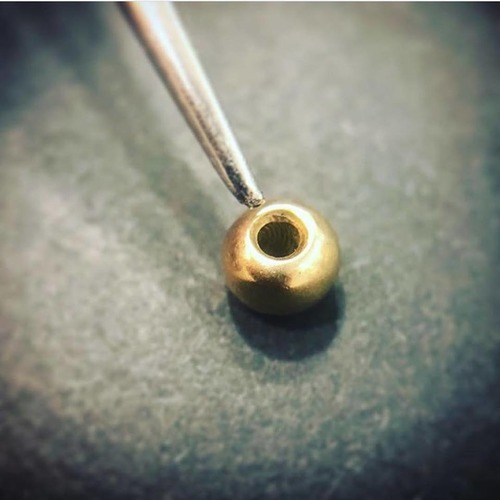 Let us share with you some knowledge about the beads today.

As you may have realised there is a certain finger print like pattern inside the inner side of the Beads.
For your reference, please take a look at the 2nd picture. Do you see it?

3rd picture is a picture of a All Gold Beads.
Can you see the same pattern too?

This is the key to distinguish if the Beads are real or fake.

However recently there are fakes WITH these patterns as well.. Also, rarely there are real beads but WITHOUT a pattern.
(Though it's very rare).
Especially, All Gold Beads.

You now know how hard and difficult it is to distinct these Beads.
At DELTAone we have accumulated the most detailed knowledge on identifying GENUINE goro's.
With our professional team we can offer you with full of confidence Genuine goro's. 

There are other key characteristics to look at to tell which Beads are real, but this is a secret😉
DELTAone Hong Kong is a trusted goro's Retailer from Japan. AUTHENTICITY GUARANTEED.