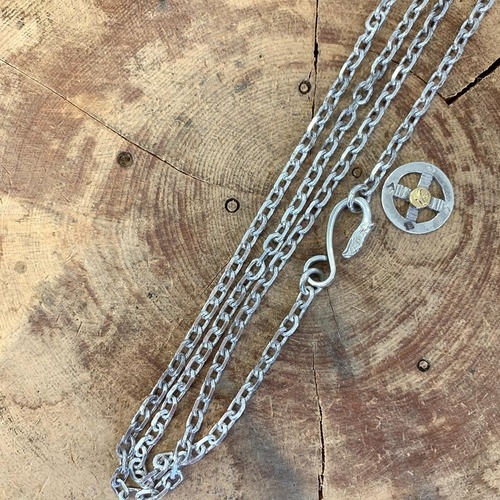 Did you know that you cannot purchase just only the Silver Wheel with K18 Metal at goro's store?
It comes together with the Chains as one set. 

We, DELTAone Hong Kong carry them separately so that customer could collect them one by one.
You may purchase the Chain first then add Silver Wheel on to your Chain!
Enjoy your goro's journey with us!
DELTAone為goro's在日本最可信的零售商