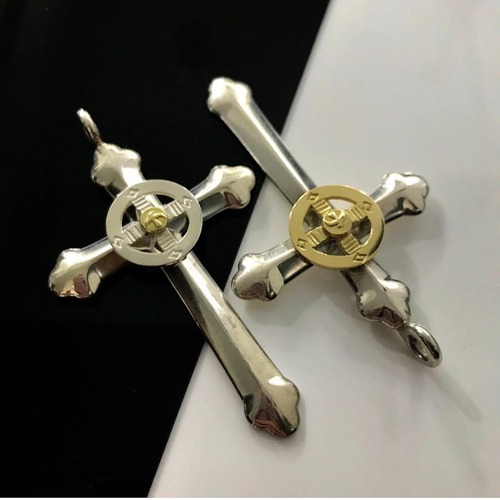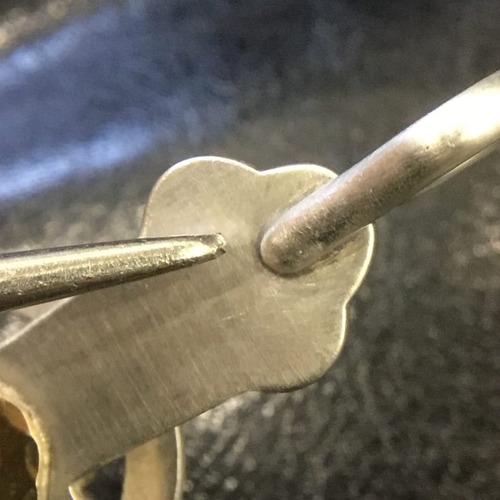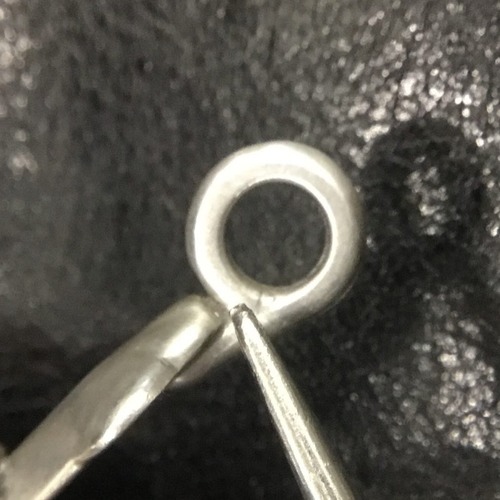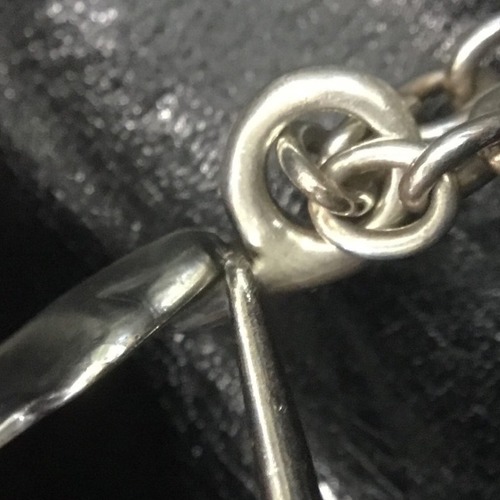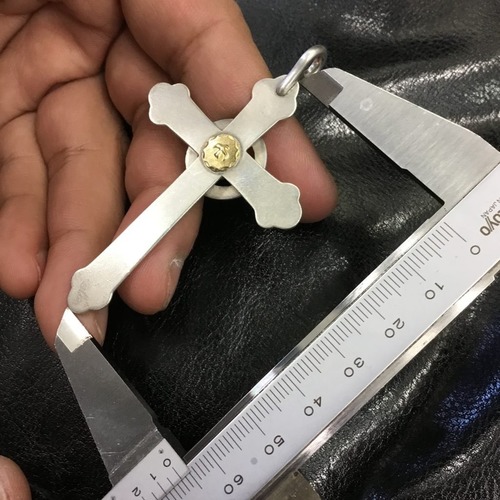 "我們只賣真正的goro's"

我們相信這是作為goro's的二手零售商最重要的方向和責任,這也是我們的承諾。

在DELTAone,我們只處理由我們的專業員工精心挑選的正品

那麼,讓我們談談十字架

正如我們之前提到的,P形環的焊接用於十字架。
如您所見,十字架和戒指由兩種不同的模具製成。
有不同的方法來識別假的十字架 – P形環的焊接是鬆散的或P形環形狀有扭曲等。
焊接部分告訴我們真相。

其他關鍵的鑑定是測量。
在測量十字架吊墜的尺寸時,您必須排除P形環的長度(即僅測量十字架的本體)。

這是因為:
P形環的放置有不同的手法,因為它是手工焊接的緣故。 (請參閱圖片#2和#3)
當冷卻時,白銀將縮小0.2%。在焊接P形環之後,由於其特性,銀的尺寸可能會縮小。

如您所見,我們使用游標卡尺精確測量物品的長度。
在DELTAone,我們培訓新員工正確使用游標卡尺並找到正確測量點。
這是您作為買家在第一天學到的最基本的技能。

我們將在下一篇文章中詳細介紹!
敬請關注!


"We only sell genuine goro's"

We believe that this is the most important aspect and responsibility of being a second-hand retailer of goro's.
It is also our commitment.
At DELTAone, we only handle authentic pieces that are carefully selected by our staff.

So, let's talk a bit about the Cross.

As we have mentioned before, the soldering of P-Shaped Ring is used for the Cross.
As you can see, the Cross and the Ring are made from two different molds.
There are different ways to identify the fake versions of the Cross — Soldering of the P-Shaped Ring is loose, P-Shaped Ring has shape distortion, etc.
Soldered section will tell us the truth.

Other key identification is the measurement.
When measuring the size of the Cross pendant, you have to exclude the length of the P-Shaped Ring (i.e. to only measure the size of the Cross).

This is because:
The placing of the P-Shaped Ring can be different since it is soldered by hand. (Please refer to image #2 and #3)
The Silver will shrink by upto 0.2% when it's cooled down.
After soldering the P-Shaped Ring, it is possible for the size of the silver to shrink because of its properties.

As you always see, we use a caliper to accurately measure the length of the items.
At DELTAone, we train our new employees to correctly use a caliper and find the measurement points.
It is the most basic skills you will learn on your first day here as a buyer.

We will talk more on our next post! Stay Tuned!

DELTAone為goro's在日本最可信的零售商