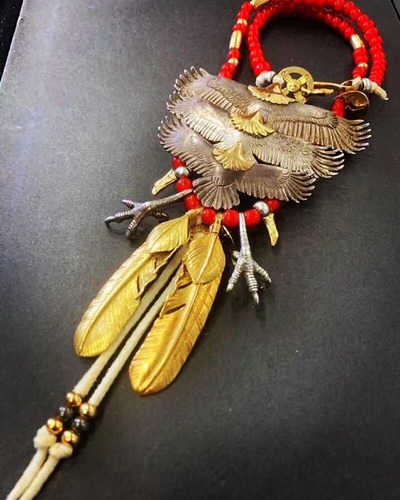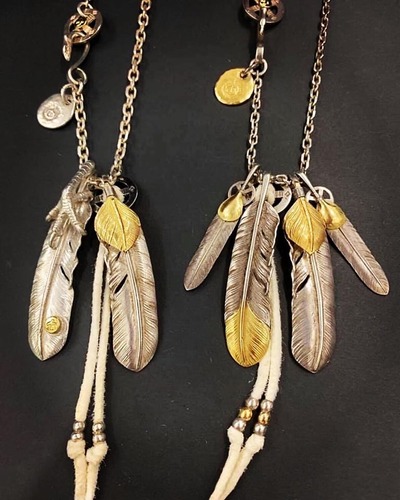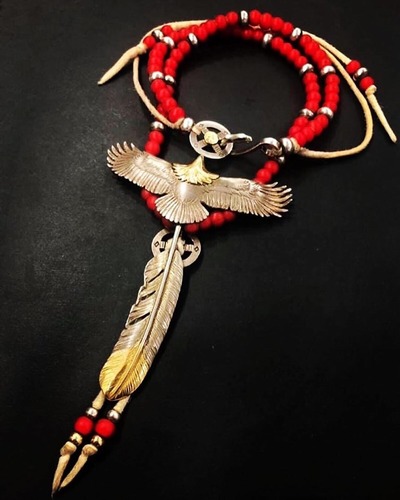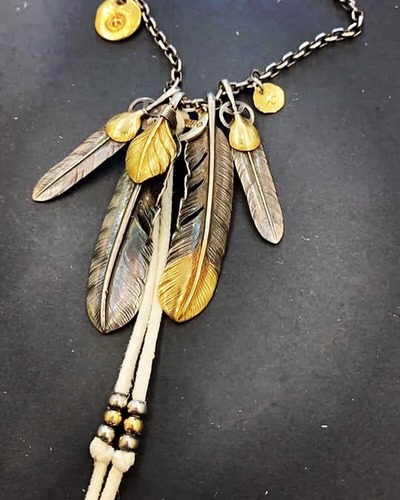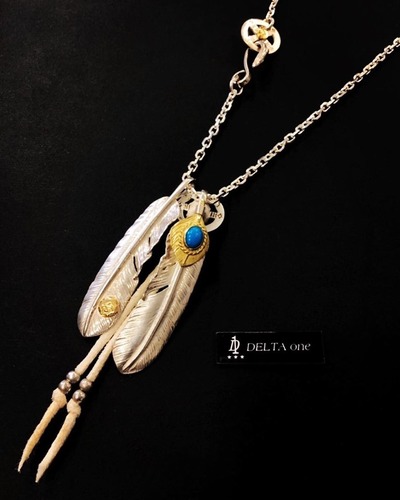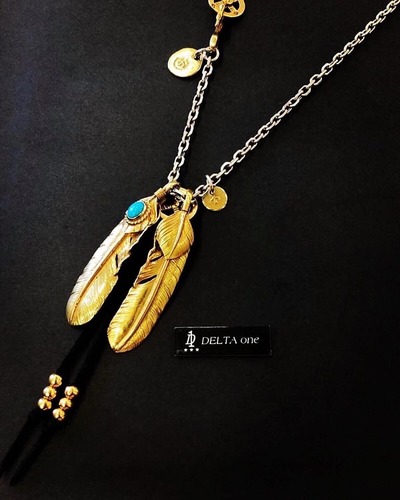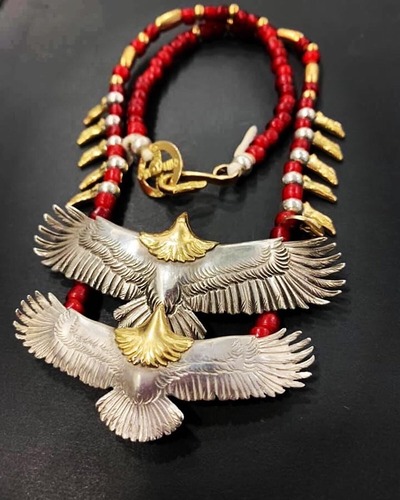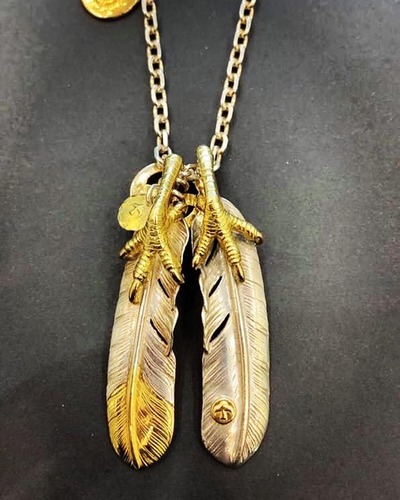 DELTAone Hong Kong offers:

-Accumulated experience in making wide variety of goro's set up for the past 10+ years 

-Proven skills to create the perfect set up without damaging the items.

-Taking our pride to deliver the best set up for our customers. Always paying attention to the details.

-Honest and respectful advise to realize the customer's requests with our integrity.

-No.1 goro's selection to offer any parts creating a unique goro's setups.

-Continuous customer support will be provided to maintain the best quality.

Let's make your one-of-a-kind goro's setup together with us.
Our skills and selection make your dream goro's setup come true.
We deliver setup service to international customers as well.
Start your goro's journey with DELTAone!!


DELTAone為goro's在日本最可信的零售商