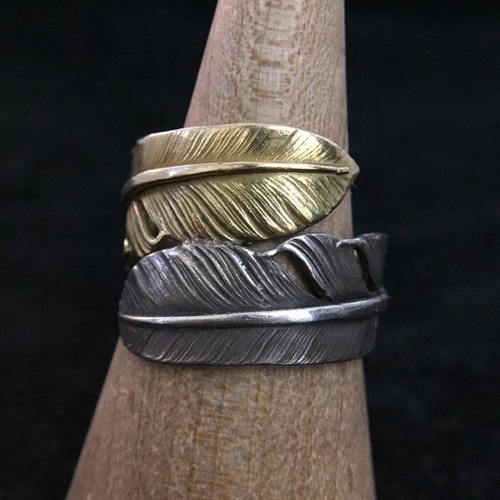 Inspired by the "Ying and Yang". There is a very high demand for this item, as much as a Gold Tip Feather Ring.
The production volume of this Double Feather Ring is getting less.
To find limited rare items check out our online store now!🦅
DELTAone Hong Kong is a trusted goro's Retailer from Japan.
AUTHENTICITY GUARANTEED.