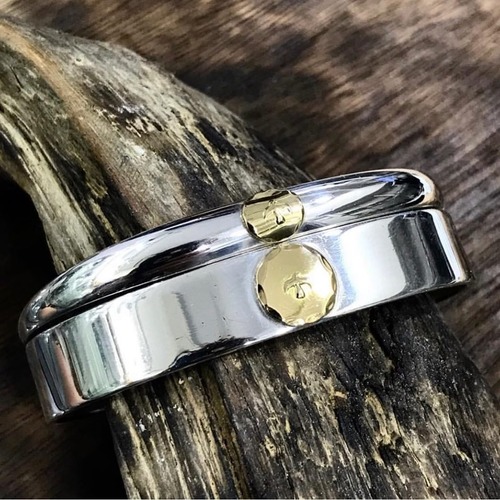 對於樣貌手鐲和平打手鐲的造型是以 #TakuyaKimura 和 #ShawnYue 的設計聞名, 我們可以說這是擁有goro's的終極目標!

正如我們在上一篇文章中提到的,從官方goro's商店購買樣貌手鐲需要很長時間,而且很難確定其真實性。
但是,我們在此向您介紹這個珍貴的物品,並保證其真實性。
不要錯過真正的樣貌手鐲,快到我們的網站看看吧!

有了它, 您今夏的造型肯定會脫穎而出!


The combination of Face Bracelet and Flattened Bracelet is famous for #TakuyaKimura and #ShawnYue styling.
We'd say it is one of the ultimate goals for owning a goro's. 

As it was mentioned on our previous post, it requires a long time to purchase the Face Bracelet from the official store, and it is very difficult to identify its authenticity.
However, we are here to introduce you this precious item with confidence, and the authenticity would be guaranteed.
To not miss out on the genuine Face Bracelets, please visit our online store!

It would definitely stand out with your summer outfit!

DELTAone為goro's在日本最可信的零售商