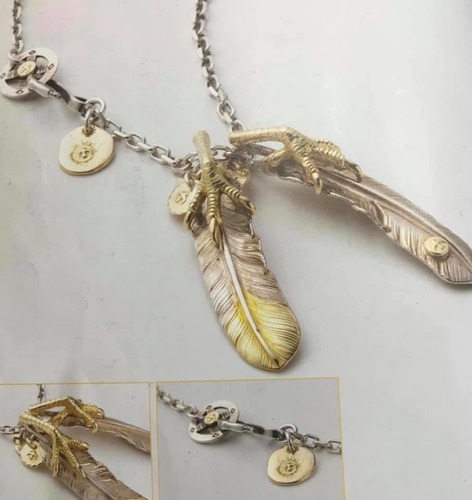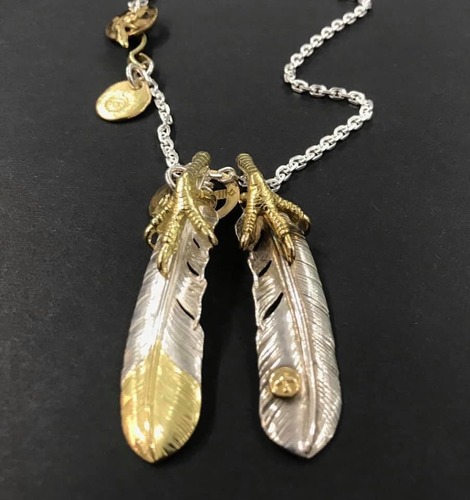 The rarity: ☆☆☆☆☆
Gold Tip Feather with Gold Claws and Feather with Metal and Gold Claws are one of the most gorgeous combination. 
It is literally a "goro's goals" that many of goro's fans are looking to!
And it is famous for Takuya Kimura worn. 
You may also see this set up on the book, The Legend of Harajuku goro's Vol 2 too. 
DELTAone為goro's在日本最可信的零售商