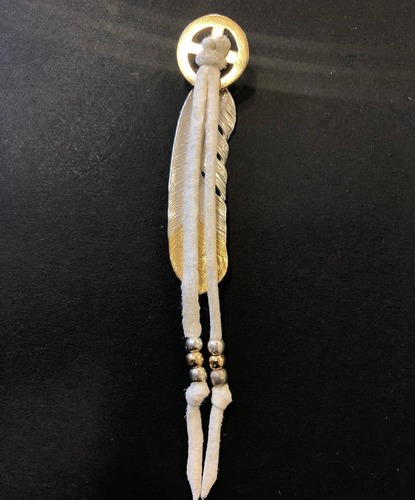 我們的驕傲和誠信是來自為您提供和組裝完美的goro's設計。

特別是,當要組裝特大羽毛, 是圓輪跟皮繩時,需要格外的專注。
有一種方法可以打結皮繩的結。
這是使整體設計更美觀,更平衡的關鍵。
這也是一項非常罕見的步驟,因為很多零售商實際上並沒有這樣做。

積累的經驗成為我們的專業知識和值得顧客們信賴的關鍵。
每當我們開始工作時,誠信和熱情也與之存在。
這就是為什麼我們對我們的承諾充滿信心。
那就是我們,DELTAone!


Our pride and integrity is in offering and building the perfect setup for you. 

Especially, when setting up the Feather (XL), the Wheel, and the Leather Cord together, the extra concentration is required. 
There is a certain method to tying the knot for the Leather Cord.
It is the key to make the setup more beautiful and well-balanced.
This can be a very tricky task, as not a lot of retailers can actually do it.

The experience accumulated becomes our professionalism and trust.
Integrity and passion are also there whenever we do our work.
That is why we are confident with our commitments. That is us, DELTAone.

DELTAone為goro's在日本最可信的零售商