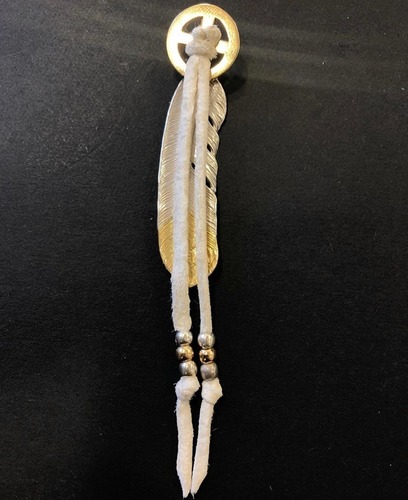 Our pride is always for building the perfect setup. Especially, when setting up the Feather XL and Wheel together.
This can be a very tricky task and extra concentration is required.

The experience accumulated becomes our professionalism and trust.
Integrity and passion are also there whenever we do our work.

DELTAone Hong Kong is a trusted retailer of goro's products.
DELTAone為goro's在日本最可信的零售商