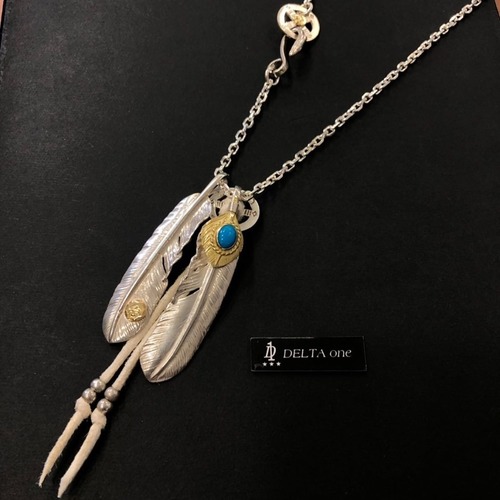 This is the set up we just made for our customer.
Gold Top Gold Rope Turquoise Feather meets Feather with Metal, White Leather Cord with Silver Beads were added as an accent.

We enjoy taking the time with our customer to discuss about the set up!
If you are a beginner or not sure about your set up, do not worry!
We are always here to serve you!

DELTAone Hong Kong is a trusted retailer of goro's products.