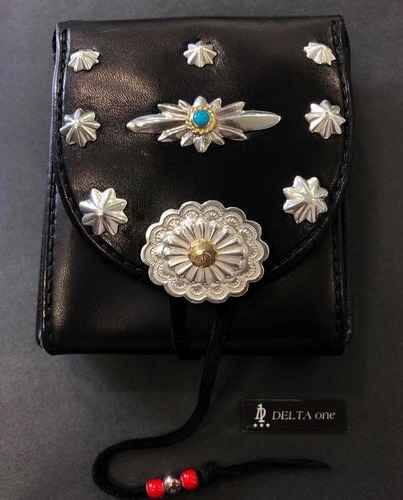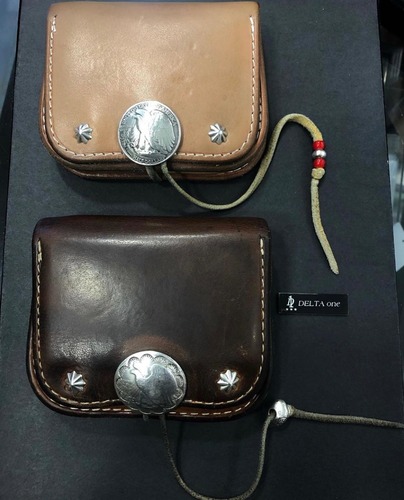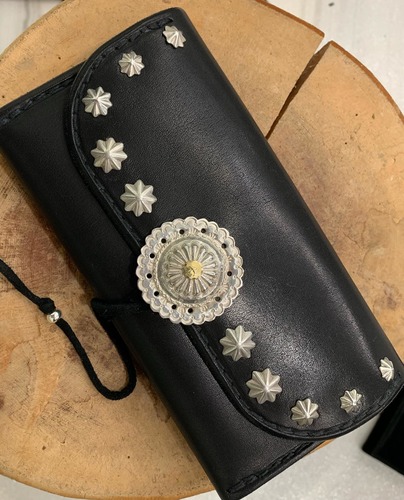 x如果您正在考慮購買goro's皮革錢包,請參閱以下內容。

· 長款錢包:
如果你有很多東西要裝,它可以提供更多更實用的收納空間給您。
有兩種類型的長錢包 – 三折包和對折包兩款。
長款錢包很受那些喜歡用銀貝鈕扣來訂製錢包人們的歡迎。
我們也以為客戶提供訂制服務而聞名。

· 對折錢包:
如果你喜歡錢包很輕便,那對折錢包將是首選。
它也適合攜帶外出旅行!

· 名片盒/零錢包:
它有很多種用途。
憑藉其簡約輕巧的設計,它將是最好的簡約錢包選擇。


Please refer to below if you are considering in purchasing the goro's Leather Wallet.

・Long Wallet:
It is more spacious and practical if you have a lot of things to keep.
There are two types of Long Wallets – Trifold and Bifold model.
Long Wallets are popular for those who like to customize the wallet with Conchos.
We are well known for providing customization service for our customers.

・Bifold Wallet:
It can be good if you like wallets that are much handy.
It is suitable for travelling as well!

・Card Case / Cornered Coin Case:
It is good for multiple uses.
With its simple design, it is the best minimalist wallet option.

DELTAone為goro's在日本最可信的零售商