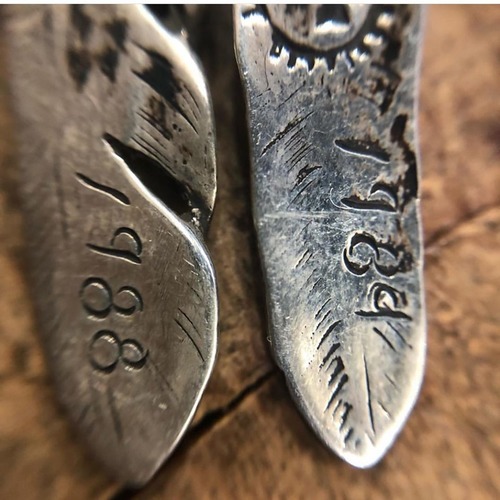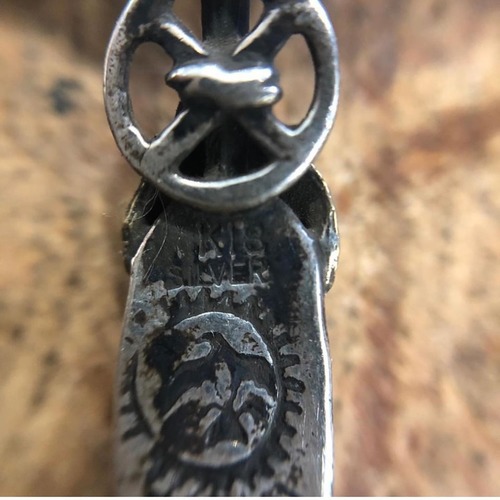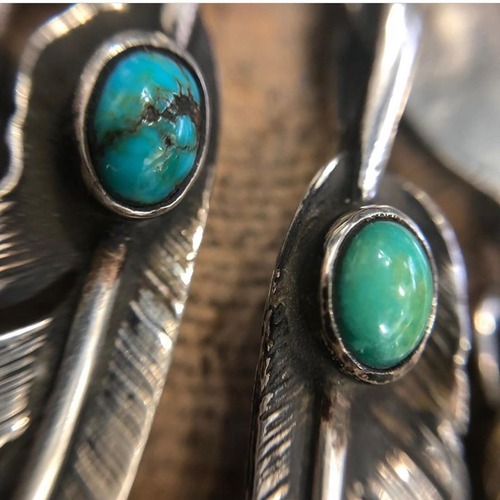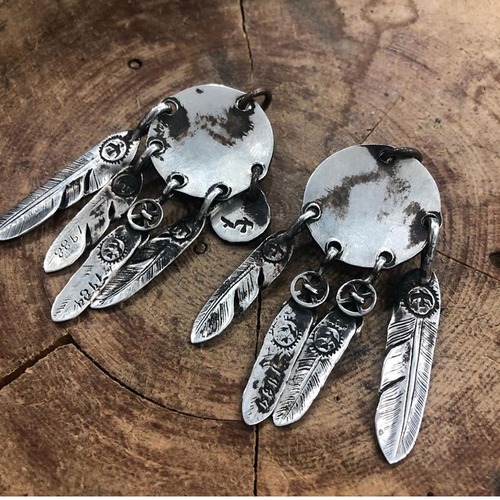 Our skills to identify the genuine

We look at goro's everyday
We love goro's
We only think about goro's…

That is why we know.

We can tell if it is the work's of Goro Takahashi's soul or not.

His soulful works do not fade with time. 

DELTAone will always only be handling goro's and also perfection in goro's. 

With our PRIDE. 


DELTAone Hong Kong is a trusted goro's Retailer from Japan. AUTHENTICITY GUARANTEED.
DELTAone為goro's在日本最可信的零售商